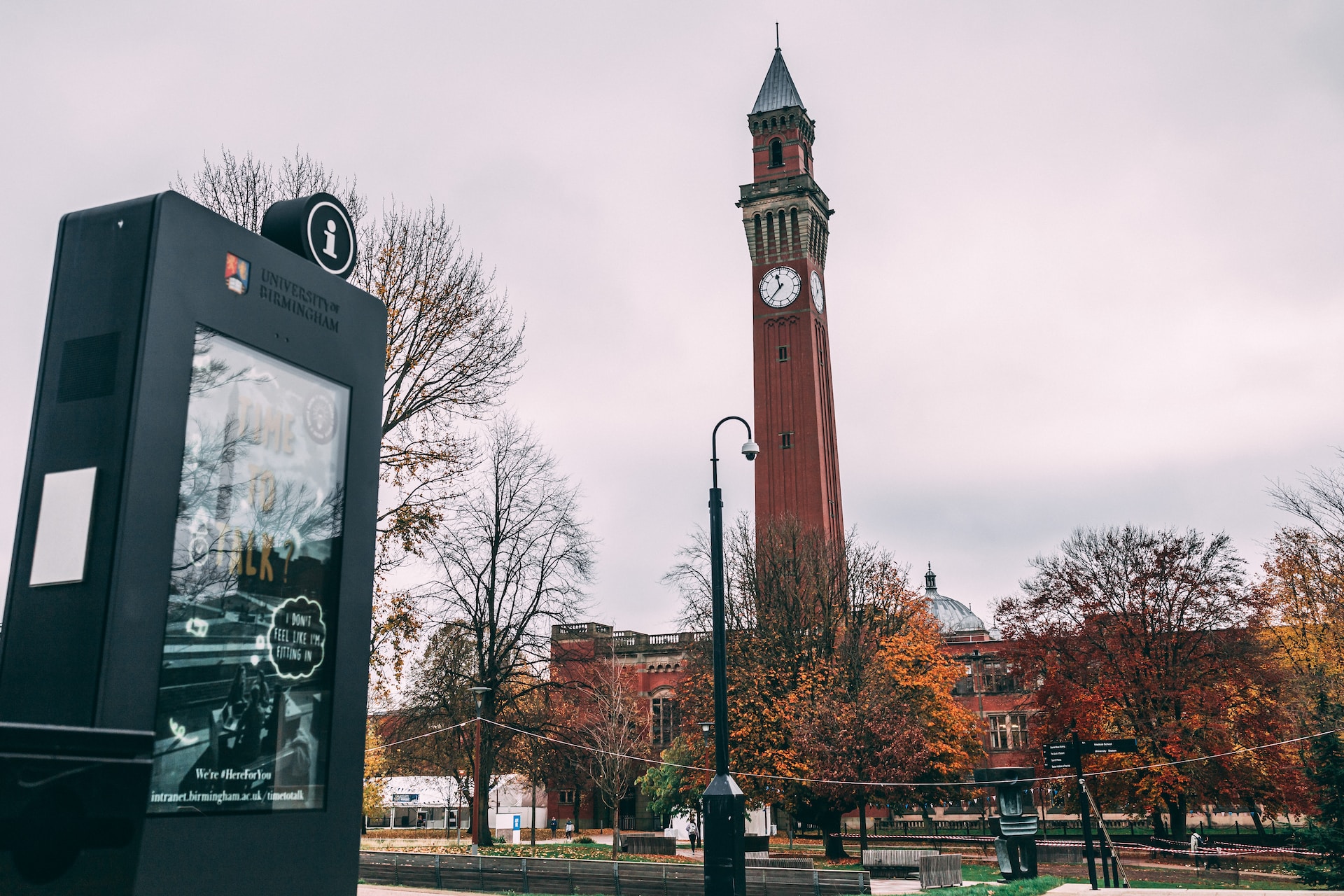 News writer Ilina Jha reports on the recent Selly Oak muggings
Reports reveal that there have been repeated muggings and intimidation threats posed by three men in Selly Oak and surrounding areas over the past few weeks. 
Redbrick reached out to students, with one source telling the paper that her friend was mugged on the 25th March on Dawlish Road at approximately 3:20am. The three attackers were masked and stole the victim's phone before trying to steal money from the victim by direct transfer. 
The three men are confirmed to have committed three further attacks, as well as three attempted muggings.
The student told Redbrick that there were 3 further attacks and 3 attempted incidents. In one of the more recent attacks, the men took the victim by car to Birmingham International airport in an attempt to steal more money. It took four hours for the victim to escape. 
What is currently known about the attackers is that one is white, one is mixed-race, and one is south Asian. The former two are believed to be local to the area, while the latter is suspected to be from Luton. Police have also tracked the identity of the owner of the bank account to Luton, and it is believed this is the person for whom the three muggers are working. Police are in the process of arresting the man with the hopes of getting the names of the three muggers from him.
The student Redbrick spoke to has flagged up that the police have not responded to the matter with the urgency, claiming that, 'the investigating officer I've been in contact with took 3 weeks to get a statement from my friend and now he's on holiday until the middle of May so won't be dealing with the case until he's back. The other victims have expressed [that] they've had the same issue with them as well.' 
The student also contacted the University of Birmingham Safeguarding and Community Safety Teams on 1st April, but has had no response, while students who have alerted campus security directly have been told 'we'll keep an eye out.'
Selly Oak Neighbourhood Police said that they could not comment on an ongoing investigation. West Midlands Police's Corporate Communications team was contacted for comment but they did not respond.
In a statement, the University of Birmingham said: 'The University of Birmingham places paramount importance on the safety of its students and community, using its influence and stakeholder engagements to ensure that every effort is made to protect our community.'
'Regarding robberies along the canal and the area around Sturge Close, Campus Safety & Security teams have taken active measures to address the situation. Working with victims, Police and our campus teams, a number of individuals have been arrested by the Police. While enquiries are still ongoing, it is believed that these arrests have disrupted the group of offenders.'
'Students who have reported incidents to the Community Safety Hub have been actively supported and signposted to further support where needed. We would particularly encourage the use of Safe Zone, a mobile app which allows a member of our community to report directly to the Security Control room, if they see, hear, experience or witness anything of concern.' 
---
Read more news here: