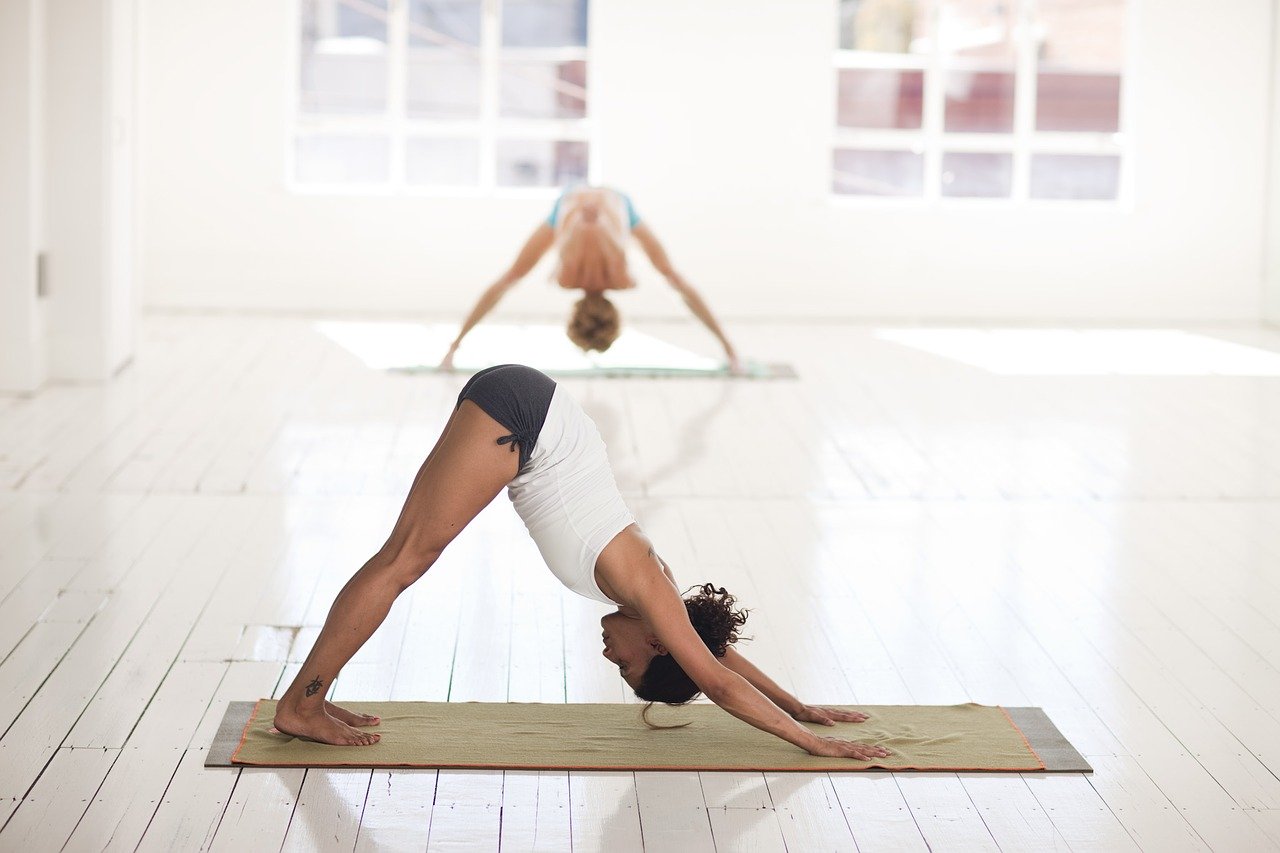 Life&Style Writer Issy Hall encourages us to stay active with a whole host of online workouts
During this strange, unsettling time, one of the only things we seem to have control over is our endorphins. Be it a walk around the local park or an intensive HIIT session, there is no denying that getting moving helps! Current global recommendations are for all adults to accumulate at least 150 minutes of moderate-intensity exercise, or 75 minutes of vigorous-intensity physical activity a week. This is not only for health reasons, but to keep spirits high and a positive mentality in check. From professional trainers to influencers, there is no denying the current buzz around workouts online. People everywhere have been posting cool new ways to get bouncing around, wherever you are. Here are some of our favourites, varying greatly in intensity, to help give you some inspiration to get those endorphins flowing through to the end of lockdown.
UoB Virtual Fitness
First up, one of our very own, UoB's online fitness platform (UB Sport & Fitness). The Facebook group launched during the first week of lockdown and has been consistently uploading a wide range of workouts for students ever since. From pilates with Laura, to CX work with Jan, yoga with Helen, or a bouncy body attack with Kyle, there really is something for everyone on this page. Each week a virtual timetable is added to the group with over twenty choices. So whether you're looking for a light morning stretch, or a hard-core intensive GRIT session, this is the place for you. Not to mention the strong community feel which comes alongside the class uploads, which helps if you're missing our beloved local gym!
The Insta Buzz
Instagram is bursting at the seams with online live workouts. This is a great, accessible option as numerous influencers are streaming their very own HIIT workouts where you can tune in live. Love Island stars are all over the buzz. Gabby Allen (@gabbydawnallen), a previous PT, uploads regular work out videos ranging from 'Body Power' workouts to upper and lower body strength videos. This is a great option if you're looking to improve your core and get those muscles working. Another Love Islander, Alexandra Cane (@alexandralouise_) is also streaming daily fitness workouts, with 10 minute live sessions each morning at 10am. Perfect if you're looking for a quick, energetic start to your day!
Body Coach
Could we really write an article on home fitness workouts without including the notorious Joe Wicks? The man who has been teaching PE to the nation throughout lockdown. His YouTube channel (The Body Coach TV) is full to the brim with an extensive range of workouts, from low intensity to rocket high. With videos aimed from toddlers to seniors, beginners to professionals, he's got you covered. A personal favourite is his 'Around the World' uploads, filmed in glamorous locations internationally, which hold the power to briefly transport you from your living room to the Sicilian coast for a workout. Just be prepared for his passion for burpees. Joe is also a positive figure to follow on instagram (@thebodycoach), as he inspires people daily to get up and get moving to keep the positivity flowing.