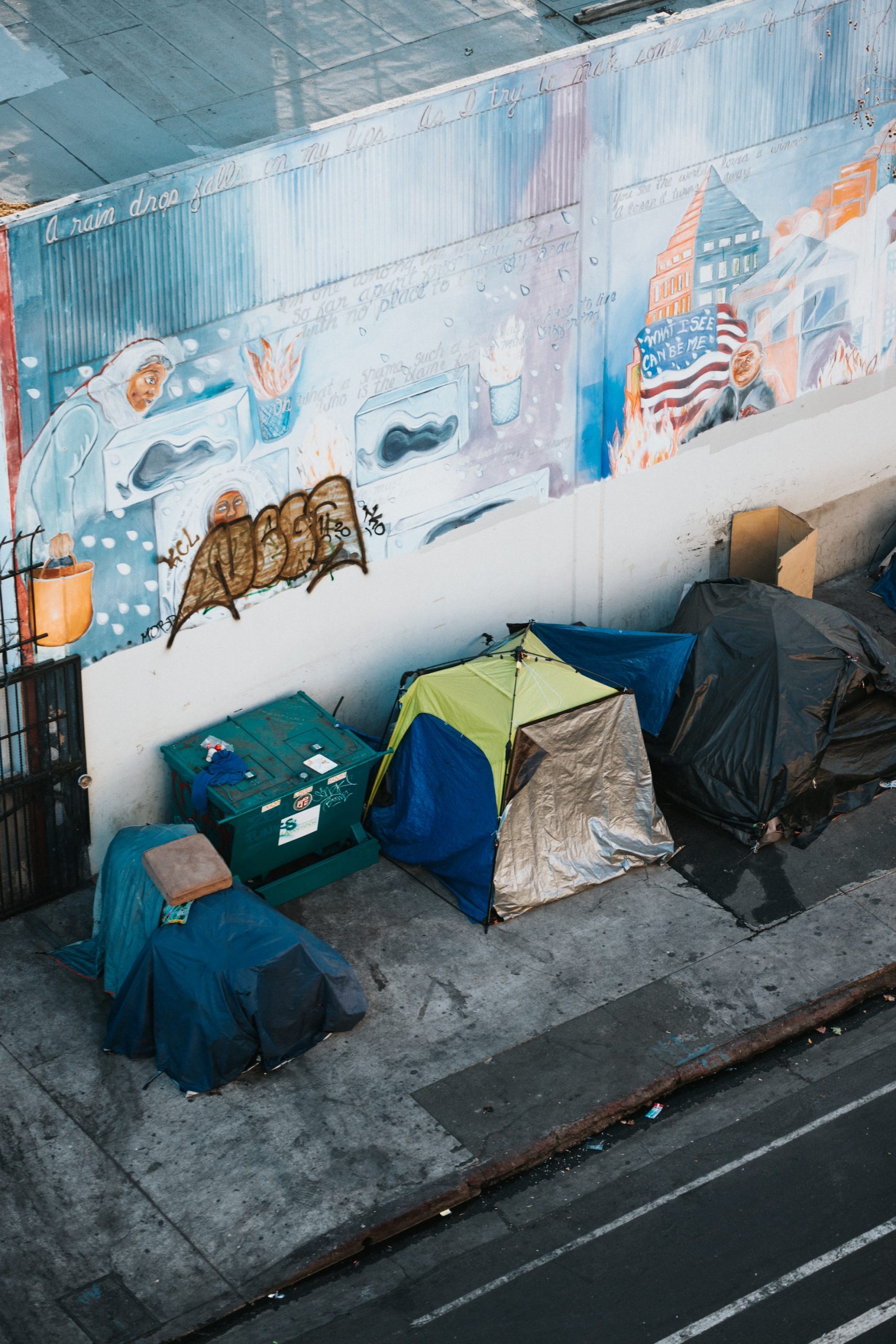 News Writer Grace Fynn reports on an attack against a man sleeping under a Birmingham underpass that has left him with serious burns
In an attack described as 'shocking' by West Midlands police, a man's bedding was set on fire and placed on top of him, leaving him with life-changing injuries.
The incident occurred just after 9.20am on Tuesday 7th November near where Hockley Hill Crosses over Boulton Middleway, close to the centre of Birmingham.
The man, who is in his 30s, has suffered catastrophic burns to his hands and face and is currently in a stable condition in hospital. The victim is believed to have been homeless and using the underpass as a place to shelter and rest overnight.
The police are appealing for any information and are wanting to speak to anyone who was in the area at the time. Specifically, they want to speak to a man who was seen riding on an electric scooter not long after the attack, pictured in the CCTV image below.
The man from the image has been described as white, 5ft 5in, and was at the time wearing a white vest, white hoodie, black gloves, grey jogging bottoms, black shoes and wearing chains.
The attack comes a week after former home secretary, Suella Braverman, made controversial remarks suggesting that homelessness was 'a lifestyle choice'. Braverman followed these comments by saying she planned to ban people from sleeping rough in tents.
 The comments, made on social media platform X, formerly Twitter, were met with much criticism from homeless charities. Founder of Homeless Friendly, Dr Zahid Chauhan, explained to The Independent that he believes that Braverman's actions have increased the stigma around homelessness, and will discourage people from seeking support.
The chief executive of Crisis, Matt Downie, spoke to The Morning Star in the wake of the recent attack in Birmingham. He highlighted the poor housing sometimes offered as an alternative by the government, describing it as 'shocking'.
'This senseless attack highlights just how much danger people are in when they're forced to sleep on the streets', said Downie.
Homelessness is increasing across the country and in Birmingham, with more than 22,000 Birmingham households currently on the city's housing register waiting for a home. Around 5,000 of these are considered to be in the highest category of need.
If you have any information about the attack or the man the police wish to speak to you can get in touch with West Midlands police via their Live Chat or call 101, using the crime reference number 20/972160/23.
---
Read more News stories here:
Leader and gang members of people-smuggling network sentenced
Arrest Made After Pedestrian Left in Critical Condition Following Alleged Hit and Run