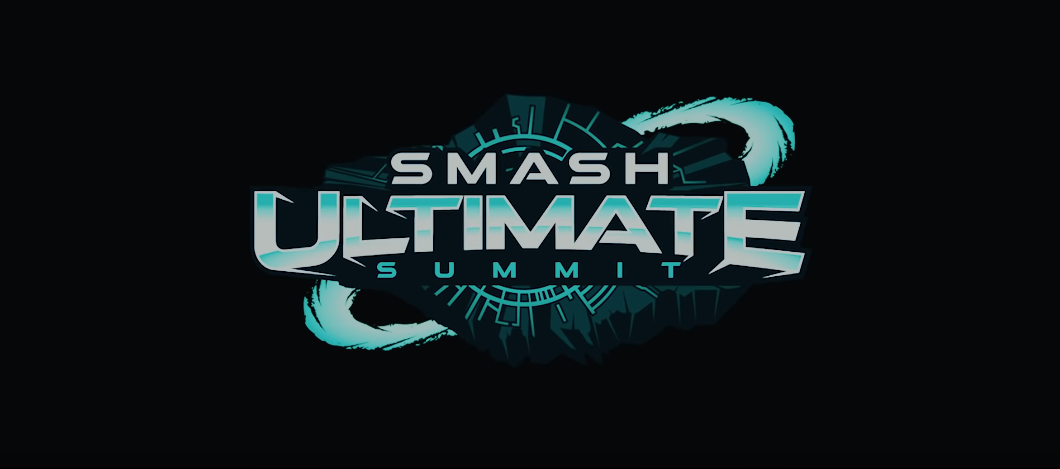 James Law gives us a recap of the first ever Smash Ultimate Summit, a fast-paced tournament where MKLeo took the win
Super Smash Bros. Ultimate is in full swing. With a new game trying to break into the esports scene, especially a genre as contested as fighting games, it's always helpful to have an enthusiastic community backing you up. Enter the Smash Ultimate Summit. Some of Smash's biggest names showed up, from eight: Melee 'gods' Armada and Mew2King to Smash 4 greats ZeRo and Samsora. Smash Ultimate Summit wasn't your standard esports fare with flashing lights, huge crowds, and great spectacles. No, it's a much more casual feel, and the organisers know exactly how to cultivate this given the 7 previous Summit tournaments featuring Melee as the main game. It speaks to Ultimate's potential longevity that the notoriously picky Melee players take part and promote a tournament for a different game, and it went fantastically.
Expertly hosted by VikkiKitty, Vish, Chillin, EE, and many other rotating personalities, the flow was there, time between matches filled out by a combination of discussion of the previous contest and comedy interludes. Seeing esports icons dressed as Pikmin in a Jerry Springer parody was completely ridiculous, and a hilarious Interstellar trailer for Ultimate showed editing that was a perfect balance between serious and silly. Smash Summit tries to get some behind-the-scenes looks at the players you come to know, and brings out the personalities that many wouldn't have known existed. Particularly brilliant were the several games of 'Mafia' that were played when >Smash wasn't on. The deception at play being visible to all stream viewers was great to watch. Twitch chat, for once, was in good spirits (mostly) and it added that layer of personality that really made the audience feel welcome in the tournament.
There were even supplementary tournaments that put some twists on normal gameplay, my favourite being the 'Random Vs Random' bouts, forcing players to leave their comfort zone and play off-meta characters like Mr Game And Watch and Piranha Plant. Nairo came out on top, but it's worth watching any of the matches played in that format. Watching the players' reactions to their characters, and matchups that you'd never usually see in a high-level tournament really makes Smash Summit special. There was also a 'Melee vs Smash 4' face-off, playing on the latest drama in the Smash community, and a commentators competition where some slightly less high-level play was on show.
The main attraction though, is the world's best players coming together to fight it out and show off skills that you can only dream of replicating. The singles tournament. In a hard-fought competition, 18-year-old Mexican smasher MKLeo took the win, showing off his flexibility using four different characters across his matchups. The final faceoff was against Olimar main Dabuz, and Leo demolished him 3-0, having previously only lost one game to Nairo in the pool stage. As winner of major tournament Genesis, MKLeo looks like an early favourite for future tournaments, and one we'll need to keep an eye on.
Smash Ultimate Summit though: a brilliant success! Tens of thousands of viewers were present for most matches, and the more casual aspect of it meant that personalities could be showcased more effectively. When players weren't playing, or after they had been knocked out, they joined the hosts on the couch for some analysis and humour. Personally, I'd say Leffen brought a whole lot to the table when added to the hosting roster. Let's hope we see more of this kind of tournament, and maybe one day Nairo will bring out his Ganondorf in a major. We can dream.