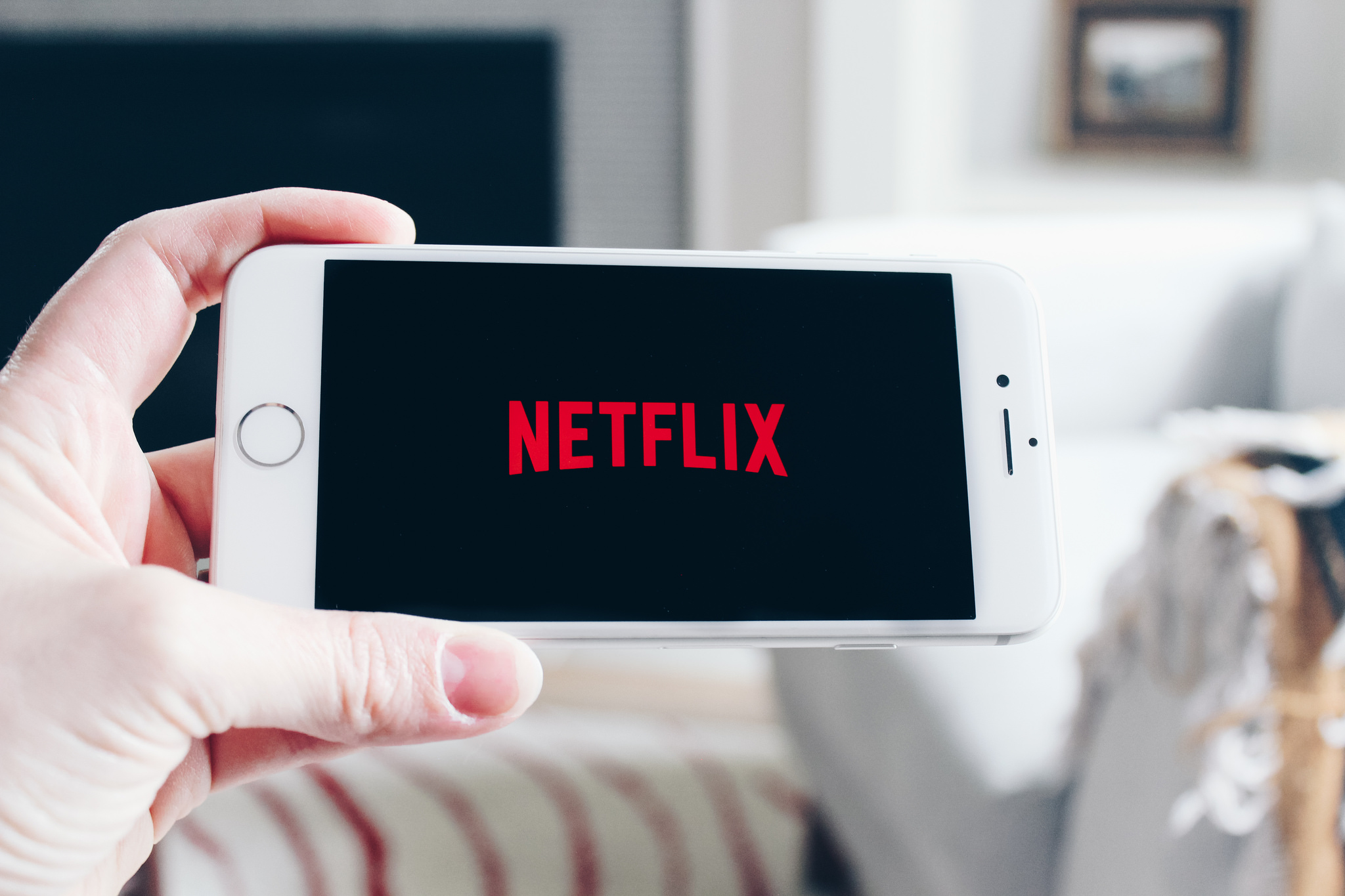 Film Critic Alex Green looks back on Netflix's highs and lows of 2018, and comments on what they can do to better, ahead of 2019
2018 ended up being a pretty great year for film. After the industry took a huge public bashing following the #MeToo movement in 2017, Hollywood and the world's film industry had to face facts and turn itself around, both on and off screen, with questions of diversity and basic workplace etiquette that needed answering. And whilst not perfect, with films such as Bohemian Rhapsody, that still have the poison of Bryan Singer's allegations hanging over it, the industry made strides in the right direction on screen in 2018. Films like BlackkKlansman, The Hate U Give, and Black Panther furthered the representation of black actors to critical and commercial success. Love, Simon and The Miseducation of Cameron Post gave the LGBT community a needed spotlight on the big screen. 2018 may have changed the film industry in many ways.
One of the biggest game-changers may not be getting all the recognition it deserves. Netflix's 2018 felt remarkably different from their previous years, with regards to their usually casual approach to film. Last year, film took up more of the spotlight in Netflix's marketing alongside their original TV content. This makes sense as they announced to investors that their marketing budget would increase to $2 billion at the start of 2018, and midway through the year it was revealed the content budget would dramatically increase to a whopping $13 billion. With all this investment, Netflix has reaped success this year with a diverse and intriguing selection. It's a pick-and-mix of film, full of all sorts of stuff that has elements of anything and everything.
Looking back on the bigger releases for Netflix shows this in action. The biggest commercial success appears to be the Sandra Bullock-led post-apocalyptic Bird Box, with Netflix boasting over 45 million views over the first week of release – if you're willing to believe their PR department. Besides this, Netflix's film menu had Duncan Jones' latest sci-fi appetiser in Mute, the disturbing horror main course Apostle, a splash of teenage drama like To All the Boys I Loved Before and Sierra Burgess is a Loser, and some hints of a western in The Ballad of Buster Scruggs. Add to that Alfonso Cuaron's critically-acclaimed Roma as a dessert, and Netflix had a brilliantly varied palate in their film section this year.
The key thing to note here is that these weren't all critical successes, more a microcosm of cinema itself. Films like Mute and Bird Box received extremely mixed reception, some were straight-to-DVD-esque fodder and some weren't even meant for Netflix; like Annihilation, which only got its non-US distribution via Netflix. But some did receive praise: Apostle was praised for its brutal horror, Annihilation was a good dose of smart, creepy sci-fi, and To All the Boys I Loved Before was charming enough to be getting a sequel. Of course, the biggest critical success belongs to Roma. Alfonso Cuarón's autobiographical piece is, at the moment, in the running for ten Academy Awards, including Best Picture. Imagine that: a Netflix film nominated for the biggest Oscar. Add to that three nominations for The Ballad of Buster Scruggs, and Netflix are clearly starting to be more accepted by the Academy selection committee than ever before. This nomination success is so important for a company who are always trying to impress an industry that is still so conflicted on streaming services and their impact on the world of film. In 2017, Netflix's submission of Okja for the Palme d'Or (the top prize at the Cannes Film Festival) proved controversial, with the film receiving boos when the Netflix logo appeared. Whether you think that this was justifiable or that those who attend the Palme d'Or are far too snobbish on streaming services, it is a fact that Netflix has never been a true part of the awards conversation. Last year changed that wholesale, and Netflix has proven they can make some truly great films on the platform.
What's more important for their staying power as a film distributor is the talent they have attracted in the last year. On the directorial side Cuarón, the Coen brothers, Gareth Evans, Paul Greengrass, David Mackenzie, and so on, show the ability Netflix has in attracting directors with unique visions and pedigree in the industry. It is crucial for any distributor to attract exciting names for your projects and to be able to demonstrate that you are looking for creative minds. Netflix understands this down to a tee, obviously drawing on the experience of developing their many acclaimed original series.
Similarly, it wasn't just the directorial talent who made splashes on Netflix. Sandra Bullock, Kurt Russell, Michael Sheen, Paul Rudd, Tim Blake Nelson, Liam Neeson, and Chris Pine are just some of the stars that hopped onto the smaller screens this year. These are Hollywood stars and acclaimed actors whose work is known worldwide, choosing to spend their time on these Netflix projects. For the service to break into the Hollywood elite club, they've needed to get some insiders to join them. Shrewd move, Netflix.
Whilst these successes were big for Netflix, it's important to take stock of the landscape. They are in an incredibly competitive industry with Amazon Prime, Hulu, and so many other streaming services, so they need to keep this momentum up this year to prove that last year wasn't a fluke. It also should be said that they are not the biggest distributor in the world immediately, despite their accessibility. They still need to iron out the kinks in their weaker projects and look at being more diligent in what they promote and support in order to be a great studio. As harsh as it sounds, the great studios are not defined by being decent. That said, they need to allow more debutantes onto the surface as well, and look to give chances to new filmmakers, who need them to get their big break. It's a delicate balancing act that must be struck precisely to achieve greatness.
So, with all this said, where can Netflix go in 2019 and beyond? Their awards season fate will be determined by the Oscars later this month. Looking further, hopefully, they continue to deliver a varied filmography, complete with a combination of big names, new names, genre-challenging projects and a large collection of great films. It is also hoped that they will be working alongside cinemas and challenging the film industry to produce an amazing line up of big screen entertainment as well as small screen delight. With such strong competition but undoubtable creative power, Netflix should be able to balance all this to prove that 2018 wasn't just a one-off.