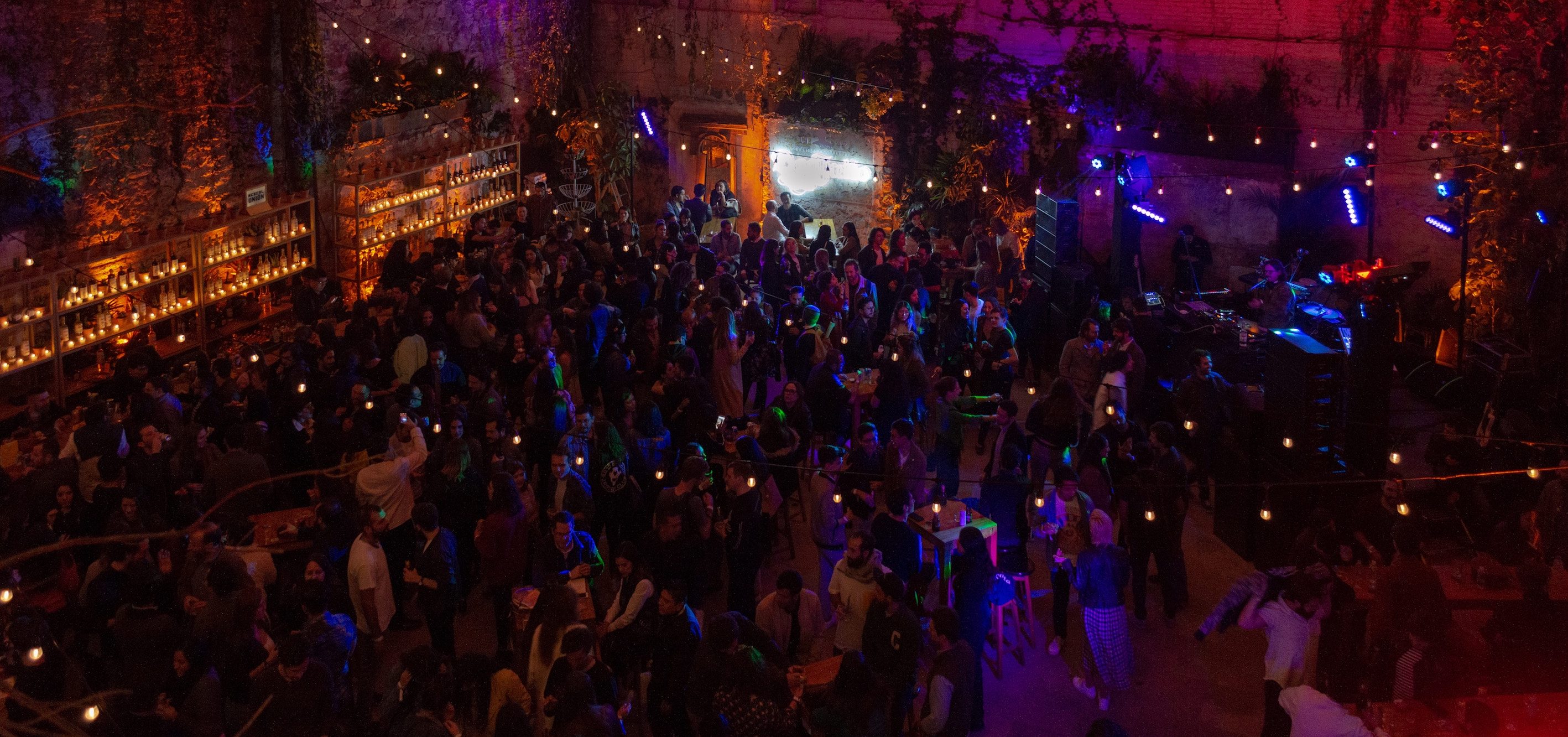 Life&Style's Kelsey Baxter-Sibley gives a detailed run down of what Birmingham's diverse nightlife has to offer
Whether you're a fresher new to the big city or you've just spent most of your university experience at the same couple of clubs you discovered in Freshers' Week, the Birmingham nightlife scene can feel intimidating at times. With so many options and different club nights, how are you meant to know whether your ticket and Uber spending will lead to your new favourite night out, or leave you wishing you just stayed in and ordered a takeaway instead? To help you decide where to go and which nights its best just to settle for a Domino's, here's a rundown of some of the most popular nights out in Birmingham.
Stupid Tuesday at Players If there's anywhere to be on a Tuesday night, it's Players on Broad Street. Stues is a classic night out for UoB students, especially in first year – take advantage of Broad Street being walking distance from the Vale! With one room playing a mix of chart hits and the other focused on hip-hop and RnB, Stues is guaranteed to be a good night, whatever your music taste. Keep an eye out for the occasional artist-themed and free food nights too!
Big Wednesday Regularly described as the Birmingham night out, Snobs is home to Birmingham's oldest student night – Big Wednesday. With drinks offers and three floors with different music, Snobs has a similar wide appeal to Stues. Although you'll probably have to Uber there as its right next to New Street Station, Big Wednesday is a great alternative to Sports Night for the less sporty students.
Souljam For a more alternative Wednesday night, try Souljam at Lab 11 in Digbeth. Describing itself as a 'travelling Funk, Soul & Disco party', Souljam only comes around a few times a term and is always a popular night for anyone who likes a good boogie, even though its further away from both Selly Oak and the Vale.
Vodbull Thursdays If you're looking for a regular Thursday student night, Vodbull (most often at Rosie's on Broad Street) is for you. Similarly to Stues and Snobs, Vodbull is split across several rooms covering cheesy music, chart hits and RnB, and is another crowd-pleaser. For a similar night but at cheaper prices, also consider Quids In at Pryzm on Broad Street – though this isn't exclusively a student night, the entry and drinks prices are very student-friendly!
Fab n Fresh Even if you've never been, its likely that whatever year you're in you'll know about Fab n Fresh – mostly just called Fab – at the Guild of Students. As well as being on every Saturday night with a cheesy room in the Deb Hall, chart hits in Joes, RnB and hip-hop in the Underground and drum and bass in the Mermaid Bar, there are also special editions for Halloween, Christmas and St Patricks' Day, which sometimes means there's the addition of a silent disco.
If you're looking for a more alternative night or a less regular event, head to Digbeth – home to Lab 11 and The Mill among other clubs. Digbeth tends to be home to the nights that tour the UK university cities – try Souljam if you're a funk and soul fan, Applebum for RnB, Tektu for techno, Triple Cooked for disco and house and Cookie Dough for varying theme nights. Both Lab 11 and The Mill are quirkier venues than the Broad Street clubs, with more of a warehouse feel – and much more expensive drinks!
Although these obviously aren't all the possible nights out in Birmingham, they tend to be the ones you'll see advertised to UoB students the most – so at least now you know what's being relentlessly marketed to you!
---
More articles like this: