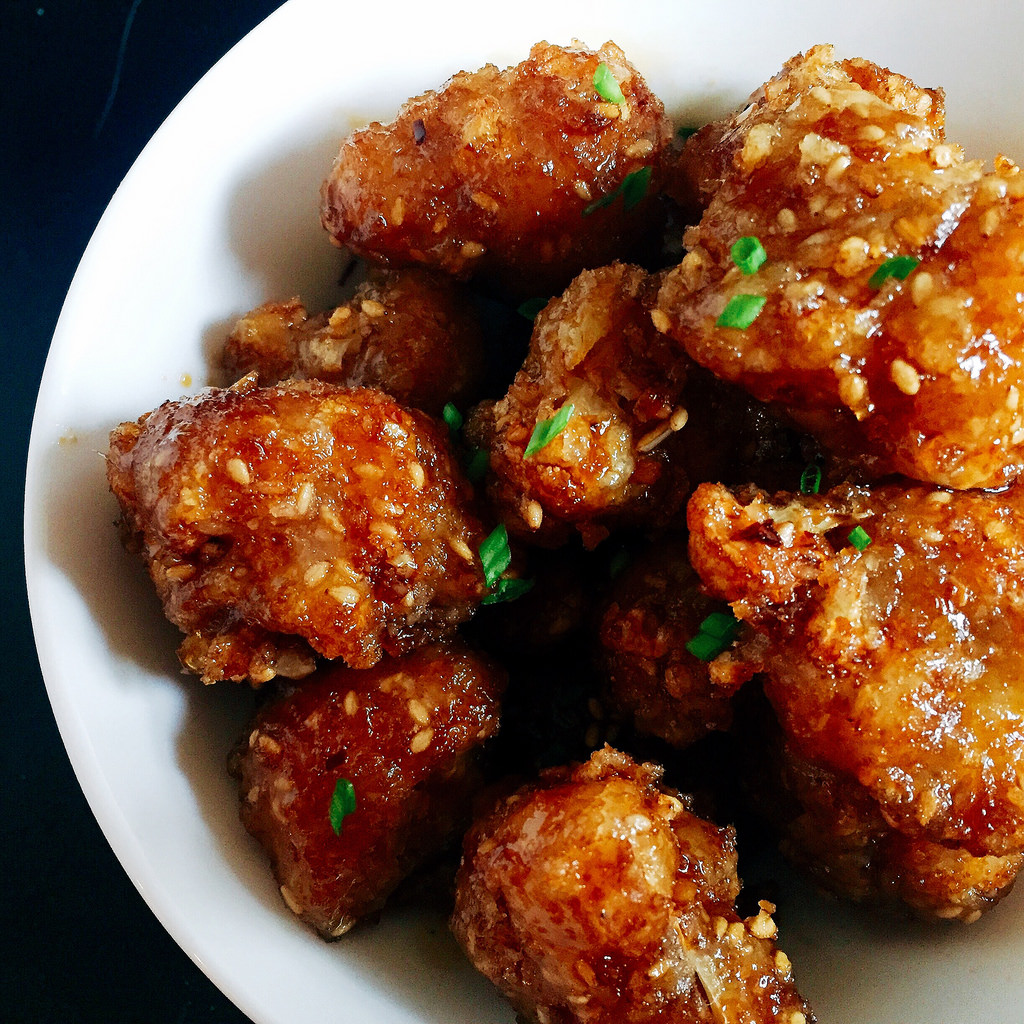 Food&Drink's Meriel Ledwith reviews Digbeth Dining Club's new Thursday fix of vegan street-food
With three bars, resident DJs and Birmingham's best street food, It's no secret that Digbeth Dining Club garners foodie attention Birmingham wide. Thursday through Sunday, it's award winning venue in the industrial heart of the city is famous for the dining experience, date potential and insta-worthiness it has to offer year around. From 2019 this venue has opened up an exciting weekly evening for the Brum vegan community: DDC's backyard is now host to cruelty-free regular fixture 'No Bones,' every Thursday. Digbeth's midweek vegan dining experience has been on the radar for my vegan household since its opening in the new year so armed with my anniversary celebrating vegan and life-long vegetarian I swung by to see if it lived up to the hype.
I feel inclined to make clear that it is only the backyard which hosts No Bones, offering four different vendors with something for all vegan tastes. In the front the permanent residents which also offer vegetarian and vegan options are still in business so, depending on your stance on supporting non-vegan companies, don't miss out on what all vendors have to offer.
Dim Sum Su attracted my attention immediately when doing the rounds in the yard.
We opted to share a crispy aubergine vegan bao with siracha mayo and crispy broccoli Bombs. I personally would encourage sharing food to cover more ground. A steamed bao bun is an old friend for vegans scoring the menu for options but this one was strong. The soft bun complimented the umami fritter and fresh coriander. The deep-fried broccoli bombs are a must if your visit coincides with a Dim Sum Su appearance. Game changing broc usage, I am reformed in my broccoli apathy. NB: opt to add old faithful siracha mayonnaise when offered. Zingy, fresh and the chew experience that recently converted vegetarians may miss from meat eating.
Tash n Dash, a plant-based food vendor deserves a shout out for two reasons. The first being it a wholly vegan enterprise so if your ethical eating extends to striving to support exclusively vegan food servers, buying their BBQ jackfruit and vegan coleslaw Burger is a great way to do that. Secondly, the truck is unparalleled for student friendly prices, starting from 2 pounds (subject to availability) for a delicious vegan patty.
The Döner Summers truck had attracted quite a queue on my arrival, so I knew she was one to watch and she definitely delivered. We got 'Disco hunks' – hash browns with spiced seitan, pickled cabbage, sweet shredded cabbage, gherkin slice, garlic mayo and charred lemon. This was, as it sounds, an experience. The seitan döner had unrivalled meat texture imitation however it must be noted that this truck sold out at 8pm so mid evening arrival is advised.
I would recommend 'No Bones' to vegans, vegetarians and meat eaters alike for a cruelty free midweek treat. there were very strong meat free options here, and more stalls to be put into rotation in the coming weeks. With good vibes, great food and £2.95 drinks I am already planning my return.