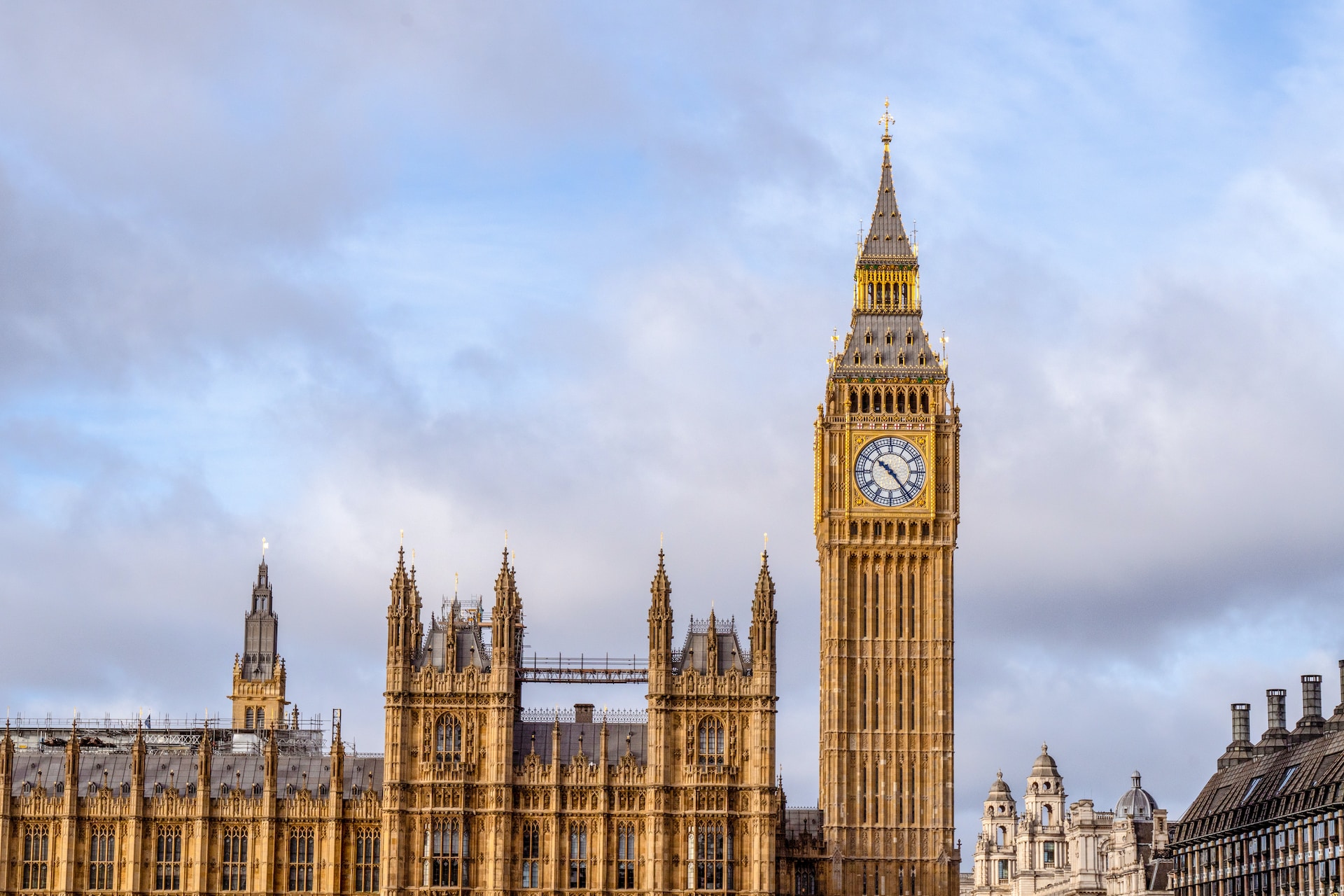 News writer Jacob Dawson reports on the National Union of Students' and the University and College Union's responses to Labour leader Kier Starmer going back on tuition fee scrap promise
After the resignation of former labour leader Jeremy Corbyn, a leadership race ensued which saw many of labour's top MPs scramble to become the next leader. Keir Starmer won the election in the first round, with his campaign being driven by 10 promises; his second promise was to 'Support the abolition of tuition fees and invest in lifelong learning.' 
Starmer's most recent broken promise came when he announced that labour would no longer scrap tuition fees when they get into government. This announcement directly contradicts what Starmer pledged when he became leader of the labour party three years ago. Speaking to BBC 4, Starmer said that labour would move on from scrapping tuition fees due to the current financial situation, but would still look to reform the tuition fees system.
This decision has come under fire from many different organisations and individuals. The National Union of Students (NUS) has released a statement outlining its disappointment:
'Backing down from this commitment is truly disappointing. The Labour Party needs a clear vision that young people and students will turn up for and cannot take their votes for granted.'
'A failure to invest in education is a failure to invest in future generations and in a prosperous and fair society.'
The University and College Union (UCU) released a similar statement echoing their disappointment, 'Keir Starmer repeatedly pledged to abolish the toxic system of tuition fees and in doing so was elected leader of the Labour party.'
It is deeply disappointing for him to now be reneging on that promise, a move which would condemn millions of future students to a life of debt. What we really need is a positive vision for higher education that puts staff and students first. 
'The current, tuition fee reliant, model is broken. It has saddled students with decades of debt, turned universities from sites of learning into labyrinthine businesses obsessed with generating revenue and surpluses over all else, and led to staff pay and working conditions being degraded causing unprecedented industrial unrest.' 
'The country desperately needs a publicly funded higher education system.'
---
Read more news here: