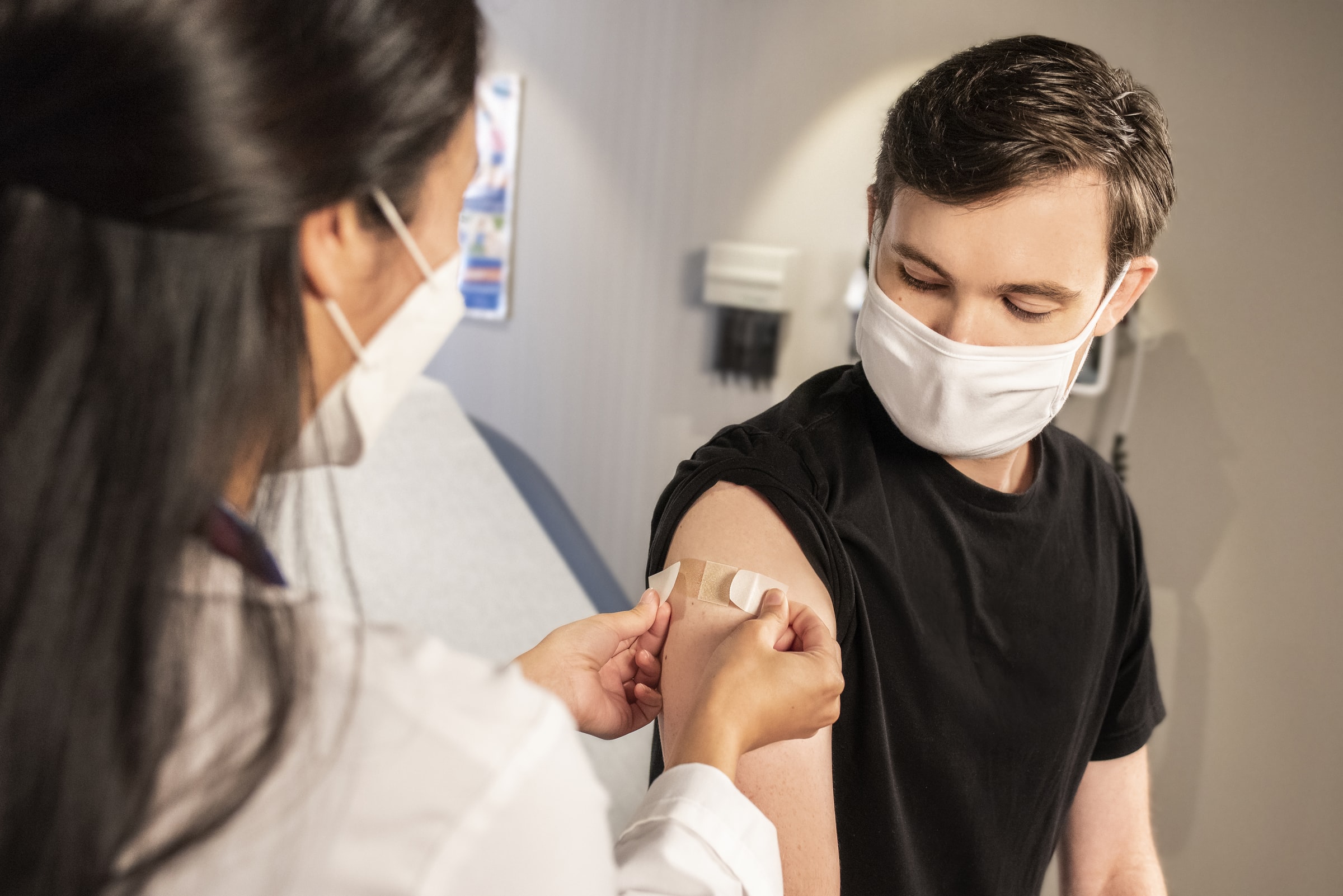 Social Secretary Ella Kipling reports on the vaccination rate among students
A report by the Office for National Statistics (ONS) has found that 91% of students have been vaccinated at least once. The study is based on experimental data drawn from responses from almost 1,000 students in England between 22nd October and 1st November 2021.
In late September the proportion of students who had been 'double vaccinated' was 78%, but is now up to 85% showing a marked increase. Of the 8% who said that they have not been vaccinated, 32% said they were fairly or very likely to take a vaccine if offered. 
The head of the ONS Student COVID-19 Insights Survey Tim Gibbs said that it is 'encouraging' that the majority of students report being vaccinated against Covid-19, and that many would get tested if they developed symptoms. 
Second year student at the University of Birmingham Kitty Grant told Redbrick that the high vaccination rates show how criticism towards students during the pandemic was 'unfair' and that students 'do want to make a difference.'
Similarly, Chelsie Henshaw, a final year student, told Redbrick: 'I think it proves that young people want life to go back to how it was before and shows how we shouldn't pin all the blame on young people anymore because we're the ones going out and getting vaccinated.'
The ONS study also showed that a third of students surveyed reported that their mental health had deteriorated since the start of term. 
Nick Hillman, the director of the Higher Education Policy Institute thinktank explained that students 'are not finding life as easy as they had hoped because student life continues to be so disrupted by Covid.' He stated: 'Going away to university is a big transition point at the best of times; it is extra stressful in the very odd times in which we live.'
---
Like this? Here's more from News:
Birmingham UCU votes in favour of strike action
High-achieving students rejected by Student Finance England
Feature: Students face declining mental health amid pandemic