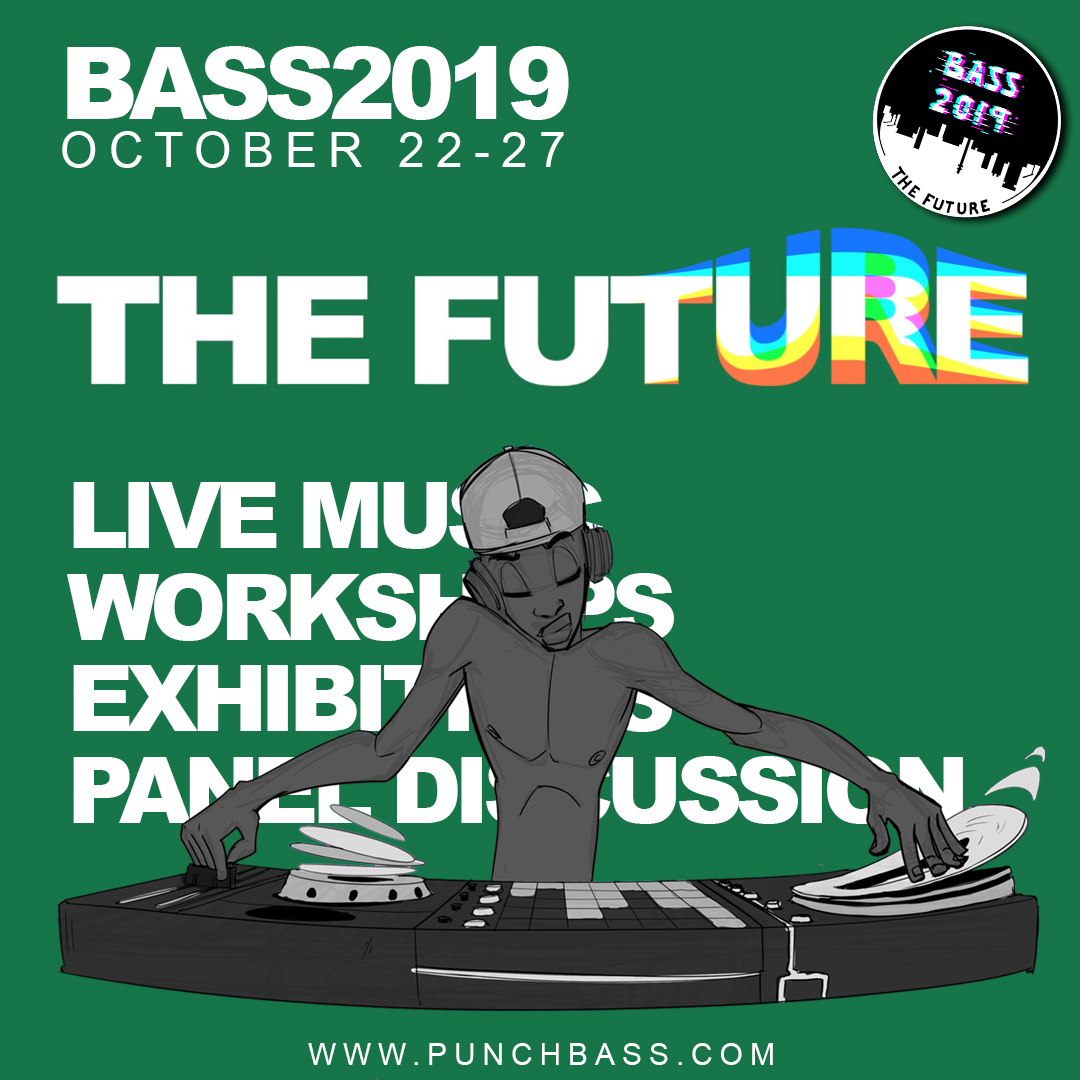 Culture Editor Emily Breeds discusses what you can expect at the upcoming BASS Festival celebrating Black History Month
1st October 2019 marks the beginning of Black History Month UK. Black History Month was first celebrated in the UK in 1987, organised by Ghanaian analyst Akyaaba Addai-Sebo, though the movement has its roots in 1920s USA. Black History Month is still incredibly important, as there is no denying the racial disparity within British history. Black History Month aims to recognise and celebrate the achievements of Black people throughout time.
Black History Month is to be celebrated in Birmingham with BASS Festival, which will be celebrating Black creative arts from 22nd-27th October. BASS is curated by two of Birmingham's brightest young Black creatives: Aliyah Hasinah and RTkal. The festival, now in its 13th year, aims to support Black artists and Black excellence, spotlight Black voices within the community and challenge audience members' world views. The focus of this year's festival is 'The Future,' which contrasts well with Black History Month. Not only are we remembering important historical Black figures, but we are also ensuring Black voices are heard for the rest of time. 
The first BASS event taking place is the launch of an exhibition at Arch 21, Digbeth, on 22nd October. The exhibition will feature exciting new work from multimedia artists Emmanuel Unaji and Najma Abdulle, and photographer Adama Jalloh, who will also be in conversation with Aliyah Hasinah. The following day, a mural dedicated to the 'Future Faces of Birmingham'  will be unveiled at a secret Digbeth location. The specially-commissioned mural will showcase Birmingham's scene leaders and influencers in Black music and culture. 
24th October features two workshops. At The Vault, Eventbrite will be leading a workshop on how to run your own events. Then at Arch 21, you can enjoy a special screening of The 8 Club, an online series in which men discuss masculinity and societal pressures. After the screening, the producers and stars will hold a panel discussing the future of masculinity in 2019. 
This year, Black History Month UK is 'celebrating the many inspiring women since the Windrush whose commitment to society and future generations has proved invaluable to the UK.'
BASS Festival will similarly be celebrating the achievements of Black and Brown womxn during 'Heaux Noire,' held at the Medicine Bakery on 25th October. This event will showcase performances from Black and Brown womxn such as Layfullstop, Anaïs & KMu x Ru and resident DJ M-PRESS, sharing their stories through poetry and music. 
Futuristic beats and baking will unite on 26th October, with GBBO's Liam Charles, rapper/DJ Weyland McKenzie, and Team GB athlete Reuben Arthur joining forces for a conceptual conversationalist music show. There will also be a 'no-holds-barred' Q&A. The futuristic beats will continue throughout the weekend. BASS Weekender, with two days of live music, will feature performances by Big Zeeks, Jevon, Randy Valentine, Aleighcia Scott, Cali P, Italo Skarcha and Jazwad; plus DJ sets by Jamie Rodigan, Immortal Sound System, and more. Finally, TRP.HSE on 26th October promises a 'futuristic club invasion' at The Mill, Digbeth. 
BASS Festival is set to be an amazing six days. As long as erasure, racism and prejudice exists, we will always need Black History Month and events like BASS Festival. Not only to uplift today's and tomorrow's Black voices, but also to solidify their extremely important place in British history.