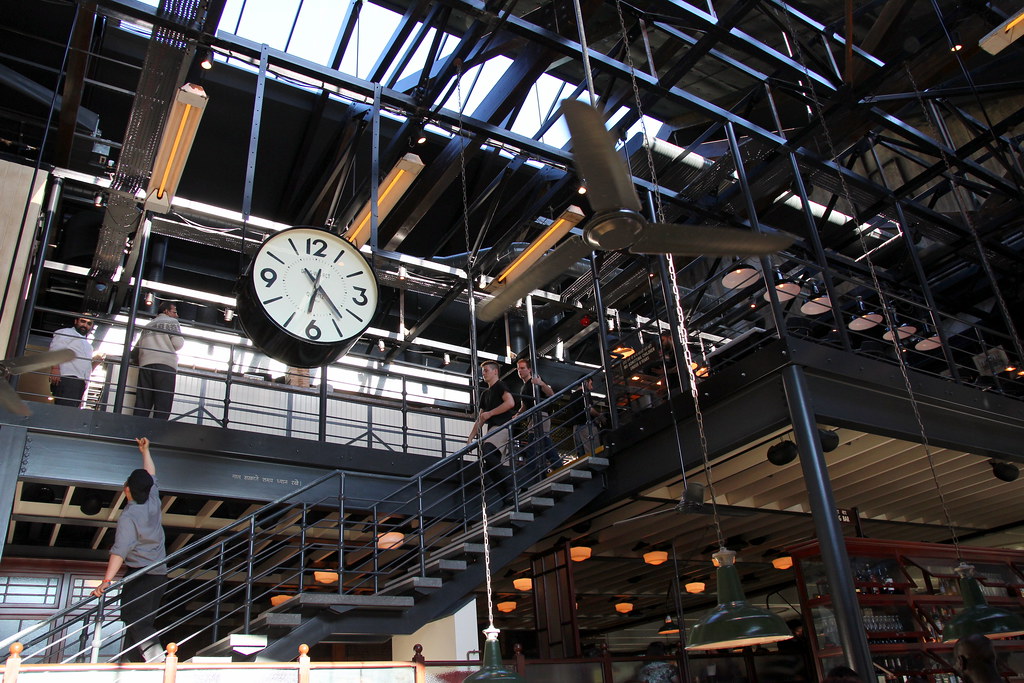 Food&Drink Editor Beth Sadler slices into the newest addition to the Bombay-inspired restaurant chain, soon to be opening in Birmingham
Adding to Birmingham's plethora of international cuisine, Dishoom will be opening up their eighth restaurant in the development 1 Chamberlain Square at the beginning of April. Aiming to re-create the buzz of the Irani cafés which were once an integral part of food culture in Bombay (now Mumbai), Dishoom brings a wide variety of dishes into the heart of Birmingham. With food from Hindi, Muslim, and Irani traditions, Dishoom looks to bring everyone together to celebrate eating as a way of life.
It is no surprise then that their menu involves breakfast, lunch and dinner options, enabling you to head over to the restaurant at all hours of the day. Drop in before work for a Parsi Omelette or The Big Bombay, or head over in the evening for Tikkas, Biryanis, or even a Chana Chaat salad. With vegan, gluten free and dairy-allergy menus available, there is guaranteed to be food for all. What's more, if you feel like enjoying a taste of India from the comfort of your own home, Dishoom also offers a takeaway service. 
The new restaurant will also be home to The Permit Room, where customers can enjoy Indian-inspired cocktails such as The Dhoble – a blend of orange juice, lemon juice, Lukusowa vodka, jaggery and orange bitters. Drinks such as the Dishoom Espresso Martini or the Bollybellini take a fresh twist on well-loved classics, and although each cocktail is just under ten pounds, the menu offers diversity of choice and flavour. 
Dishoom will be opening between the 21st and the 31st of March 2020, offering 50% off food as part of their soft launch. As they do not take reservations, simply turn up to taste their menu and experience what the restaurant has to offer. Dishoom will officially launch on the 1st of April.
23.03.20 UPDATE: Launch postponed until further notice due to COVID-19.