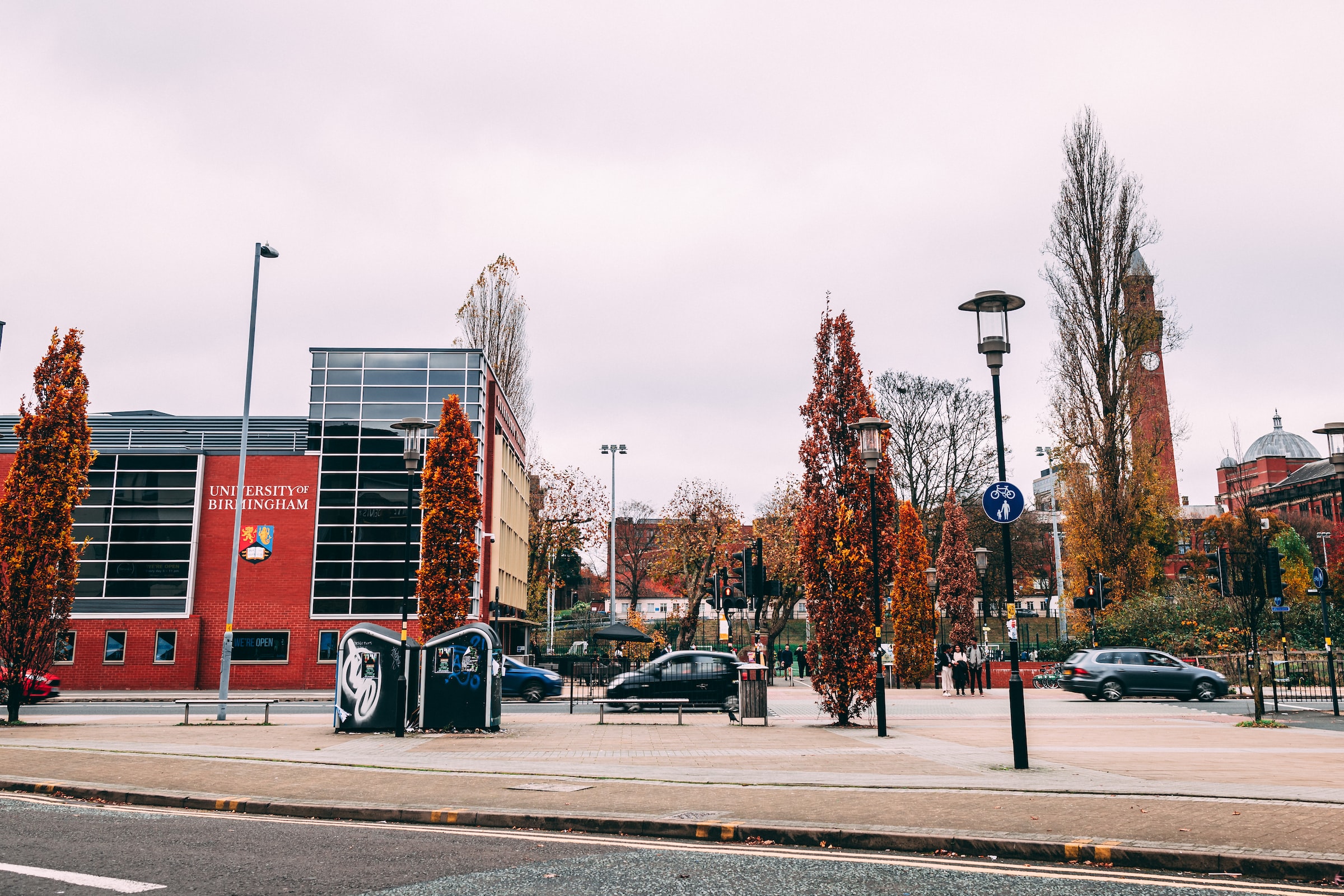 Writers' Bloc member Christiana Jasutan's poem considers childhood difficulties and how they return in later life
Christiana Jasutan – 'Bedtime Story'
I remember that fire that is bright but dark
That glues you to the fiery wall that is your bed
That is both hollow and constricting, crackling
With every spit of anger your parents feed
Each other. They said people kiss
And exchange breaths, but tonight they are too off-
Tuned to pronounce love with fuel and fire in their mouths.
I am pasted to my bed like a to-do-list
Left forgotten in the midst of mad busyness and adulthood
And I stare at my too-young brother who is probably protected
More in his dreams and not our home that is not
A home anymore, because how can I be a refugee in my own home?
I prayed a little child's pray for them to stop.
I also apologized to God for ruining the innocence inside me.
Hearing all of these
I am now my own parent.
---
Check out more Writers' Bloc submissions here:
Redbrick x Writers' Bloc: On the memory stairs