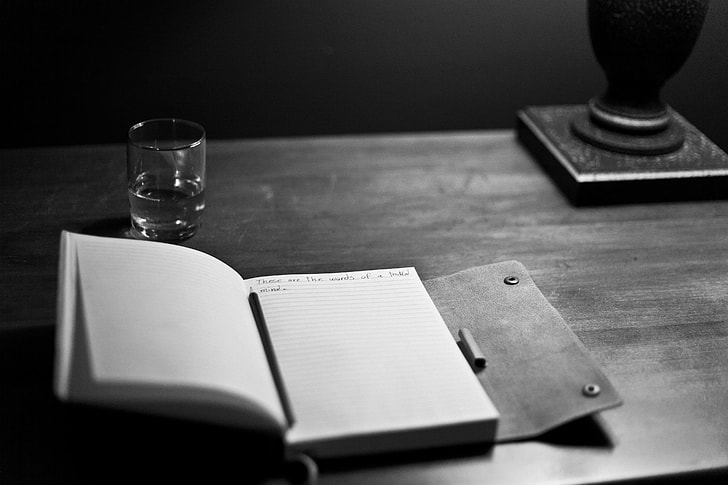 Writers' Bloc member David Cohen is a second-year Classics student who offers this contemplative poem
David Cohen – 'Is it any wonder'
Some tipping opinions sweetly crying
A silent playwright sits in a hungover daze,
And in thought he fades away.
Three sisters and a boyfriend
None really like.
An abstract lover with a mind creased like a map.
All these players, in a room
Just misshapen.
A taste for passion and tongues that dance.
Everyone laughs in hunger.
Some poster handcuffed to its parents wall.
Ideologies and heartbreak half price on the shelves of the corner store.
Casual casualties that philosophise regrets, with a gentle static melody that haunts
A hornet's nest.
All these players.
The walls, wet with noise.
It's an air that beseiges you and befriends a cousin called Paranoid.
Too many gentle touches in a age defined my disdain.
Something to talk about.
Something to hate.
Someone to remember.
A bedroom to sedate.
Just children really,
Players alone in the dark.
Bloody in the corpse of mother morning.
Sleeping in the swing set in brother park.
Muddy.
Dirt and it's neural. No leaders and hearts for rent.
Silent necessities strangle the backbone.
Half broken.
Half bent.
---
Check out more Writers' Bloc submissions here:
You can submit your own poems and short stories by joining Writers' Bloc. Find out more about the society by joining the Facebook page here.