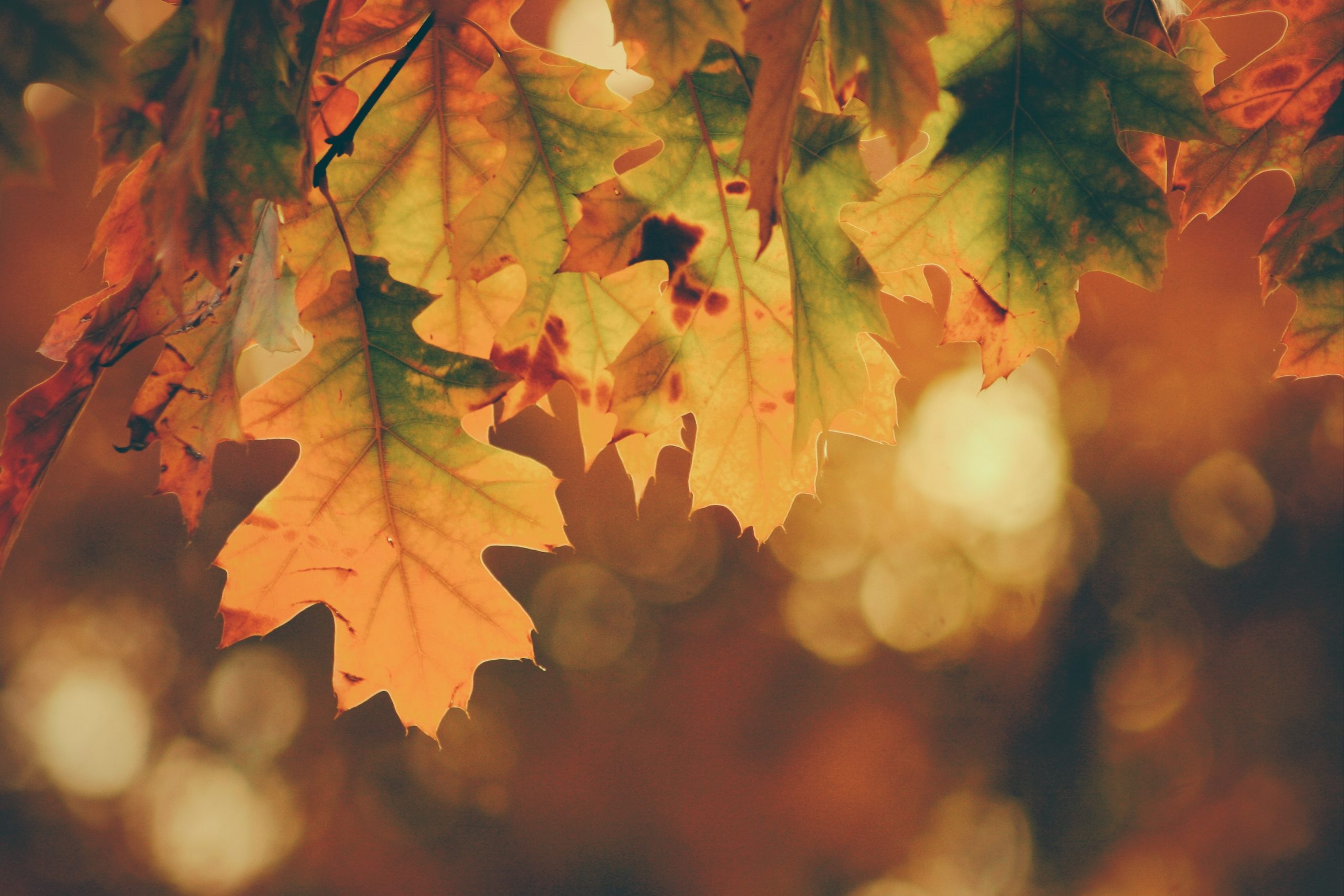 Redbrick's writers discuss the shows that are reminiscent of autumn, like Gilmore Girls
The Society – Halima Ahad
The Society follows a group of Connecticut high school students who return from a cancelled camping trip after a storm. Upon their return, all the adults are now missing and they now have to build their own society from scratch in this modern Lord of the Flies adaptation. The newfound freedom that the teenagers have is exciting and fun at first but it soon becomes dangerous. Whilst they figure out the unfolding of events prior to them leaving the town, the teenagers must form bonds and alliances with each other in order to survive. The existing social order which was present during their high school days tries to stay intact with Cassandra (Rachel Keller) trying to keep her class president role undamaged. The show has a dystopian take on the typical high school drama, with the rich kids now stuck in a world where they are not told what to do or even what their future holds. The ten episodes are an easy, digestible escape from your mundane life and gives a chance to take on a new perspective on what society would be like if teenagers were left to their own devices and to take over.
Flowers – Alex Taylor
For me, the most evocatively autumnal series is Channel 4's Dark Comedy, Flowers (2016-2018). Flowers, created by Will Sharpe, follows the tribulations of the Flowers family, whom all, from their reclusive woodland cottage, have their own eclectic relationships with their mental health, predominantly focusing on the depressed children's author Maurice (Julian Barrett) and his delusional wife, Deborah (Olivia Colman). The series' location of the damp British countryside with falling leaves, a crooked old house with cosy fires, charming clutter, and mugs of hot tea steaming into the crisp open air is inherently comforting.
The aesthetic simultaneously reinforces the challenging and emotional territory of the series, while not drawing focus from its hilarity. With the series itself being somewhat symbolic of the season in which it is notably set, it is extremely charming and warm, while it also acknowledges the inherent decay, and promise of further darkness; as the comedy series beautifully explores the characters' relationships with their own mental health. This critically acclaimed series cannot be praised enough, it is weird, witty and will make you laugh as loud as you may possibly cry, making it the perfect companion on a cosy autumnal evening.
Gilmore Girls – Emily Wallace
When thinking about Autumn, one of the first things to come to mind is always visions of Lorelai and Rory Gilmore, wrapped in hats and scarves, walking around the leaf-covered streets of Stars Hollow as they sip on coffee and exchange rapid-fire quips. Gilmore Girls is perhaps the quintessential autumn TV show, both in terms of the perpetual autumn the characters seem to live in (seriously, the only time there is any other weather is when it is plot relevant), and through the back-to-school and later college adventures we follow Rory through. The small but friendly town of Stars Hollow is the perfect autumnal setting; the disconnect it has from the rest of the world gives it a timeless feel that makes it easy to revisit without it feeling stuck in the past. The autumn aesthetic is not just limited to the weather though, as the early 2000s fashion worn by Lorelai and Rory always comes back into style this time of year. As the weather starts to get colder, it is time to break out those knitted jumpers and embrace the Gilmore Girls lifestyle, and why not re-watch it while you're at it?
Gossip Girl – Jess Parker
Beginning in 2007, the original Gossip Girl follows a group of teenage Upper East-Siders as they navigate the High School dramas of New York's elite. Gossip Girl, a seemingly all-knowing blogger, anonymously narrates their exploits through their scathing online posts. They begin uploading the secrets of Serena (Blake Lively), Blair (Leighton Meester), Chuck (Ed Westwick), Nate (Chase Crawford), Jenny (Taylor Momsen) and Dan (Penn Badgley), for everyone they know to read.  
The first series begins as Gossip Girl spreads a rumour that it-girl Serena is returning to The Upper East Side of Manhattan, noting that she will most likely be enrolling at the elite prep school, Constance Billard. To the dismay of Blair, her ex-best friend is back and bringing a whole host of drama along with her. Gossip Girl is relentless, seemingly following the girls' every move. The show takes us through romances, secrets and betrayals, turning the lives of these privileged teens into a sort of tabloid nightmare. Gossip Girl actively creates an autumnal atmosphere through its academic setting and cosy images of New York through the colder months, with costume designer Eric Daman providing plenty of back to school outfit inspiration through his unique styling of the characters.
---
Check out the latest TV reviews here:
Review: RuPaul's Drag Race UK – Season Four
Review: Freddie Flintoff's Field of Dreams