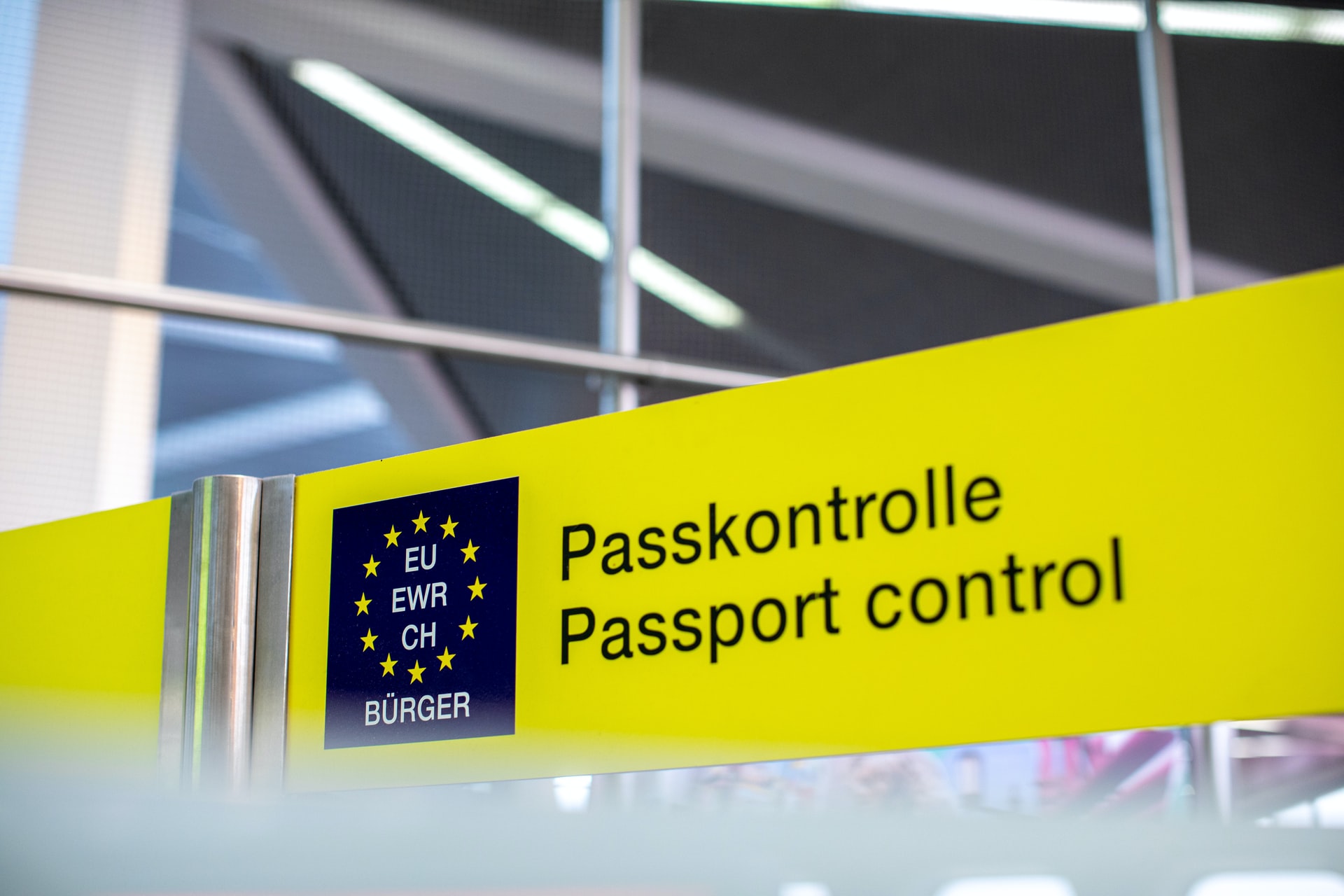 Deputy Editor Jasmine Sandhar criticises the UK's slack attitude in accommodating Ukrainian refugees and illustrates links between racism and the right to travel
According to The Independent, Eurostar has announced that it will allow Ukrainian refugees fleeing to the UK to travel on its trains free of charge. This decision comes following the Russian invasion of Ukraine, which began only a couple of weeks ago on the 24th of February, with the neighbouring country sending military troops into the eastern Ukrainian territory of Donbas.
Eurostar's support of Ukrainian refugees comes after the proclamations from several European nations – including Moldova, Poland and Hungary – that they will operate on an open-door policy, permitting refugees to cross their borders without formally applying for asylum. According to the United Nations, more than one million civilians have already fled Ukraine due to the Russian attacks, and the European Union has stated that they expect three million more to leave, who they are willing to welcome with 'open arms.'
On the contrary, the UK has not waived its visa requirements. While measures have been introduced by the House of Commons – including the Ukraine Family Scheme which allows eligible extended family members from Ukraine to apply for a visa to come to the UK – this is not enough. As Shadow Foreign Secretary David Lammy summed up in an interview with Sky News, the UK's refusal to provide viable concessions on visa policies is 'bureaucratic' with 'a lot of red tape.' With tens of thousands of innocent civilians trying to flee a warzone, the UK's long-winded approach would serve no actual purpose. It would be too slow to actually help anyone trying to escape imminent danger.
However, does our government's response actually elicit any surprise from us? The UK has a historically troubled relationship with immigrants – this most prominently came to light during the Brexit Referendum in 2016. One of the major reasons behind Britons' votes to leave the EU was because of concerns around immigration and related social consequences. Findings from the British Social Attitudes survey published a year after found that Britain's decision to withdraw from the EU was the result of widespread anti-immigration sentiment, rather than a wider dissatisfaction with politics – nearly three-quarters (73 percent) of those worried about immigration voted leave. We need look no further than the scaremongering incited by Nigel Farage and UKIP as evidence of why the above occurred.
Another example from further back would be the Windrush Scandal. Although the Windrush generation who arrived in the UK from Caribbean countries between 1948 and 1973 were not refugees, many of them were later affected during the 2010s by strict immigration controls. In 2012, the government's enforcement of 'Hostile Environment' legislation wrongly detained, deported and denied legal rights to thousands of Black Britons who lacked documentation, despite being British subjects free to permanently live and work in the UK.
Under Theresa May's cabinet in 2018, a 'Windrush Lessons Learned Review' was undertaken, which promised to find the root causes behind this tragedy. According to The Joint Council for the Welfare of Immigrants, the review found that the 'Windrush scandal was not an accident, but the inevitable result of policies designed to make life impossible for those without the right papers […] coupled with decades of immigration legislation explicitly aimed at reducing non-white immigration.'
The instances above were unfortunately born out of an institutional racism that underlies our country. Yet this is not just limited to the UK. Non-white Ukrainian refugees are facing oppression from their own people in their own country. Both South Asian and African refugees have reached out to various publications – including The Independent, The Guardian and The New York Times – to share their stories of maltreatment and abuse. Unlike their white counterparts, non-white European refugees have been hindered from leaving Ukraine, not given any shelter from the cold (despite dire weather conditions of snow) or basic provisions like food and water, and in some cases victims have been slapped or beaten with sticks.
As a person of colour myself, hearing and seeing these stories of racism is terrifying. It is one failure to limit the number of refugees entering the UK, but for Ukrainian authorities to deter refugees from safety due to the colour of their skin is an atrocity. The Universal Declaration of Human Rights states that 'everyone has the right to freedom of movement and residence within the borders of each state. Everyone has the right to leave any country, including his own, and to return to his country.' However, when we look at the world surrounding us, it appears that this supposed right to travel is now almost non-existent.
---
For more Travel opinions, check out these articles:
Paris: Is it Really the City of Love?
Hotel Quarantine: Confinement for the Greater Good?