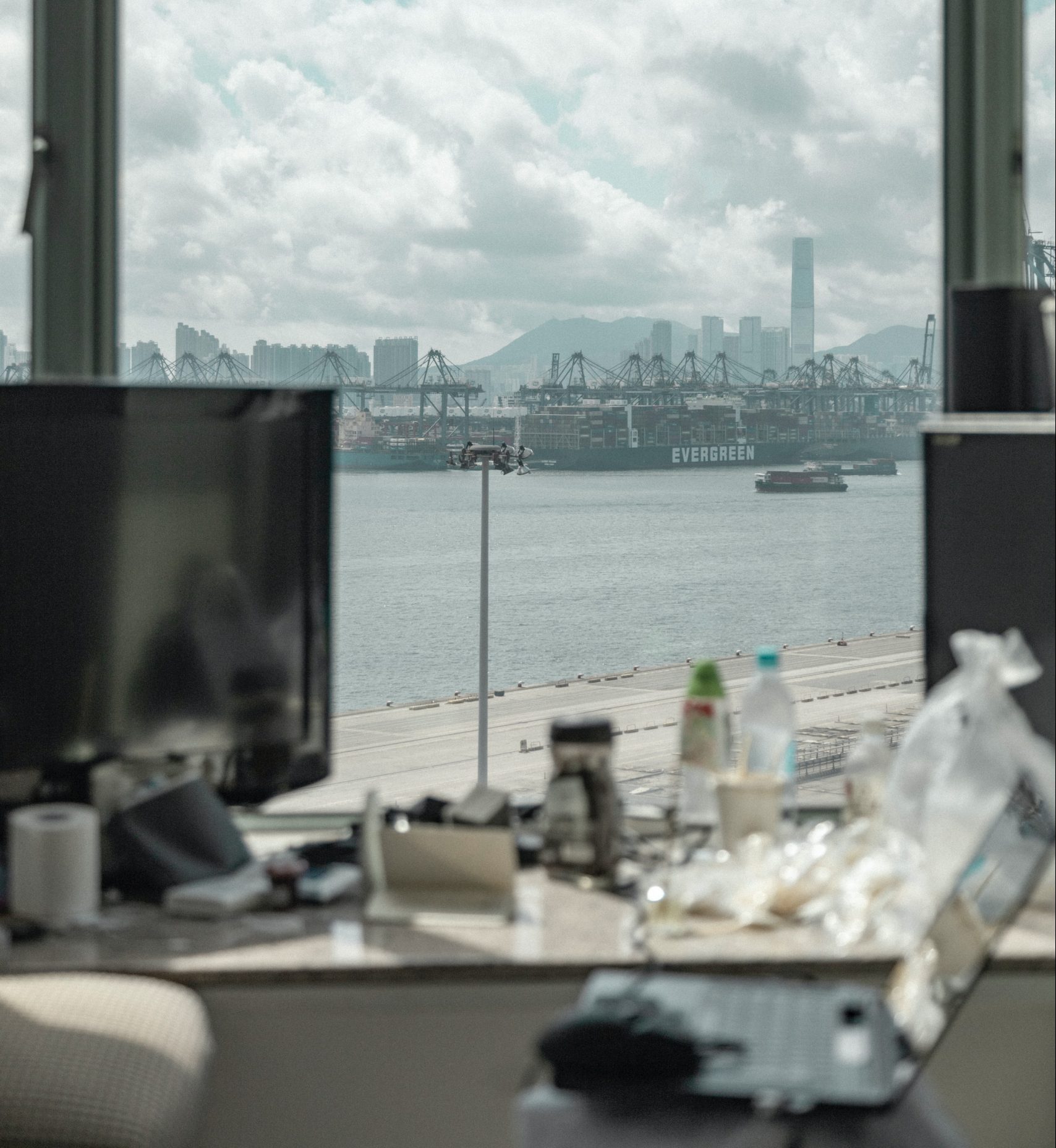 Travel Editor Helen Sun questions the policy of hotel quarantine, remarking that the effects of this measure are not worth the strain it places on travellers' well-being
As the world is now a year and a half into the COVID-19 pandemic, none of us are unfamiliar with home quarantine and self-isolation – whichever terminology your country uses – anymore. However, in recent months, governments around the globe have introduced hotel quarantine as an even more rigorous form of self-isolation for travellers arriving from countries deemed to be extremely high-risk. Rather than isolating in the comfort of home, travellers must now be confined to a tiny, alien space, usually on a list of hotels designated by the local authority.
The period of isolation can be for as short as 10 days if you are arriving in the U.K., or up to 21 days in more cautious territories such as Hong Kong. Levels of confinement vary as well, ranging from permission to exercise within the hotel to instant prosecution the moment you set foot outside of your room. As someone who has gone through 21 days of hotel quarantine in Hong Kong, I find this implementation an unnecessary hassle that does more harm to the individual than benefit to averting imported COVID-19 cases.
It goes without saying that quarantining in a hotel takes a massive toll on the confinee, both mentally and financially. I am sure no more elaboration is needed on the impact a prolonged, complete lack of human contact leaves on one's mental health, as is the case of hotel quarantine. I also found it rather humiliating to be treated like a prisoner, with all my meals left outside my door by unseen hotel staff, despite not even having been tested positive.
The whole ordeal is even more ridiculous when one realises they have to pay for this psychological torment themselves, without a choice, and not at a low price. With the U.K. as an example, those undergoing quarantine in a hotel are required to pay £2,285 for one adult for a 10-day stay. In Hong Kong where I was quarantined, your expenses essentially have a positive relation to the quality of your stay – the more you paid, the nicer your room was. In short, it was all steeped in financial privilege. Even if some travellers may be relatively privileged, such as businesspeople and international students, this should not justify requiring them to pay for something made compulsory by the government, especially as researchers have doubted the effectiveness of this measure.
'Surely it would not be so bad – it is a hotel, after all.' If you are thinking of breakfast buffets and plush king-sized beds, those are unfortunately not what happens. In fact, many complaints of dreadful living conditions in these hotels have sprouted over various news channels, the majority being reports about the abhorrent quality of the food provided and the claustrophobic environment. Many have described the experience to be literally prison-like, as travellers are alienated and treated like criminals merely for unconfirmed traces of a virus supposedly on them. Not only is the enforcement draconian, but governments refuse to make it the slightest bit more pleasant – and all of this is at the travellers' own expenses. These travellers are often flying without choice, such as immigrants meeting family and students heading home.
Excessively strict quarantine rules and an emphasis on occupants never leaving their rooms on any occasions have also engendered confusion and misunderstanding. This led to a tragic loss of lives in a fire at a quarantine hotel in Taiwan. Occupants of the hotel involved were hesitant to escape in the event of a ringing fire alarm, unable to discern whether it was only a false alarm and whether they would be penalised for leaving their rooms. I find that many aspects of quarantine hotel regulations are flawed and may give rise to disturbances that could otherwise be avoided if governments would just spare travellers the inconvenience of hotel quarantine, and if travellers would sensibly isolate themselves at home as required.
While it is understandable that governments are trying their best to establish bulwarks against imported COVID-19 cases, opinions from both researchers and travellers with first-hand experiences of quarantine hotels seem to imply hotel quarantine is not the way to go.
---
For more articles about travelling in a pandemic, check out these Travel articles:
Year Abroad Series: Expectations for 'Post-Pandemic' Year Abroad
How COVID-19's Travel Restrictions Have Triggered a Revival of Natural Landscapes