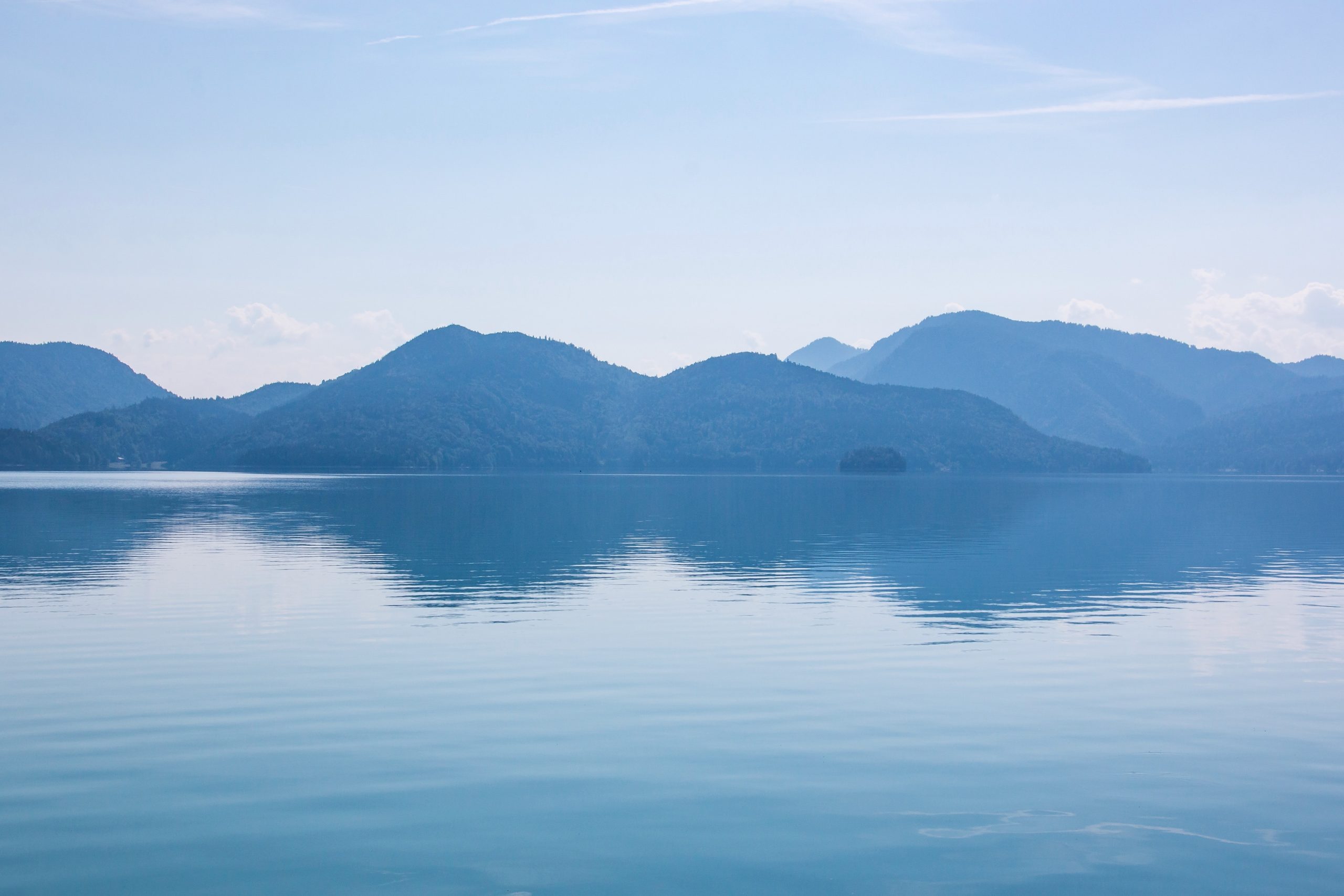 Travel Writer Heidi Linton explains how these brief revivials only prove how vital it is for humanity to prioritise environmental change
Since governments urged people to stay at home to reduce the spread of COVID-19, the travel industry is buckling under the pressure. Italy has implemented its most extensive travel restrictions since World War Two, and the week of March 30th saw scheduled flights around the world dropping by 48 percent compared to the same week in 2019. The subsequent reduction in pollution has left people marvelling at the re-emergence of wildlife and gradual healing of natural landscapes.
With flights grounded, ships docked, and cars parked indefinitely, there has been a sudden drop in carbon emissions. Since driving and aviation must claim responsibility for 23% of these emissions, the clear skies and water should not come as a surprise. Nonetheless, it is impossible not to wonder at the liberation of certain landscapes from the effects of tourists and transportation.
Coyotes and bears stroll freely through deserted accommodation in Yosemite national park, whilst lions elsewhere sleep fearlessly on roads still faintly marked by the tires of safari-goers. The drastic improvement in air quality means the once murky Venice canals run crystal clear and people in northern India have glimpsed the Himalayan mountain range for the first time in decades.
Closer to home, English seas lie undisturbed by boats and tourists, allowing drones to capture images of Blackpool with unusually blue waters. In London, the need to avoid public transport has prompted the government's pledge to invest £2 billion into cycling. This will include the introduction of cycle paths and an additional 1700 Santander Cycles.
People around the globe are wondering whether these changes should be celebrated. In reality, these temporary changes have provided an insight into the ultimately irreversible damage humanity has inflicted upon the environment. Gina McCarthy, former head of the US Environmental Protection Agency in the Obama administration, stressed 'This is just a disaster that pointed out the underlying challenges we face. It's not something to celebrate.'
Perhaps, the coronavirus lockdown has merely underlined how ineffective our present response to the environmental crisis has been. The expected cut in emissions per decade remains less than those required to avoid a disastrous impact on the climate. COVID-19's effect on the environment is temporary, and the miles going untravelled will soon be resumed by daily commuters. Although many people will be wary off transport when restrictions are lifted, months of self-isolation may prompt others to shake off their cabin-fever through travelling. Already, people in England are ignoring government guidelines and swarming the newly recovered beaches.
The first quarter of 2020 was still the second warmest on record, and researchers believe that the Arctic is still likely to be free of ice in summers prior to 2050. Michael Gerrard, an environmental law expert at Columbia University, insinuates this is 'the worst possible way to experience environment improvement and it has also shown us the size of the task.' Though there is hope that the revival of such beautiful landscapes will prompt a permanent shift in travelling habits, it is important to note that transportation's detrimental impact on the environment has not been undone.
---
If you want to read more Redbrick Travel articles, check out the links below!
Effects of COVID-19 On Tourism
Sustainable Travel: Billie Eilish Becomes the 'Good Guy'