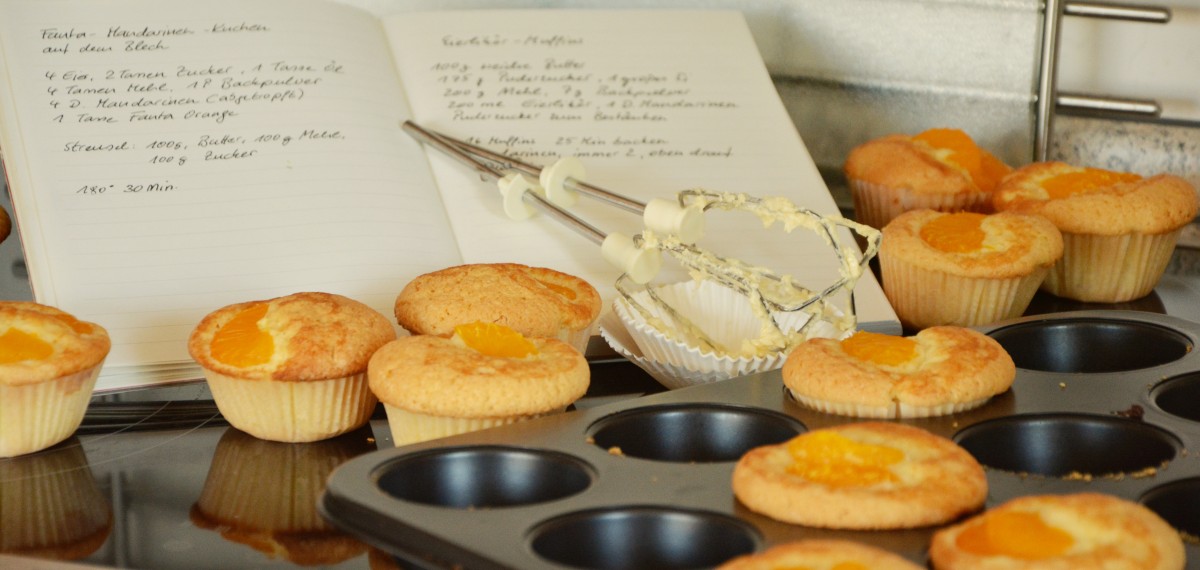 Redbrick's Emily Breeds reviews The Great British Bake Off's recipe book for family and friends
I was delighted when I received the 'Great British Bake Off: Get Baking for Friends and Family' recipe book for Christmas. The book is neatly laid out, with an introduction to this year's Bake Off contestants and a list of key utensils and ingredients, followed by six chapters of different baking categories such as cakes, desserts, and savouries, ending with useful baking and decorating techniques and basic recipes such as buttercream and crème pâtissière. After wanting to expand my baking repertoire for a while, it gave me an easy way to work through different types of baking.
Whilst they look imposing at first, with their long list of ingredients, the recipes are incredibly detailed and easy to follow. However, I would recommend dedicating a lot of time to practising these recipes, especially if you are giving them a go for the first time. I made a stem ginger cake with poached pears, salted caramel and cream cheese frosting for my birthday, which was taken from a recipe in the tent. As a Bake Off fan, it was really fun to replicate the bakes that had featured on TV. A clever detail about the book is that each recipe is colour coded into smaller categories such as baker's recipes, family mealtimes and entertaining, as well as labelling recipes as vegan, vegetarian, dairy-free and gluten-free.
The ginger cake recipe was straightforward, and I was pleased that my first caramel turned out perfectly, thanks to the specific instructions such as stirring the sugar and water with my fingers until it feels 'like wet sand'. Sadly, I don't think I would last long in the tent as making the cake took a good five hours. Perhaps more experienced bakers could make it in less time. The lengthy bake was worth it though, and the cake went down a treat with my friends and family. 
However, some ingredients and utensils are pretty niche and therefore expensive for a student on a budget. Whilst it is great that the book offers an impressive range of bakes, from sfogliatelle to ma'amoul, it is annoying that I have to buy more than is necessary for a small detail. Nevertheless, the recipes don't have to be followed exactly and can be adapted for a student budget by omitting or substituting particular ingredients. I chose not to make the gingerbread house that was part of the cake recipe, as I already had a lot to do and thought the poached pears were sufficient enough decoration.
Overall, the book is perfect for bakers at any level, with the wide range of bakes being supplemented with detailed instructions. However, just be conscious about timings and price. If you're looking to diligently follow the recipes but are busy or on a budget, the book is not ideal. That being said, whether you're a fan of the show or not, the book is a great way to extend your baking skills. If you are planning to enter The Great British Bake Off it is an incredibly useful resource, practice makes the perfect candidate!