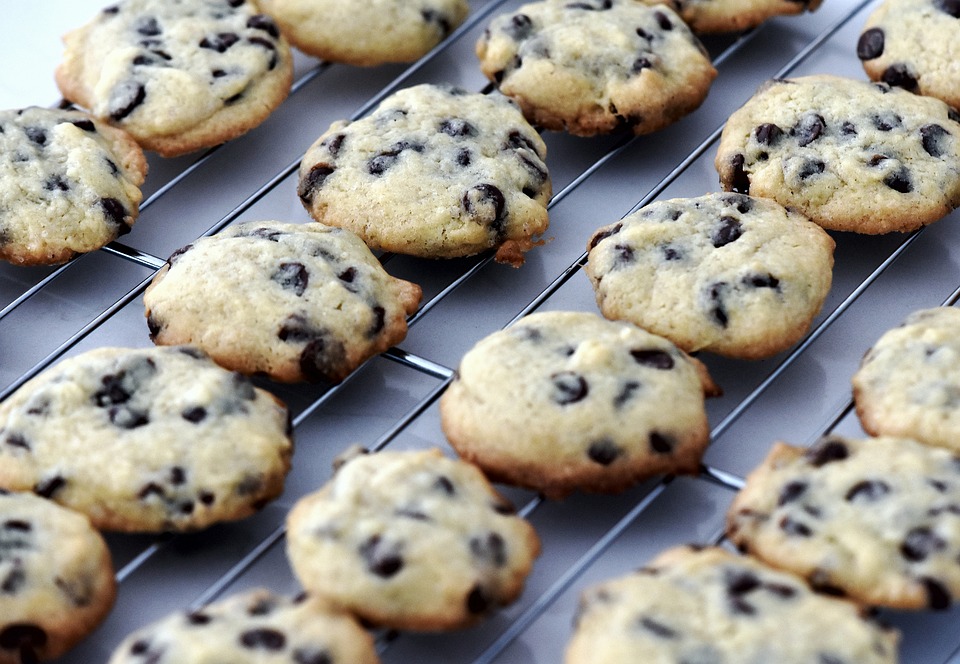 Deputy Editor Emily Calder questions whether the tenth series of the show has been a show-stopper or a soggy bottom
In spite of a promising start with angel cake slices and dream-like birthday cakes, I cannot deny that as this year's series of The Great British Bake Off has progressed, it has undoubtedly lost its way. The bakers themselves have been generally likeable, a rather key component that has always sold the series; I think any Bake Off fan has fond memories of previous contestants like Selasi and Tamal, whose comments as their bakes progress (or fail to do so) have been the icing on the cake of the series. This year we've had Henry's smart quips and habit of wearing ties every week, and the gorgeous Michael displaying his emotional rollercoasters throughout the challenges.
Yet as the series nears its end, the bakers that we are left with don't seem particularly incredible. Whilst Steph managed to bag herself star baker for three weeks in a row, none of her creations have been particularly jaw-dropping if you compare them to some of the show-stopping bakes we have seen in previous series. Yet this issue may not lie with the bakers, who are competently taking on some tough challenges, but is perhaps innate in the challenges themselves.
One key issue is that this year's technical challenges have been rather shocking. They have spiralled from the familiar fig roll to the incredibly indistinct Maids of Honour and Beignet Souffles, resulting in generally poor results. The challenges being issued are often so obscure that the tent is filled with bakers making something that they haven't even seen or heard of before, only to be savaged by Paul when their efforts fall flat. The savage judging as Hollywood has jokingly threatened to leave the tent and deemed bakes 'horrible', when none of the results are usually colossally bad, takes away from Bake Off's signature wholesome touch and has left me with a bad aftertaste.
The structure of this series additionally seems half-baked. In honour of it being the tenth series, the prospect of an extra baker being added to the tent is an exciting and well-natured idea that promised further competition and excitement. Yet the consequent shock of the double elimination in week five left many viewers glazed over as they said goodbye to both Helena and Michelle with little warning.
This year's themes have also on the whole failed to rise to the challenge. This is evident in the fact that the classic themes – dairy, bread, biscuits, have all been fairly solid in their tasks and results. Yet what is perhaps an attempt to jazz the show up with themes like the Roaring Twenties and festivals is a far cry from past themes like patisserie and vegan, which actually induced exciting creations rather than feelings of confusion and dread. Attempts at obscurities such as the festival-themed technical of Sicillian Cassatelles (a pastry in which the main ingredient is, daringly, ricotta) have, rather than exciting or inspiring me, left me longing for the days of Mary Berry judging a simple Victoria Sponge.
All in all, Bake Off has cooked up a mostly disappointing serving of episodes in its most recent series. It still has its winning recipe (the structure that we know and love and inherent homely, jokey feel are certainly still there), yet the components are not quite right. Whilst I will keep tuning in for the familiarity, I will be surprised if the series manages to resurrect itself by the end.