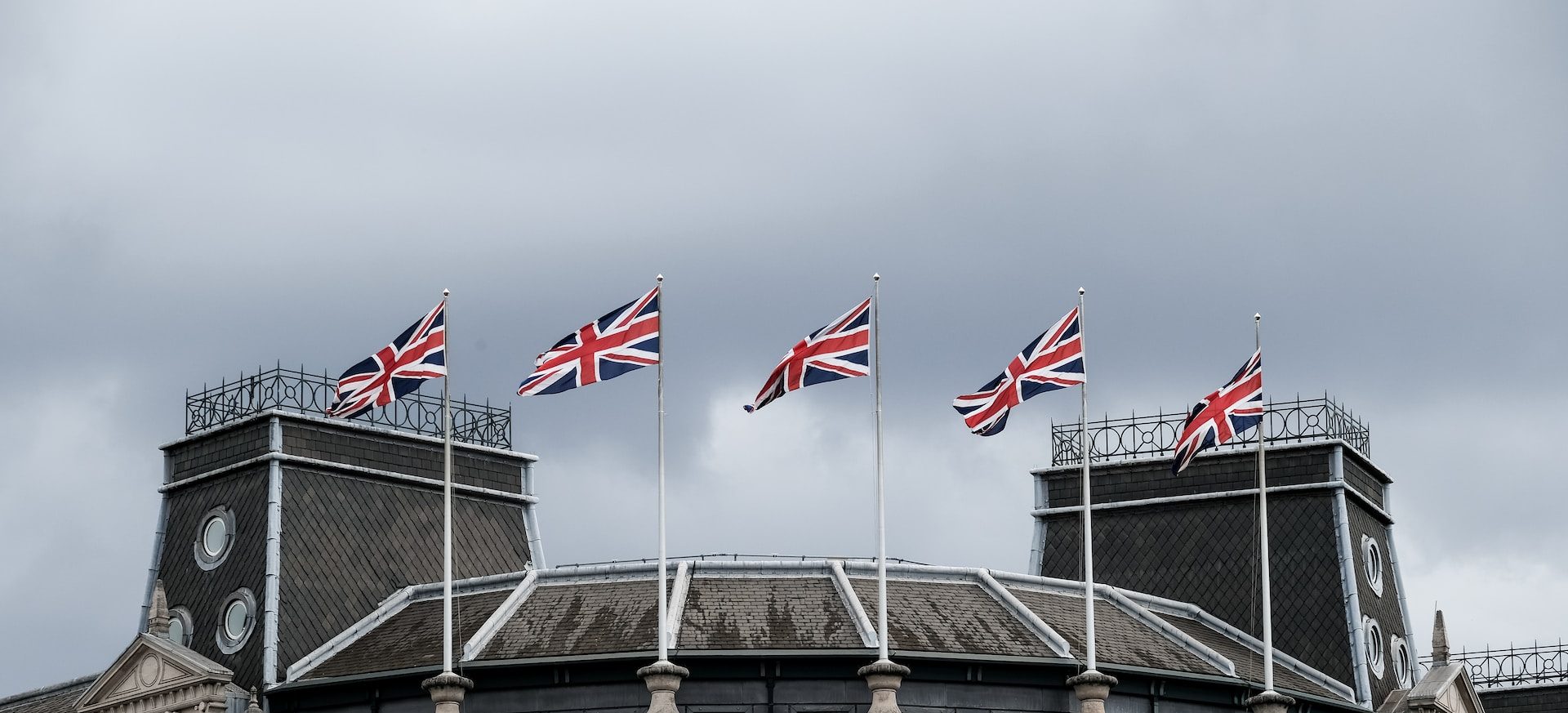 News Writer Paris Williams reports on Rishi Sunak rejecting the Rwanda Policy
Rishi Sunak has publicly condemned the Supreme Court ruling on his (£140 M) flagship policy and is prepared to push forward his plan of sending asylum seekers to Rwanda by altering the law.
Lord Reed, in a unanimous ruling, declared that asylum seekers would face a 'real risk' and a breach of the European Convention on Human Rights (ECHR) under the contested policy. The UK's top judges, relying on evidence from the United Nations Refugee Agency, highlighted the failures of comparable policies and the absence of human rights protection in Rwanda. The ruling, branding the flagship policy as unlawful, adds further challenges to the government's efforts to block asylum seekers from entering the UK. 
The Prime Minister has expressed his frustration over the 'merry-go-round' of legal challenges that have postponed flights to Rwanda since it was first announced last year. An immense amount of pressure has been placed on Sunak by hard-right Tories to act against the ruling. 
Lee Anderson, deputy chair of the Conservative Party, has suggested that the prime minister 'ignore' the Supreme Court's ruling in line with the ECHR, and 'just put the planes in the air now.' Sunak has displayed his defiance and explained that if Strasbourg goes against the 'express wishes of parliament' he is prepared to do all it takes to enforce the policy. 
Leading Tory members have also advocated that the UK withdraw from the ECHR and amend the Human Rights Act. This would enable the government to go ahead with its plan and stretch the policy to other countries. This proposed action is favoured by Suella Braverman, who was recently sacked as Home Secretary and has been pushing for a 'Quit the ECHR' campaign. This option may have major ramifications, especially where the Good Friday Agreement is concerned. The prominence of this agreement means that such action may sever the government's international relations with Joe Biden's administration and the Irish government. Sunak has considered this option; however, it is uncertain whether this is an option he is willing to take, although he has stated that he '…will not allow a foreign court to block these flights.'
The most likely outcome is that the PM will pass emergency legislation that, in his words, will allow the flights to go ahead 'in the spring.' The legislation will be in the form of a new international treaty with Rwanda, that aims to show that asylum seekers will not be at any risk and 'confirm' their safety, as the main concern was that they could be deported back to their home countries.
Those such as Jeremy Hunt have indicated that Sunak's plans are optimistic at most. Hunt explains that there is 'no guarantee' that the flights will take off by spring. Rishi Sunak remains adamant that he will take on those who are 'standing in the way' of his reforms.
---
Read more News stories here:
Rishi Sunak Sacks Suella Braverman following Controversial Times' Article
Recreational use of 'laughing gas' now illegal in England and Wales