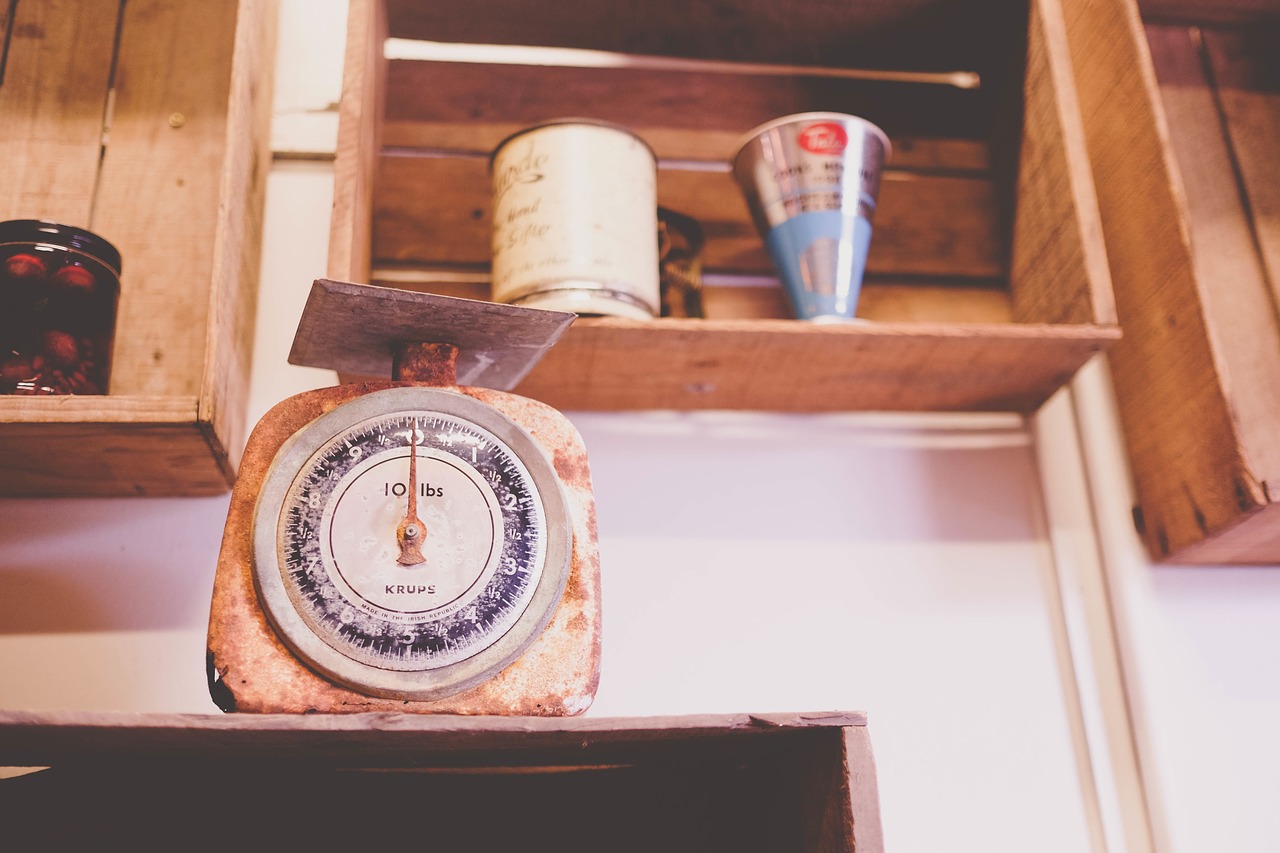 Food&Drink Writer Georgina Henderson gives us a taste of her easy but oh-so cosy chicken and pesto risotto
This easy risotto is my go-to for comfort food in the winter and uses up all the staples in my fringe and cupboard!
If you are cooking for one you can simply heat this up in the microwave later on in the week, adding a dollop of pesto and some cheese to thicken it up. And to make this the ultimate dish, it should be accompanied with some garlic bread and a large glass of dry white wine!
Ingredients (Serves 4)
Splash of olive oil

1 onion, peeled and finely chopped

1 clove of garlic, peeled and finely chopped

1 large (or 2 small) skinless

chicken

breasts, diced into small cubes

350g Arborio rice

1L hot vegetable stock (made with a stock cube)

100g frozen

peas

75g pesto

35g butter (room temperature)

50g grated cheese (extra mature cheddar is best)
 Method
Place a medium heavy-based pan over a medium heat, pour in the oil and fry the onions for 4 minutes stirring occasionally, until softened. Add the garlic and stir.  Then add the diced chicken and continue to fry for another 2 minutes until the chicken is sealed.

Add the rice and continue to cook for a further 2 minutes, stirring continuously, allowing the rice to toast in the olive oil. The rice should be slightly golden, don't let it burn on the bottom of the pan

Pop the kettle on and make your stock.

Pour in a couple of ladles of stock into the pan and bring to a simmer. Stir and let the stock absorb. 

Continue to cook, adding a little at a time, stirring often, allowing the rice to absorb the stock before adding more. Keep with the pan and keep stirring (this is the key!). 

Slowly add the rest of the stock. It will take about 15/17 minutes and you may not need to add all the stock. You know it is ready when the stock begins to absorb slower.

Add the peas towards the end of this process.

Once the rice is cooked, remove the pan from the heat and stir in the pesto, butter and cheese. Stir the rest of the ingredients into the rice quickly for at least 30 seconds – this creates a lovely creamy texture.

Season well with salt & pepper and serve!
For more comforting recipes from talented Food&Drink writers, follow the links below!
Recipe: Easy Vegan Coconut Curry