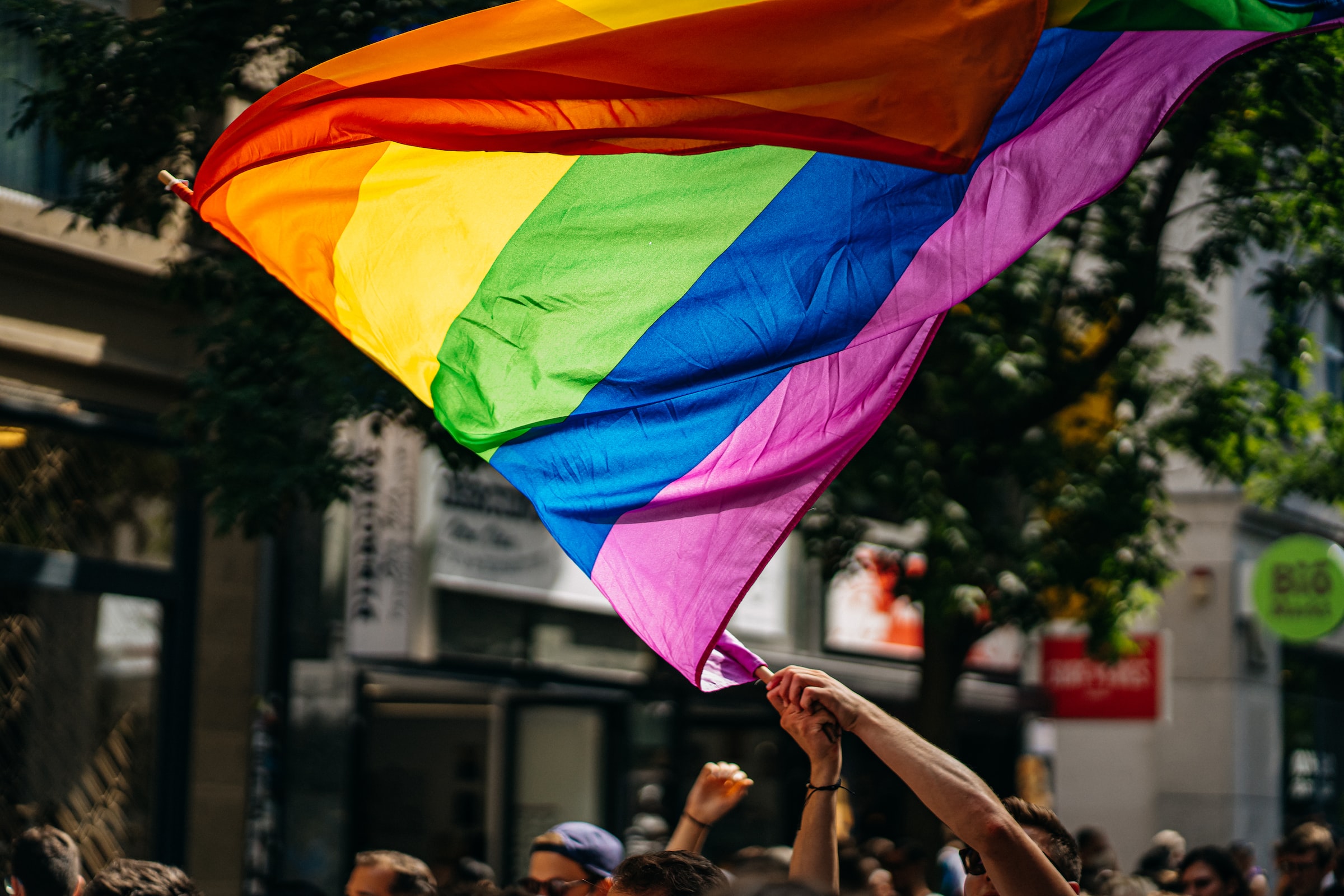 Comment Editor Weronika Bialek reports on the high queer population in Selly Oak
Selly Oak is officially the gayest area in Birmingham, according to recently released census data. Out of the 25,885 people who live in Selly Oak, 11.3% identify as lesbian, gay, bisexual or another minority sexuality. This is nearly a ten times larger LGB+ population than the UK average, which is at 1.3%.
Selly Oak is mainly inhabited by students of the University of Birmingham, which may be one explanation for the high percentage of LGB+ identifying people, as the city of Birmingham is known for having a lively LGBTQ+ scene, with a bustling Gay Village and popular pride events, which may draw-in young queer people.
The University of Birmingham also has an active LGBTQ+ association, which supports LGBTQ+ students and organises social events for them. The university also offers LGBTQ+ mentoring schemes for queer students who would feel more comfortable getting career related advice from LGBTQ+ professionals who may have shared experiences with them.
Edgbaston, a district closest to the University of Birmingham which also harbours a large population of students, also has a high LGB+ population, with the population of Edgbaston South and University reaching 8.6%
The census took place in 2021, although the results were only released this year. 92.5% of the population of England and Wales who were over 16 filled out this question on the census. However, this number does not include trans or other gender nonconforming people, as this data was collected separately.
By comparison, the whole city of Birmingham was found to be home to around 30,000 people who identify as lesbian, gay, bisexual or other minority sexuality, which is around 3% of the city.
The gayest areas of Birmingham following Selly Oak were the Birmingham City Center, with 10.2% of people identifying as LGB+, and Digbeth with 10.1%.
---
Read other News articles here: