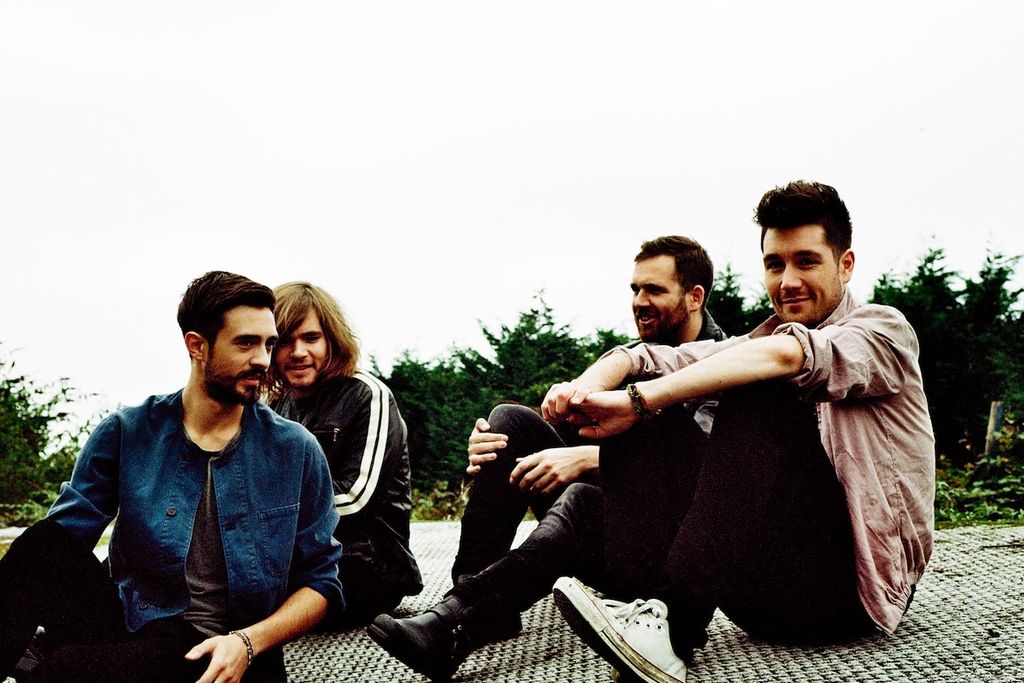 News Editor Tom Leaman reviews Bastille's newest single 'Doom Days', anticipating the band's next album
Bastille's latest single 'Doom Days' offers a glimpse into the band's future ahead of the release of their third studio album. While writing the new album (also named Doom Days), Bastille have
maintained a steady release of collaborative singles, such as 'Happier' with Marshmello. However, 'Doom Days' is a second highly-anticipated snippet of their forthcoming music – after last year's 'Quarter Past Midnight' – and this unashamedly dark single is certainly another exciting prospect.
Frontman Dan Smith has described their forthcoming album as an 'apocalyptic party record,' and the lyrics of 'Doom Days' certainly live up to this description. The lyrics reflect on typically modern sins and stumbling blocks. The words 'we fucked this house up like the planet, we were running riot, crazy that some people still deny it' shows how Bastille write from a post-disaster perspective, seemingly from beyond the brink of salvation. They also tackle phone and pornography addictions ('one tab along it's pornographic, everybody's at it') and the era of fake news ('let's pick the truth that we believe in').
The track is also overtly political at times, with the band demonstrating their identity as 'the proud Remainers, here 'til the morning breaks us.' Strikingly, the accompanying video for the single shows the flag of the EU with one star missing while Smith averts his eyes from the lens in frustration. The single sets up the rest of the album by introducing the idea of escaping into the night.
Bastille have described the single as a 'really direct' approach to 'trying to find escapism from our modern anxieties – something perfectly encapsulated in the song. Bastille have also released an
algorithm-free online platform called 'Doom Days Society' to promote the album, alongside the (now rather played-out) deletion of their old social media posts, which have been replaced by cryptic images and extracts of their lyrics.
Welcome to the Doom Days: If the rest of the album delivers like this, it can't be all that bad. While there is still no set release date for the album, it is anticipated to be released before the end of 2019.