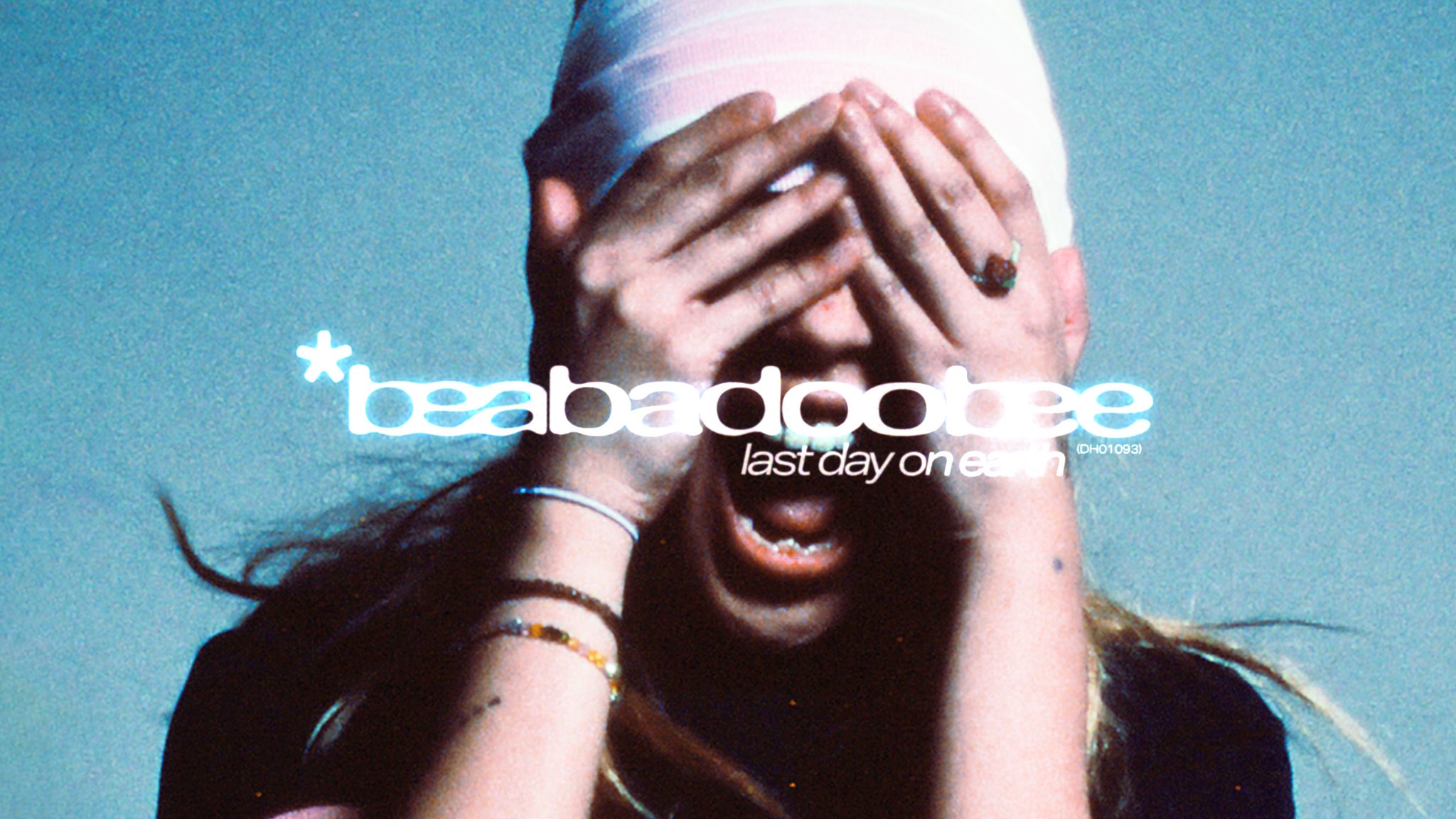 Music Critic Marianne Morgan describes the latest track from Beabadoobee, 'Last Day On Earth,' as the perfect upbeat, bright, and floaty pop song
'Last Day On Earth' is Beabadoobee's first release since her debut album, Fake It Flowers, came out last autumn. The single is also in anticipation of her upcoming EP, Our Extended Play, due for release in the spring of this year.
The singer, whose real name is Beatrice Laus, worked on the track with The 1975's Matty Healy and George Daniel, writing the track with Healy and producing it with the pair.
'Last Day On Earth' is an upbeat, bright, and floaty pop song, perfect for welcoming in the warm spring sun and (slowly and safely) shaking off the claustrophobia of lockdown. 
It was in fact, the first lockdown that provided the lyrical inspiration for the track. In an interview with Rolling Stone, Laus said "Last Day On Earth' is about all the things I would have done had I known we were going into a lockdown and the world was going to change the way it has.'
The track is straight out of the nineties, drawing heavily on the likes of shoegaze-legends Lush and Chapterhouse. Its execution is spot on in this regard: throughout runs Laus' deliciously melodic vocal, so sweet and so light, carried away in the breeze of the instrumentation like any great dreamy, shoegaze-y track of that era. 'Last Day On Earth' is anchored by the catchiest of choruses, one guaranteed to have you signing along and stay stuck in your head. 
Laus' meteoric rise in the last year has seen her cement herself on the indie scene as one of the more exciting female artists around. Something facilitated by her being signed to Dirty Hit, the record label most famous for being home to The 1975 but has turned itself into a space for cultivating young indie talent. 
That being said, this style of dreamy, fuzzy bedroom pop is not an original sound, although Beabadoobee has been the best at it in recent years. 'Last Day On Earth' is further testament to that. 
Rating: 7/10
'Last Day On Earth' is available now via Dirty Hit
---
You Might Also Like
A Beginner's Guide to: Sara Kays