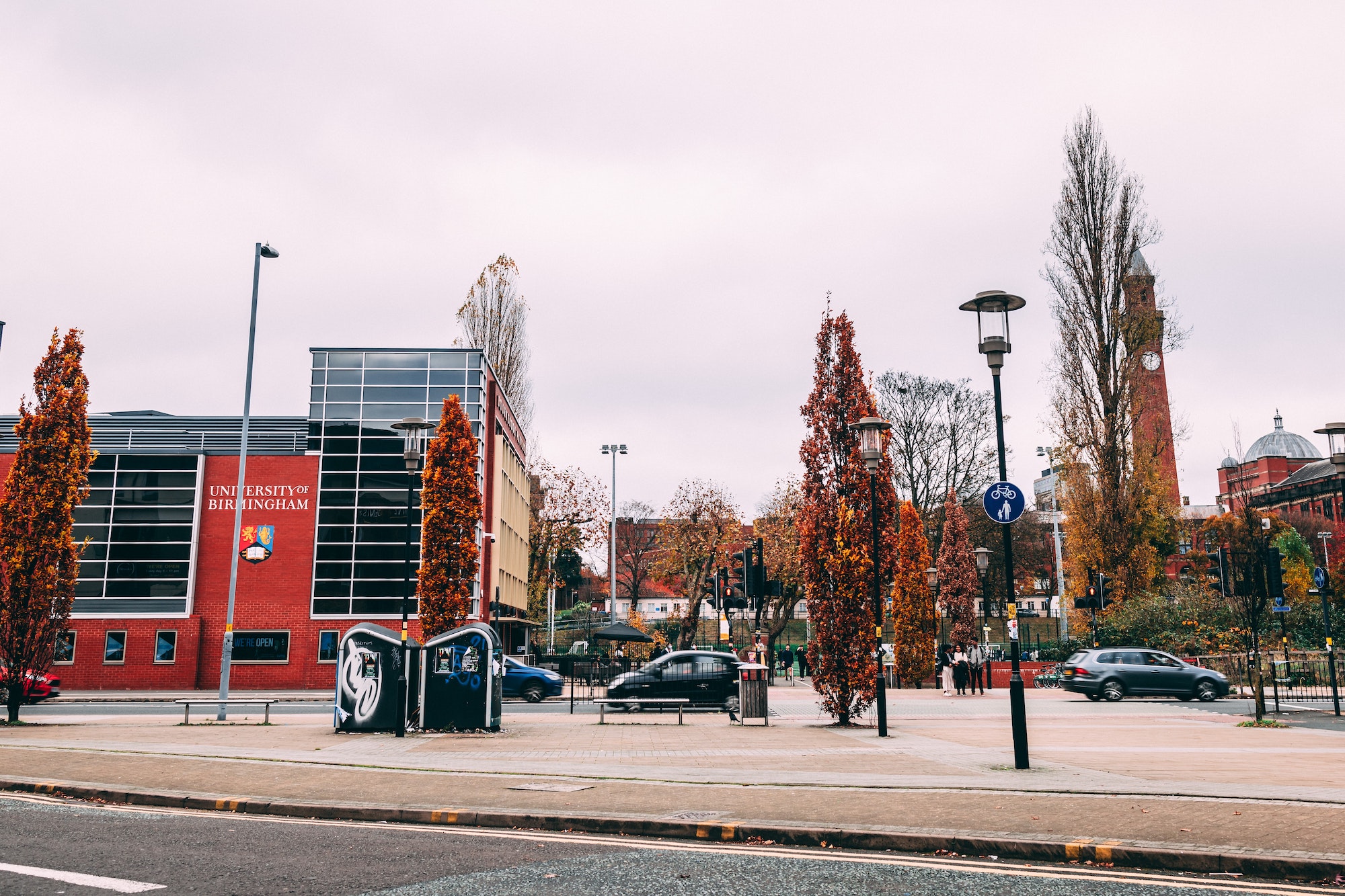 Music Critic Dylan Ferner-Rose describes new single from Jorja Smith, 'Addicted,' as a great addition to the artist's largely consistent discography
Jorja Smith's rise to pop stardom does not lack a feel-good factor. In a music industry which is full of accusations of 'industry plants' and artists studiously groomed by performing arts schools and record labels, Jorja Smith is something refreshing: a homemade star. On a lesser known corner of YouTube can be found a deliciously raw 2011 cover of Katy B's 'On a Mission.' In the video Jorja's itchy school uniform and ergonomic hairstyle is a world away from the endlessly edited and altered pop star image. Despite the stripped back setting the Walsall singer, just fourteen at the time, is clearly the possessor of magnetic charisma and soulful talent. Ten years later and Jorja Smith has used her eye for personal lyricism and powerful voice to transform herself into a UK sensation – 'Addicted' is a perfect example of her irresistible style.
The track begins with a distant and dreamy synth sound, before a thoughtful bassline adds depth to the beat. Musically, the brooding and sensual elements of the song are reminiscent of 'Where Did I Go?', one of Smith's more personal, and introspective break out hits. 'Addicted' provides a change to the sugary tones of her popular upbeat party bangers, such as her work on AJ Tracey's massive hit 'Ladbroke Grove,' or her 2019 summer jam 'Be Honest' featuring Burna Boy. The deeper musical style is reflected in the song's lyrical content as well, with Smith returning to a confessional voice, once displayed in smart and thoughtful 'Blue Lights,' the track that arguably made her famous.
On 'Addicted,' the chorus is very simple at face value: 'the hardest thing, you are not addicted to me, I am the only thing that you need, you should be addicted to me.' Smith's haunting vocals, however, turn a would-be cliché pop sentiment, into an authentic and beautiful moment on the track. The second half of the chorus works a clever lyrical reversal into proceedings: 'the hardest thing, I am too selfish to leave, you're the only thing that I need, you should be addicted me.' This turns the focus on the relationship from archetypal unrequited love into a more nuanced, imperfect feeling. Specifically the line 'I am too selfish to leave' can be interpreted in a multitude of ways, perhaps showing Smith, or the persona she embodies, as using her partner's goodwill for personal gain.
As the chorus kicks in the beat takes a very interesting turn. The thinly textured sound is beefed up by an eye catching alternative guitar riff, a highlight of the track which throws down some unexpected depth and helps add to its dark aesthetic and nuanced tone. 
All in all, 'Addicted' is a great addition to Jorja Smith's largely consistent discography. One of the flaws of Smith's debut album Lost And Found was its tendency to be restricted to a somewhat predictable RnB formula, but if Smith can replicate stylistic experiments with the success of 'Addicted,' we could be looking at a very interesting time for UK pop and RnB. 
Rating: 7/10
'Addicted' is available now via FAMM
---
You Might Also Like
Album Review: Digga D – Made In The Pyrex
Essential Album: Lorde – Melodrama