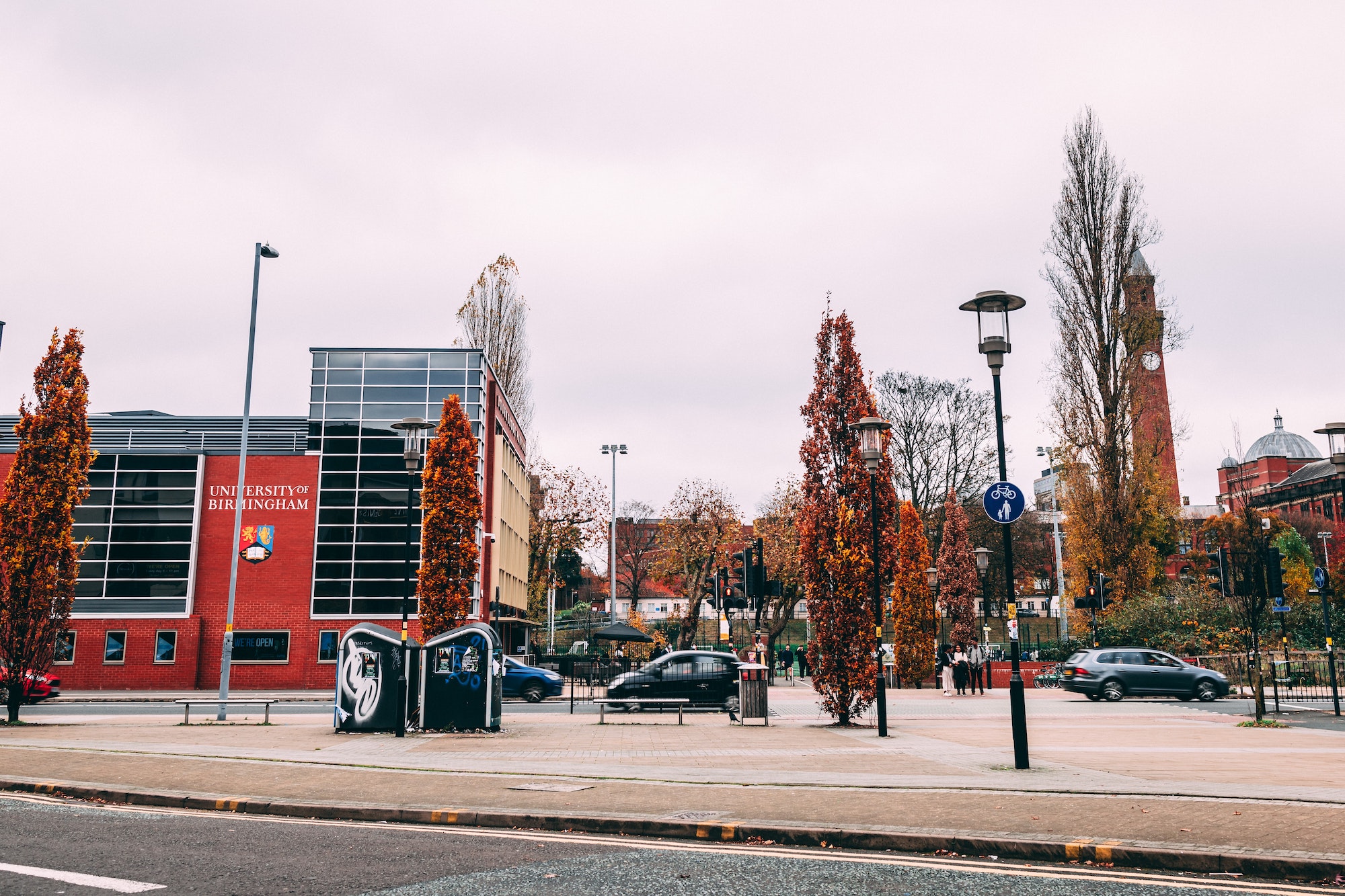 Music Critic Georgia Husselbee introduces us to the raw, warming music of Sara Kays, labelling her an artist to look out for
I first stumbled across Sara Kays in July 2020 with her song 'Home for the Summer' and was hooked on her music. I have not been able to stop listening to her since. Sara Kays is a 22-year-old singer-songwriter, currently living in Nashville. Kays' music is extremely honest and raw, and she tells stories of her childhood and struggles with her body image through her music. Her approach to songwriting reminds me of that of Taylor Swift, as Sara Kays is able to connect with her listeners through emotionally written songs.
Sara Kays began playing guitar and singing after receiving a guitar from her Mum when she was eleven. She posted videos online and began busking outside in her hometown when she was thirteen. Kays continued busking throughout high school, and also played covers in restaurants. Her focus on songwriting did not begin until she was seventeen. In her interview with Flaunt, Kays named Jake Bugg, Shawn Mendes, and Ed Sheeran as her inspirations of singer-songwriters.
As of March 2021, Sara Kays has amassed 1.6 million followers on TikTok. Through this app, Kays has posted snippets of songs that allow her to test the reception of a particular song before releasing it. In her interview with Flaunt, she said, 'Because of the reaction on TikTok, I decided to totally finish the song and release it within a week. I love how I'm able to test things out before releasing them and see what people think of the song.' In this interview, she was speaking about her song 'Remember That Night?' which was released in November 2020. This specific TikTok post blew up, with almost three million views and 720 thousand likes in a few days. 'Remember That Night?' is Kays' most popular song on Spotify with over 64 million streams.
'Smaller Than This' and 'Chosen Last' are two of Kays' most heartfelt songs. 'Smaller Than This' is all about her struggles with body image, and she reiterates these feelings throughout the song. In the chorus, she sings 'Cause I'll always wish I was smaller than this / And I just can't quit pulling at my skin / Oh, I'm scared that I'm never gonna like / How I look and I wish I knew why.' This song offers an insight into body dysmorphia, and people have commented on her SoundCloud page indicating that they have felt seen by her music. One commenter stated, 'I want to tell every one that can relate to this that it will get better and you are beautiful just the way you are.' Through catchy and soft-sounding music, Sara Kays offers an outlet to those feeling similarly to her.
Her song 'Home for the Summer' is a tale of a growing friendship during the summer before both parties leave their hometown. This song feels extremely nostalgic and reminds me of the summer before university where everyone is trying to do and see as many people as they can before everyone separates. The lyrics 'I wish we had more time, why did I ever want to grow up?' are reminiscent of the natural fear of leaving behind your childhood. Kays goes on to sing 'You said you'll see me / When we're home for the summer,' these lines are repeated throughout the song, emphasising the promise of reuniting before they're 'Gone from each other.' In a TikTok, Sara called out her friend Spencer for not returning home that summer, despite them both promising to reunite. In this video, she confirms that 'Home for the Summer' was written about him. I think this song is very relatable for university students as most people can relate to that promise of reuniting with home friends every summer.
 Sara Kays is an artist to look out for as she approaches topics of body image, loneliness, and mental health. Her music provides an outlet and can act as a coping mechanism to feel less alone. Alternative Press included her in their list of '50 New Artists You Need to Hear in November,' and she was described as a 'Breakout Star' by Idolator. As her songwriting continues to be relatable, emotional, and honest, there is no doubt that she will rise in popularity over the next year.
Sara Kays' Latest Single, 'Picture of You', is available alongside 'Remember That Night?' now via Atlantic Recording Corporation
---
Liked this Article? Why not Read:
Album Review: Julien Baker – Little Oblivions
Essential Album: Lorde – Melodrama
Album Review: HAIM – Women In Music Pt.III (Expanded Edition)