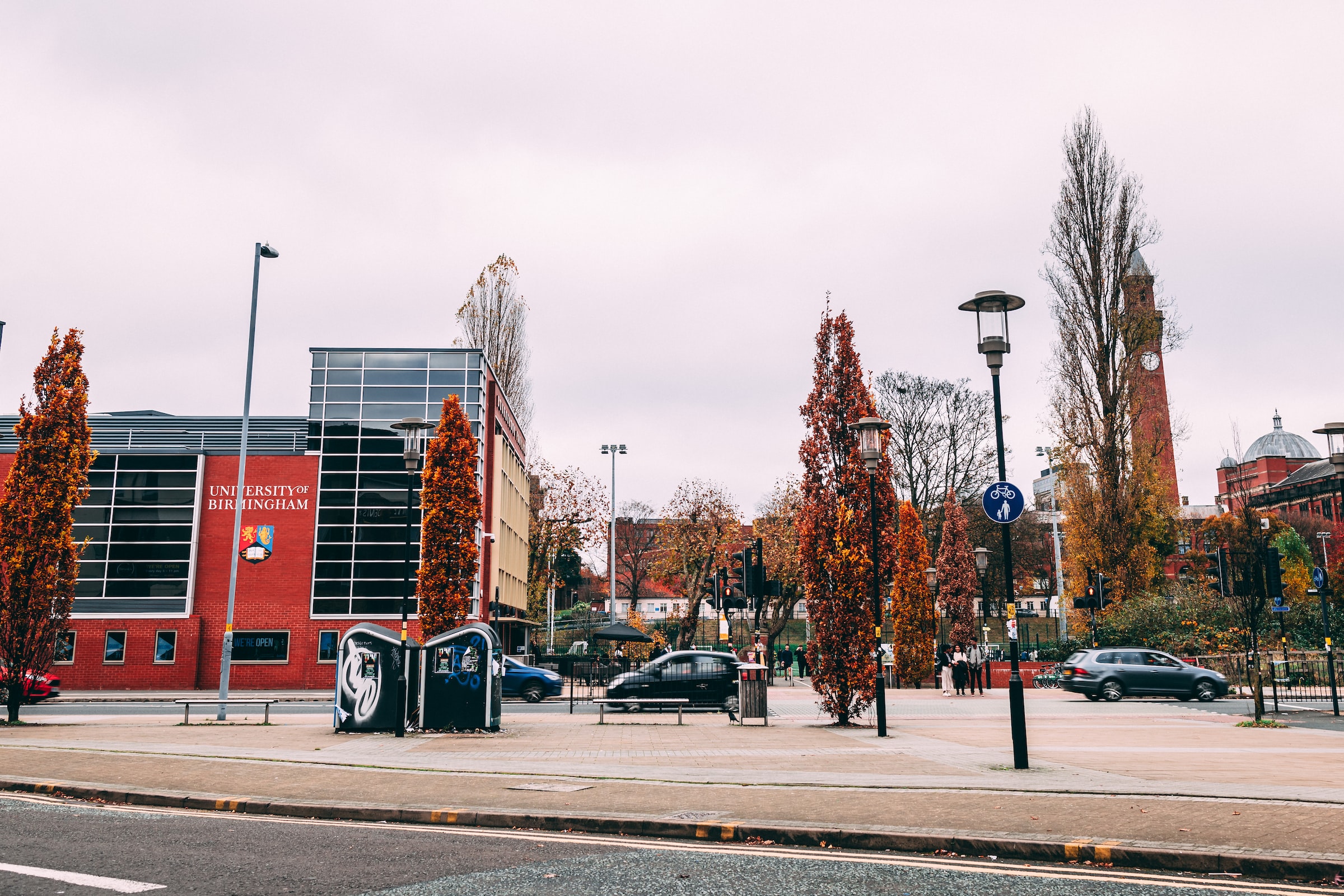 Music Critic Aimee Sargeant reviews the expanded edition of Haim's Women in Music Pt.III that features contributions by Taylor Swift and Thundercat which make the album stronger
Haim recently released a new edition of their album Women In Music Pt. III. It is the 'expanded edition' which features Taylor Swift and Thundercat. This collaboration between Haim and Taylor Swift had been teased about for a while, but when this new edition was released it confirmed what fans had already been wondering.
From the previous collaboration with Taylor Swift on 'no body, no crime' from Evermore, it is no wonder that Taylor hopped onto 'Gasoline' with Haim. This new version has definitely been given a different new life; Taylor's vocals fit perfectly with the three sisters. Taylor joked that she is now officially 'the fourth Haim sister' after collaborating with them. There is no doubt that she fits in perfectly with the original aesthetic that Haim brought around in 'Gasoline'. As my fellow Rebrick music critic Sammy Andrews wrote in her article on the original release, 'Gasoline' 'benefits from guitar riffs that could have come out of an iconic rock anthem', and I think by the adding Taylor Swift to the mix, her voice adds another level of fullness and matureness in the music. This track was already one of my favourites from the album, from the drum pattern and guitar riffs that make it so catchy with Danielle Haim's voice. However, Taylor Swift definitely affirms my position that this is a brilliant track.
Another collaboration on this new edition is on '3am' which now features Thundercat. Thundercat is another acclaimed musician who is a jazz fusion pioneer. I think this suits '3am' well, it has a more dreamy feel to the song that really adds a new dimension to the original. Thundercat's relaxing voice perfectly complements the sister's voices. Also, the changes that he has added to the track creates a dimension of funk that was around in the original, but it has been teased out more by the addition of Thundercat.
The rest of the album is the same as the original release. However, I think you can see a clear evolution in the band and how they are still being true to themselves. The new experimentation in collaboration with these two artists are pulled off with cohesion with the original tracks, but they have somehow been made even better with the new additions of Taylor Swift and Thundercat. This is something that only Haim and a collection of other artists could have possibly been able to pull off. The Grammy Nominated album has had a new dimension added to it that will allow the album to thrive, even more than it originally was.
Rating: 8/10
Women in Music Pt. III (Expanded Edition) is available now via Universal Records 
__________________________________________________________________________________________   You Might Also Like: