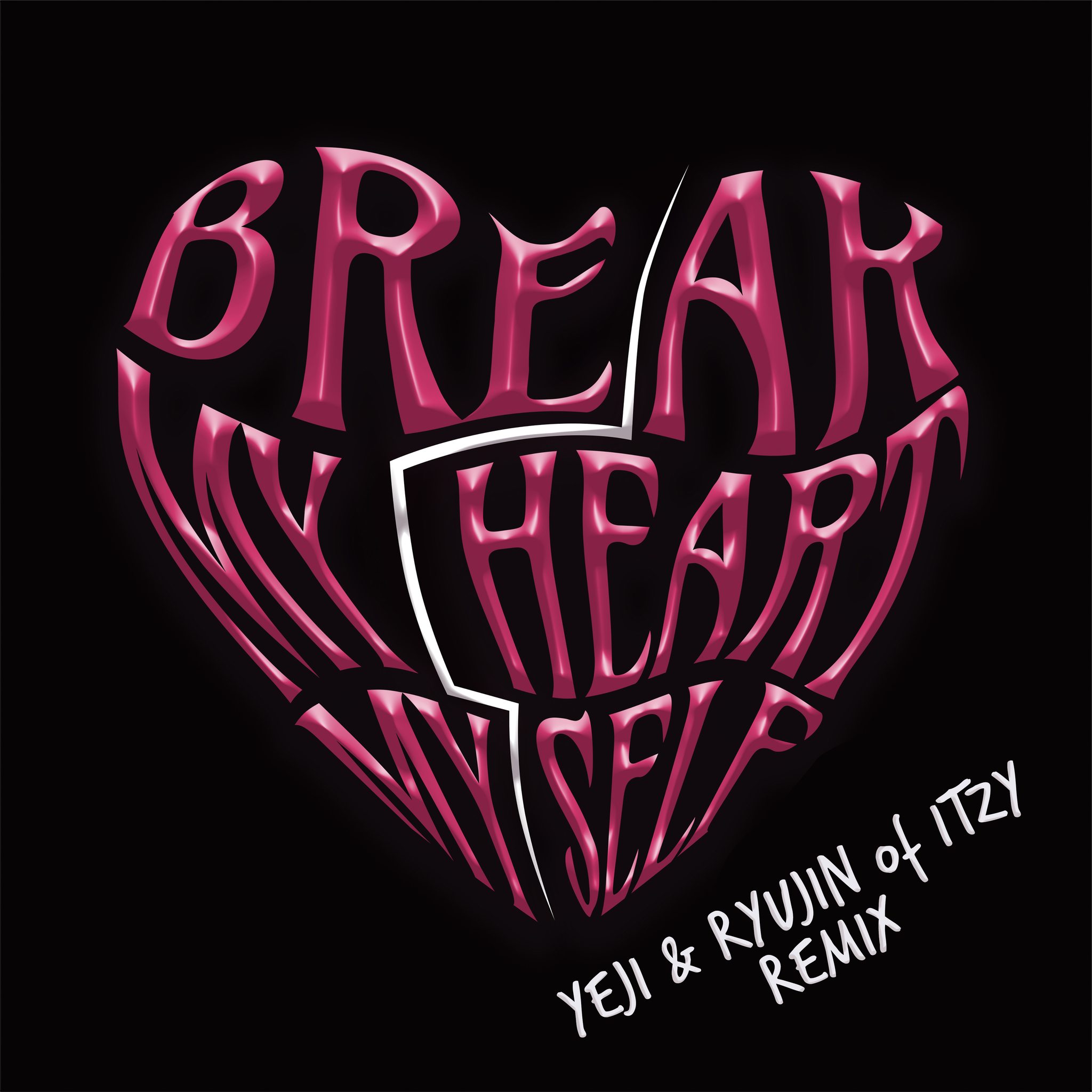 Culture Editor Halima Ahad reviews the remix of 'Break My Heart Myself' by Bebe Rexha with members of ITZY, highlighting the meaning of the lyrics and how the new verse adds to the song
In May 2021, Bebe Rexha's second album Better Mistakes was released with the infamous single 'Break My Heart Myself' released within it. The track involves many different genres, including R&B, soul and pop. The track gained popularity when ITZY members Yeji and Ryujin did a dance cover to it, receiving more than 25 million views and gaining the singer's attention.  The singer commented on the video "YOU GIRLS KILLED THIS!!!" leading to an exchange between the singer and the girls of ITZY.
The song was released on the 29th of July and the new verse of Yeji and Ryujin's adds to the rawness of Bebe's original song. The lyrics show this: 'Sometimes, I might make a mess / But, OK, I'm doing my best'.
The song explores the pressures that stardom brings and although this differs between the singer and the ITZY members, there is some middle ground where both can meet.
The original song gained popularity in South Korea, with Bebe thanking the ITZY members immensely for their support and love they had shown for the track. The song explores the singer's recent diagnosis with bipolar disorder and how the singer wanted to write a song about how we can be "our own worst enemies." The song delves deeper into the meaning of breaking your own heart and how the singer finds strength in the knowledge that no one can break her heart themselves more than she already has.
Rating: 8/10
---
Enjoyed this? You also might enjoy:
Album Review: ITZY – CHECKMATE
Single Review: Sabrina Carpenter – Vicious