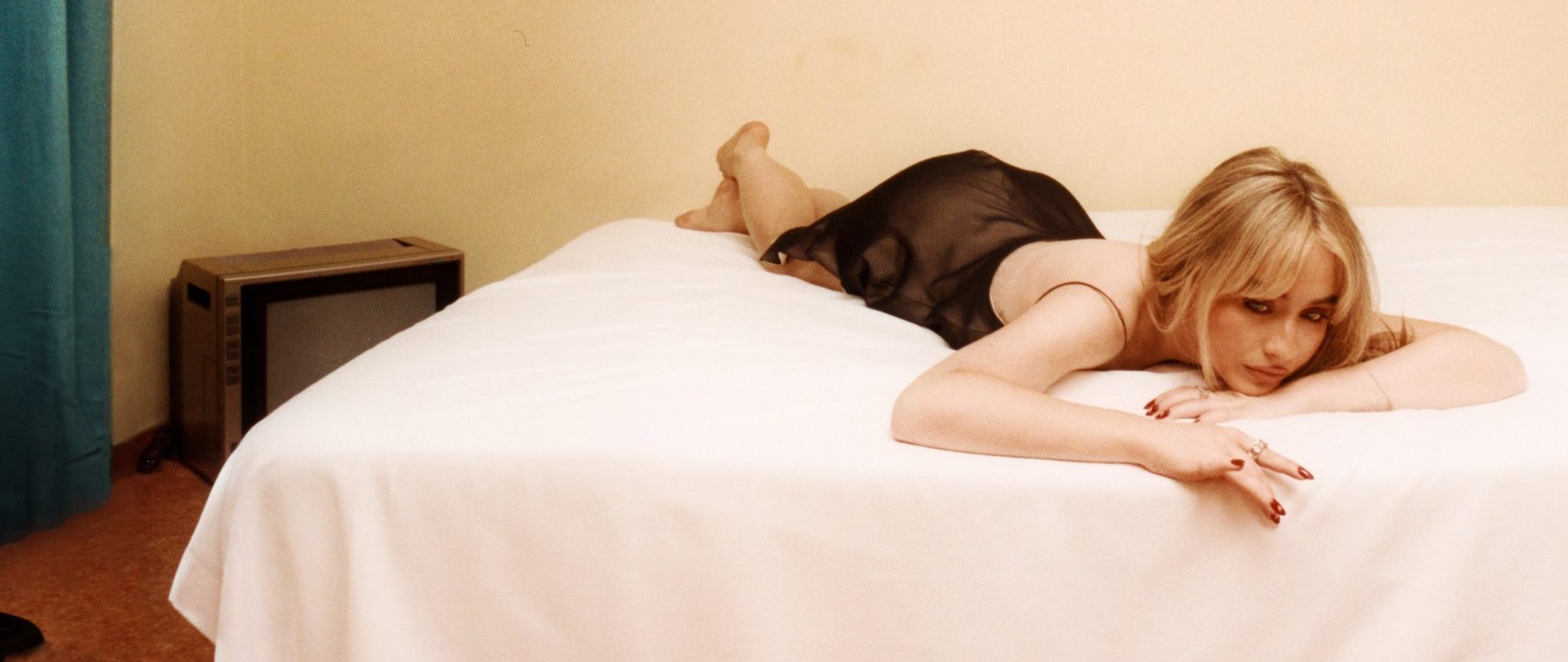 Culture Editor Halima Ahad praises Sabrina Carpenter's single 'Vicious' for its honest lyrics and hard-hitting sound
Sabrina Carpenter's single 'Vicious' is raw and real. It supposedly refers to her relationship with her fellow Disney Channel star Joshua Bassett and the infamous love triangle which included pop sensation Olivia Rodrigo. After announcing her new album, Emails I Can't Send, which came out on July 15th, the singer wanted to give her fans a taste of what the new album could potentially sound like. This is her third single after the release of 'Fast Times' and 'Let Me Move You'.
'Vicious' is a slow yet hard hitting powerful anthem which showcases Carpenter's true feelings towards an ex who has wronged her. The lyrics immediately show this: 'You're lucky I'm a private person / I've quietly carried your burden.' Carpenter sings that her ex-lover was playing with her heart and tried to make her look bad to the public.
As Carpenter told Broadway World, "We've all had experiences with people we love so deeply who turn out to be different than we thought they were. It's a really painful realisation to come to terms with." Therefore, the singer wanted to touch on those feelings she never usually shares and start showcasing the beginning of her huge story. I am very excited for her new album and the new sound she is experimenting with to showcase her new, mature persona.
Rating – 9/1o
---
Enjoyed this? Check out the latest from Redbrick Music:
Reading Festival Preview: Main Stage East Line Up
Reading Festival Preview: BBC Radio 1Xtra Stage