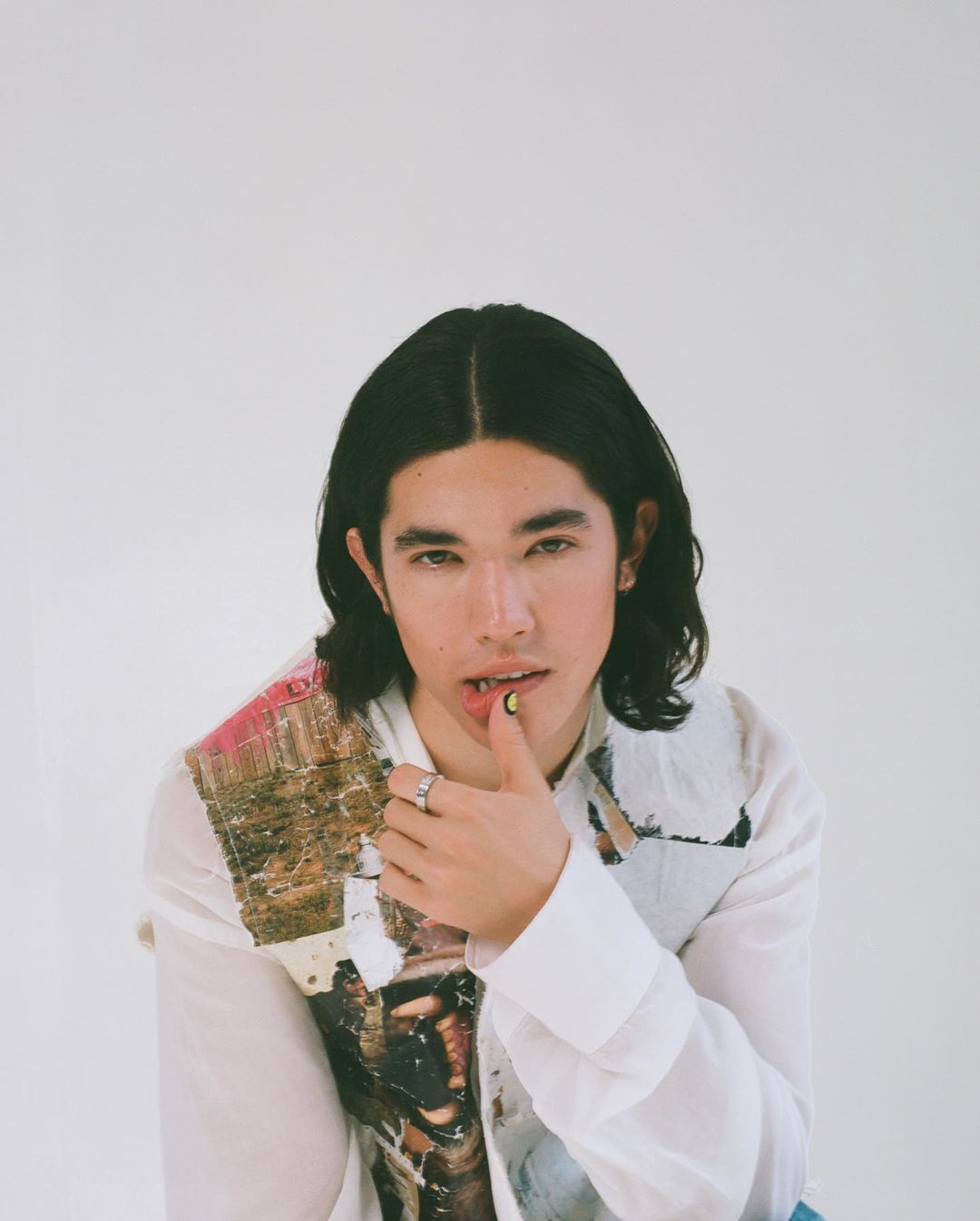 Although slightly disappointed by the new release, Music Critic Sophie Handler believes new single from Conan Gray, 'Overdrive,' is a solid go-to pop song
After a successful 2020 with the release of his debut album Kid Krow and single with fellow musician Lauv, 'Fake,' Conan Gray has bounced back onto the music scene with his new song 'Overdrive.' Accompanied with a music video, the new track has left fans excited about the start to a new chapter of his music.
Upon first listening to 'Overdrive' it very much comes across as your average pop song, especially in comparison to Gray's previous work such as his EP Sunset Season which fits more into the indie pop side of the spectrum. The song opens with the lyrics 'Only met on the weekend / Said I'm not catching feelings,' setting us up for the rest of the song which lyrically follows a similar pattern of describing a causal relationship. We are quickly launched into an upbeat chorus which goes on to repeat and make up the majority of the song.  Gray said himself in an interview with Billboard that the song was more of an 'escape from reality,' rather than a deep dive into emotion like the majority of his discography. This is certainly reflected in this simple yet catchy single which is bound to play on a loop in anyone's head after just one listen.
As someone who used to be a rather keen Conan Gray fan, I found myself to be quite disappointed by his new music. Previously he has been known for his intricate song-writing skills which helped his work stand out from the rest. While 'Overdrive' is no doubt a catchy and pleasant song to listen to, it seems more like a song aimed to make it on the radio rather than send a message. As a result, in reality it is just an average pop song which blends into much of what many artists tend to be releasing at the moment.
Regardless of how it compares to his old work, 'Overdrive' is a solid choice for a go-to pop song and has left many excited for the future of Conan Gray's music.
Rating: 5/10
'Overdrive' is available now via Republic Records
---
You Might Also Like
Single Review: Taylor Swift – Love Story (Taylor's Version)
Single Review: Rebecca Black ft. Dorian Electra, Big Freedia & 3OH!3 – Friday (Remix)
Album Review: Slowthai – TYRON