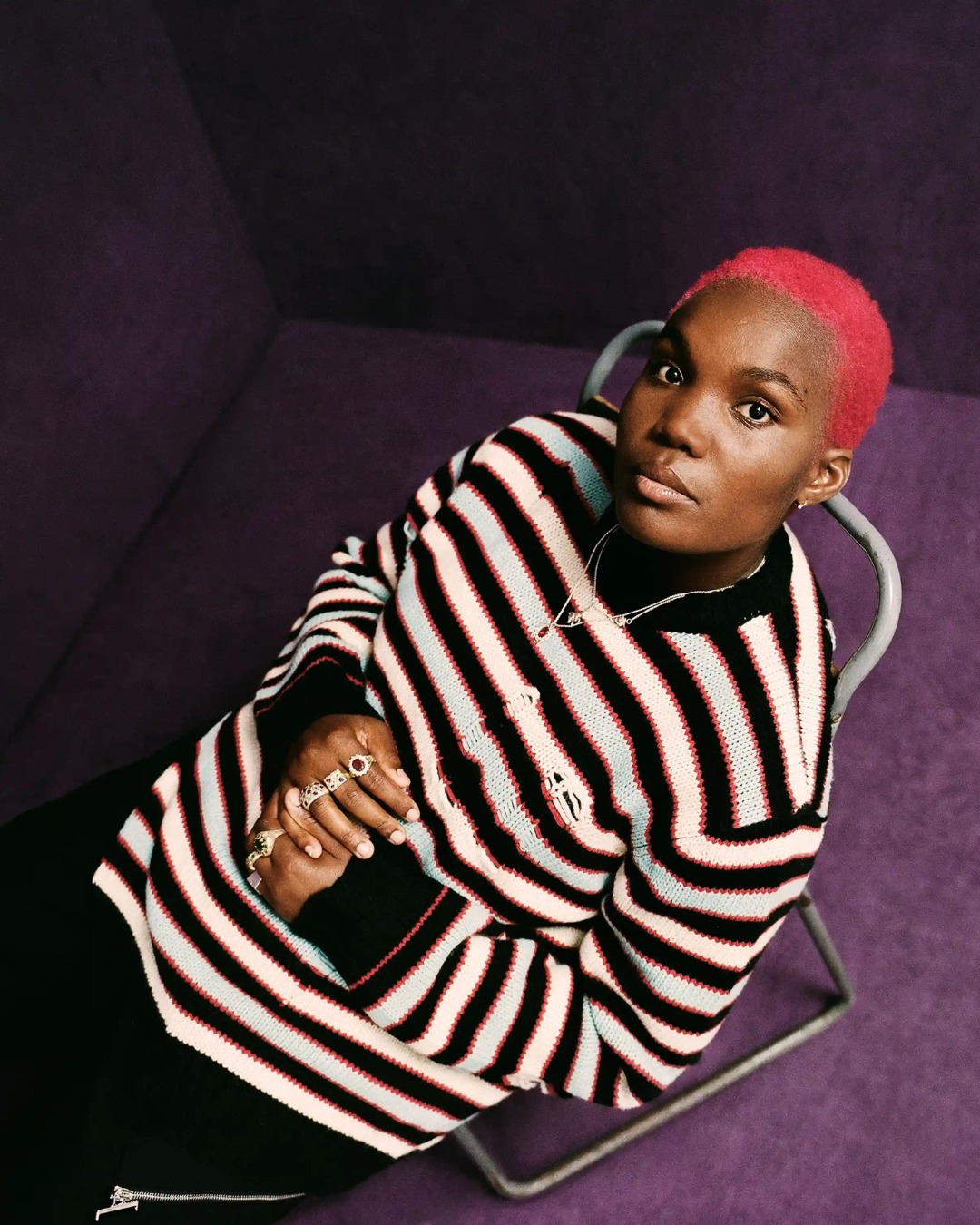 Music Critic Nicole Haynes reviews Arlo Parks' latest single 'Impurities', praising Parks' gentle sound which we can expect on her next album
Arlo Parks' latest single 'Impurities' whimsically embodies community, friendship, love and acceptance. The second single from her upcoming album The Soft Machine, 'Impurities' explores self-love and healing in true Parks style. Her soft vocals and intimate lyrics are matched by an alt-pop instrumental.
Parks reflected that the song is about 'being around people who make you feel like your inner ugliness and failures and mistakes don't matter, who lift you up and make you laugh, who make you feel good and clean.' Her lyrics feel deeply personal, describing a romantic connection between two people.
Reminiscent of other tracks like 'Eugene' and 'Black Dog', this track expresses love simply but authentically, exemplified by the line, 'the look you threw me then was so intense that it was physical'.
Rocking a gentle sound and methodic backing track, 'Impurities' feels like a song derived from inner healing. Parks commemorates her community for loving her despite her flaws, but there's also a strong sense of self acceptance in the track too. She sings that she 'radiates like a star, a star, a star', illuminating those around her. The dreamy image matches the song's soft sound.
The track feels like a natural narrative progression from previous tracks on her debut album, Collapsed in Sunbeams. With a growth mindset and optimistic outlook, the track is evocative of Parks' increasing maturity and confidence as an artist.
Parks suggests that she 'wanted to convey this atmospheric oscillation between solitude and companionship – I wanted to show how being around your people really does feel like coming home.' Vocally, Parks sounds hushed and tranquil, reiterating this comfortable environment; it feels like a love song to her community.
Fans look forward to hearing this gentle sound on her upcoming record. The recurring image of softness in her recent releases, including 'Weightless' and 'Softly', suggests that sensitivity and self-acceptance will be important themes in Parks' next album.
---
Enjoyed this? You might also enjoy:
Live Review: The Backseat Lovers
Live Review: Sleeping With Sirens