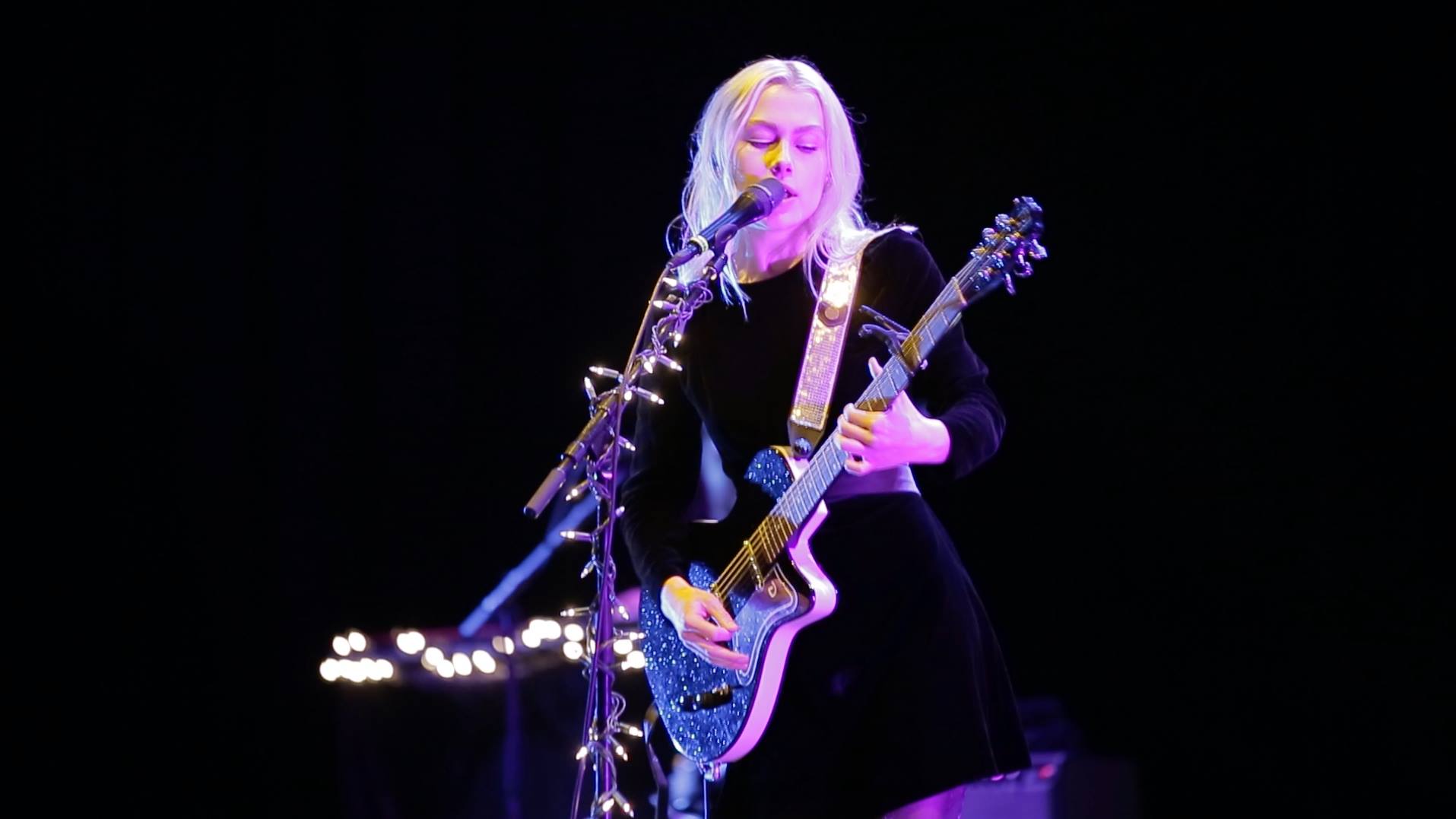 Music Critic Sophie Handler reviews Phoebe Bridgers' take on 'That Funny Feeling,' finding it a welcoming take on a poignant song
Content Warning: Mentions abortion
After spending the last few months performing the track on tour and releasing it on other various platforms, Phoebe Bridgers has finally dropped her cover of 'That Funny Feeling' on Spotify much to her fans' delight. Originally coming from Bo Burnham's highly popular Netflix special Inside, Bridgers' own take on the track has been met with much enthusiasm since it was first performed.
The crossover between the two fast-growing artists has been much anticipated ever since they were spotted out together over the summer. This interaction was followed by the pair performing the song together where Phoebe made a surprise appearance at Largo at the Coronet in August. Since then, Phoebe has been performing her own rendition of the song during her own tour as well as releasing it exclusively to Bandcamp, where all proceeds went towards supporting a variety of abortion funds in Texas. Now, however, in addition to uploading it to YouTube, the song is now available for all fans to listen to on Spotify.
Phoebe's own spin on 'That Funny Feeling' has resulted in a track featuring a slower-tempo, and the soft solemn styled tune that she has become well-loved for over the past year. A guitar backing track and different sound effects being used creates a soothing and mellow vibe throughout, making it a highly pleasant listening experience. The song is about the overwhelming nature of the internet, so paired with this more calming version it creates a less intimidating way of approaching a topic such as this.
The already moving track compared with Phoebe's unique flare has made for a cover that is, so far, well-loved by listeners. As well as giving us hope for a possible collaboration between the two artists, the cover is an overall success through maintaining the original message while switching up the sound to suit her own style.
Rating: 7/10
---
You Might Also Like:
Album Review: Phoebe Bridgers – Punisher