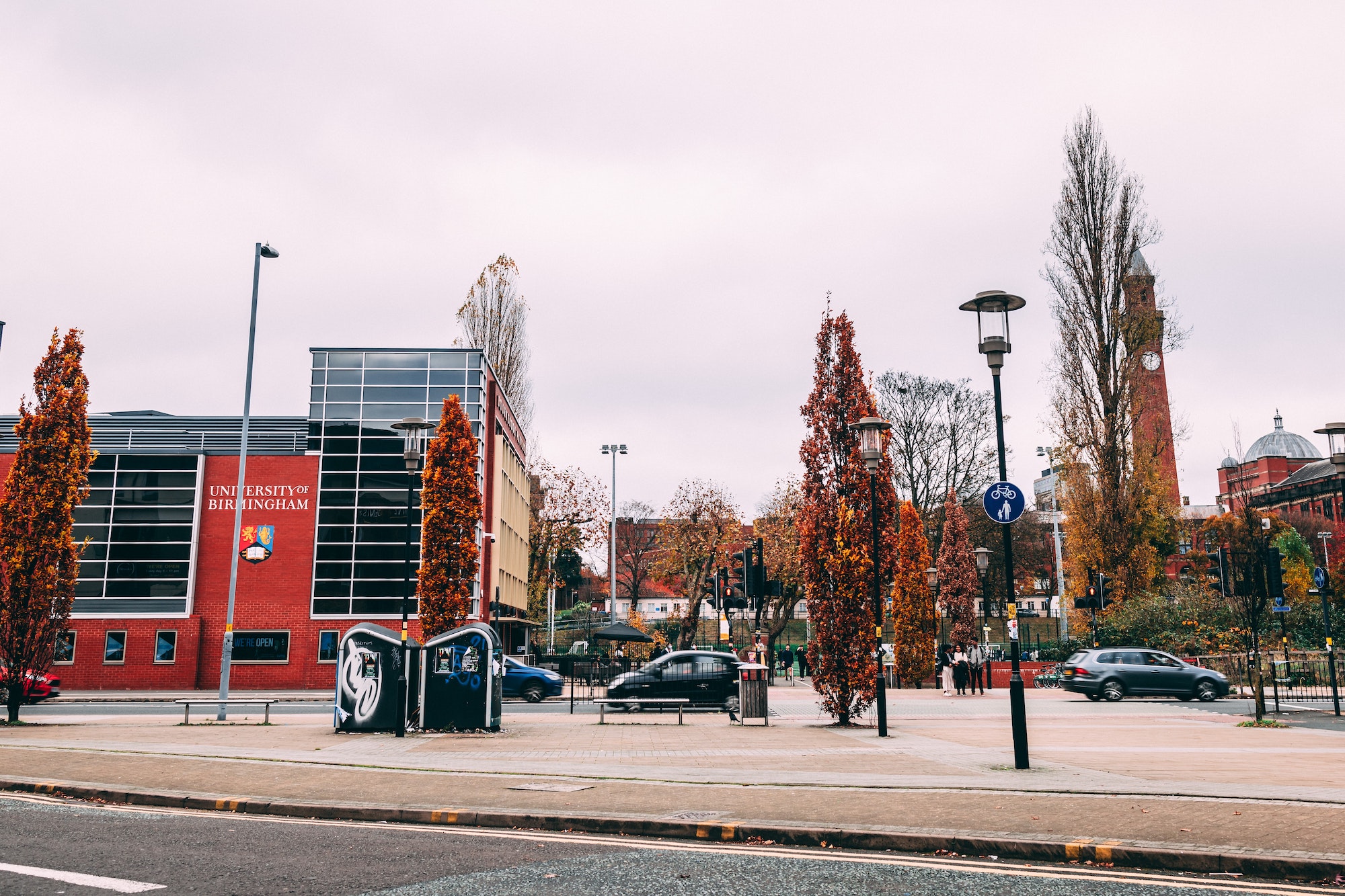 Music Critic Ffion Haf reviews this previously unreleased track which sees Taylor Swift return to her roots in a song that allows fans to reflect on the artist they love
As a part of the collection from her latest album Fearless (Taylor's Version), Taylor Swift has recently dropped a reworked rendition of her previously unreleased track 'You All Over Me.' The track will appear alongside 25 other songs, with a mixture of songs from the original album and those that are yet to be heard. In an interview, Swift states: 'Only I know which songs I wrote that almost made the Fearless album. Songs I absolutely adored but were held back for different reasons (don't want too many breakup songs, don't want too many downtempo songs, can't fit that many songs on a physical CD),' she recalled. 'These were the ones it killed me to leave behind.'
It is an acoustic country-pop song, staying true to Swift's roots and the music originally featured in her Fearless album. Swift's vocals are unarguably more powerful this time around, however, they still embrace the past and her iconic country twang has most certainly not been forgotten. Although the song was not released on the original album, it gives listeners a sense of nostalgia, transporting them back to 2008 when it was written. It feels as though this song was always meant to be heard as a part of Fearless, and the emergence of the new album is giving it the chance it deserves.
The instrumental is a focal point of the song, the use of the banjo mixed with the guitar is what makes the tracks so easy to listen to; it is these catchy chord progressions that make the song so infectious in the best possible way. The musical tone is in keeping with what marked Swift as the queen of country back in 2008, this notion of looking back to the past through her truly encapsulates the message behind her new album. She pays homage to her country roots and sheds light on how her past has got her to where she is now.  Swift knows what works for her, and she knows exactly how to connect with her fans through her music. Her country twang found in 'You All Over Me' serves as a trip down memory lane to the much loved Fearless era.
The song looks back after a breakup on a love story. Swift sings of acceptance and making peace when suffering from heartbreak. The lines: 'The best and worst day of June / Was the one that I met you' stuck with me whilst listening to the track. She views this period of her life as a time to cherish, despite the fact that it brings back painful memories. However, that is what life is all about. As we grow older, we go through experiences that shape us for the better and Swift acknowledges that. Swift's talent for storytelling beautifully conveys the whole relationship in a handful of sentences. It is one of those experiences that whilst living it you wish you could forget and take back, but as time goes on, we realise that these are the mistakes worth making.
Although lessons have been learnt, the memories are forever present: whilst Swift sings through the pain of her past, Maren Morris' voice in the background adds a sense of development and growth to the track. The song captivates its listeners with its raw emotion and vulnerability from its artists. Swift's maturity is evident, even in her lyrics written at a young age, for instance in the chorus where she sings "I lived, and I learned, had you, got burned". It is catchy, however, heartfelt and something we can all relate to. Her voice will forever be a homely presence for her fans where emotions can be felt and embraced.
The songs wherein Swift writes from the heart is where her talent truly lies, and 'You All Over Me' is no exception. No one writes music quite as Taylor Swift does, she has her own unique style that only she can replicate. This single has arguably been released at the perfect time; it is a part of Swift's past that we did not know we needed until now. It allows fans to look back at the artist they previously known and loved, and also to look back at their own past experiences and reflect on their growth since.
Rating: 8/10
You All Over Me is available now via Taylor Swift
________________________________________________________________________________________  You Might Also Like: