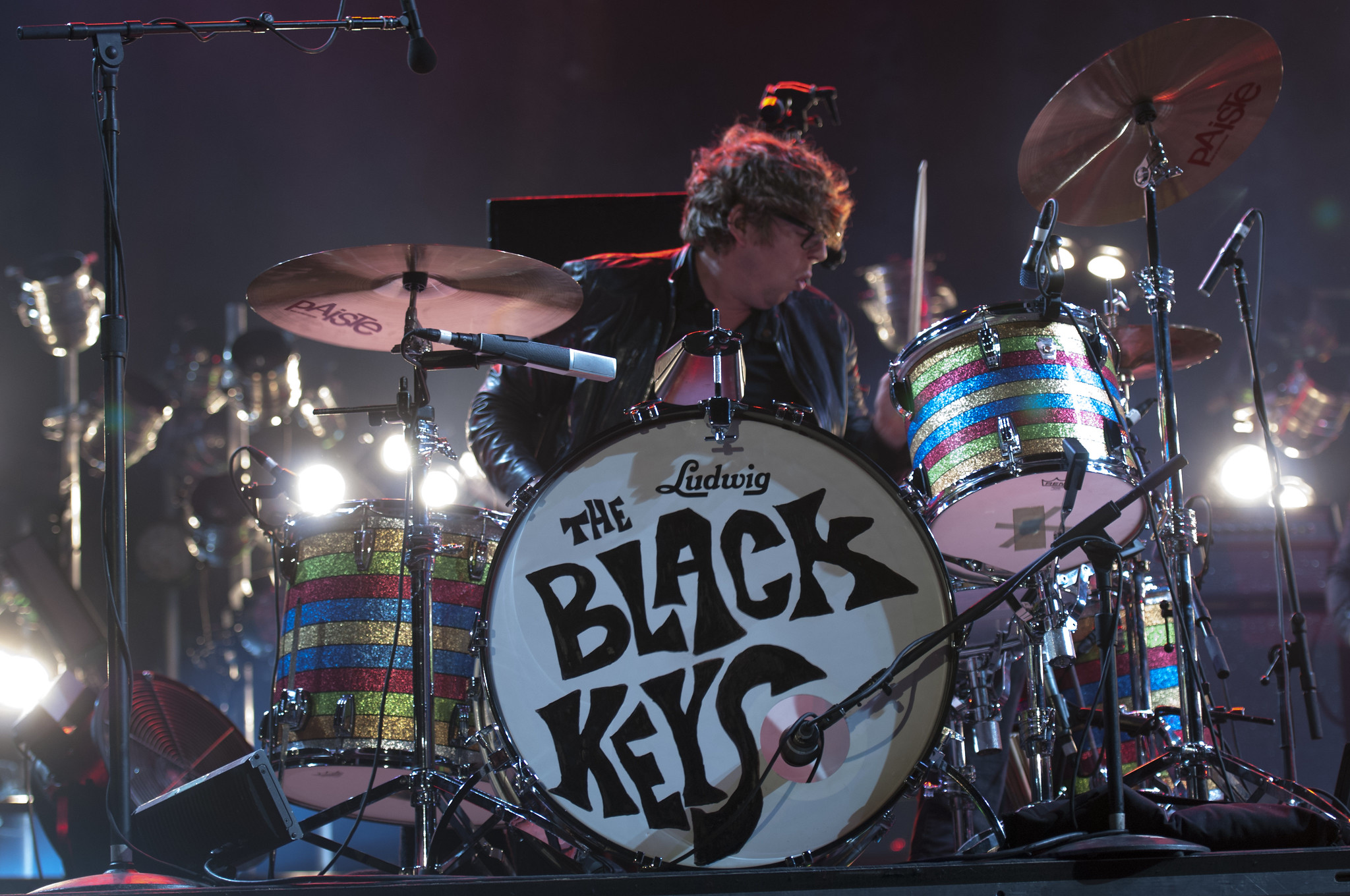 Music Critic Molly Rushton reviews The Black Keys' new release, 'Going Down South,' explaining that it sets a strong precedent for the rest of the album
It is as smooth as it is soulful, and it goes down like Tennessee whiskey. Taken from The Black Keys' latest LP, comprised of covers, their latest single, 'Going Down South,' hits just right.
The album, Delta Kream, pays tribute to Northern Mississippi, and the Hill Country music that inspire the duo's music with its strong-and-steady riffs and grittily-smooth vocals. 
The two-piece applied their own unique brand of soulful rock to the Robert Lee Burnside original. The result? An atmospherically energetic rendition of a somewhat simplistic song. They have filled out the track a little more. Adding some drums and other softer percussion to the classic unfailing riff that has made it a classic. Electric guitar solos bring Dan Auerbach's talent to the forefront, certainly cementing a different tone to the original.
Yet compared to The Black Keys' usual style, this cover is relatively reserved – at least to begin with. Perhaps they want to tread lightly on the music that has shaped their own, only seeming to slowly find their own footing as the metronome ticks on. In this way, it is reminiscent of 'Little Black Submarines' in how it is overwhelmingly gentle with explosive instrumentals punctuating the lyrics.
In an effort to pay tribute to the origins of their own music, the band have gone full circle. They have created something that fits not with their own back-catalogue, nor alongside the original. In their rendition, Auerbach and Carney have shown us how the blues have been transformed. The stories are no longer told with a lone guitar and a grittily-smooth voice – the instruments now take on a part of the tale themselves.
'Going Down South' sets a strong precedent for the album. The mix of reverence for their musical influences, alongside commitment to their own unique style and the evolution of the genre, has once again shown another side to what The Black Keys can do.  
Rating: 8/10
'Going Down South' is available now via Nonesuch Records
---
You Might Also Like
Album Review: Greta Van Fleet – The Battle at Garden's Gate