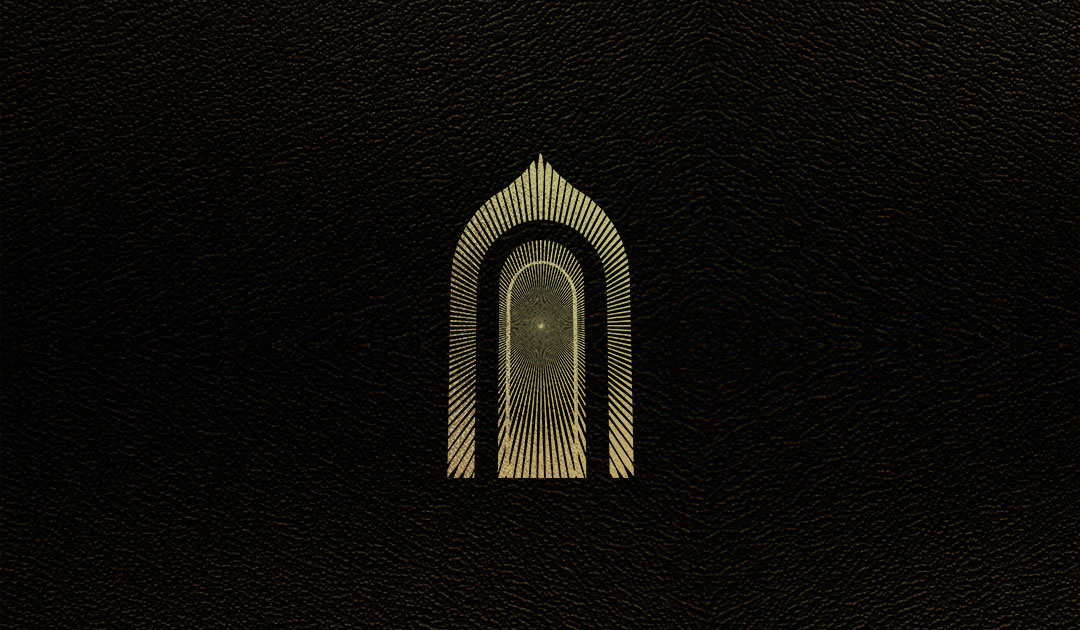 Rock and roll is back and Greta Van Fleet are here to carry the torches for us, Music Critic Emma Gardner reviews the latest album from the Michigan band
Michigan's four rock warriors cemented themselves as something to shout about with their lightning arrival onto the rock music scene in 2017. Their EPs Black Smoke Rising and From the Fires paved the way for a stellar 18 months in music, with the eventual release of their debut album in 2018. No doubt, critics have not been far away during the band's short career. Accusations of inauthenticity and Led Zeppelin plagiarism have haunted Greta Van Fleet, but negativity has not stifled neither the creativity nor the drive of this magnificent band, and their latest album release proves why.
Their electric appeal has certainly not been quelled by the pandemic, showing fans that changes to the music industry over the past year have not quashed their ability to craft an original, innovative and captivating tapestry of rock and roll splendour. The album's first track, 'Heat Above' was one of my favourites. The opening track yields an ethereal melange of dreamy keys and hazy guitar chords, eventually culminating in a cacophony of lead singer, Josh Kiszka's histrionic screeches and sonorous drum beats. In recent years, despite the accusations of unoriginality, this song, and the album itself, are certainly a billet-doux to classic rock, with some undertones reminiscent of 'The Battle of Evermore.' I do not believe there is anything wrong with this similarity of course, it just shows Greta Van Fleet's ability to weave strong musical influences into their music, and that they learnt from the best. 
Another track not to be missed is the exhilarating 'Built by Nations.' If I were to summarise what the rock and roll revival is about, and why we should witness the extravagant spectacle that is Greta Van Fleet's musical career unfolding, it would be this song. The guitar riff sounds like something that Jimmy Page came up with many years ago, only to be reincarnated in guitarist Jake Kiszka's energetic and skilful delivery of some thrilling guitar crunch. Paired with Josh's distinctive screech, the overall effect for the listener is the perfect remedy to today's sorry state of affairs, subsequently providing an antidote to some of their dourer contemporaries in the rock music scene. The track 'Caravel' also continues in the same vain.
The album seems to be a much more stripped back, acoustic affair which, whilst providing a celestial, out of body sentiment for the listener, it does not skip on the hair-raising guitar solos. Certainly, the album has allowed each band member to demonstrate their musical proclivity and panache for their own individual instruments. However, the more laid-back nature of their most recent musical endeavour in my mind impedes Josh Kiszka's vocal prowess. The calmer numbers, which materialise throughout most of the album, do not fit as well with his distinctive crooning. Such trills are better found and seem more comfortable amongst heavier songs. 
One noticeable downside of the listening experience is the run time, which seems unnecessarily long, when mundane filler tracks like 'Stardust Chords' and the eight minute 'The Weight of Dreams' take up a good portion of the listening time, presenting neither anything exciting nor gripping in musical construction. Unfortunately, The Battle at Garden's Gate does not cement itself as one of those albums that has to be listened to and enjoyed almost exclusively in its entirety, à la The Dark Side of the Moon. The whole album to some extent sounds like we are being given exclusive access to one of the band's jam sessions, whose product is the hour-long draw, sprinkled only with a handful of memorable songs. 
Despite this, Greta Van Fleet have still managed to showcase their innate talent, although in my view this has been better demonstrated in their earlier EPs. Perhaps we could label them as "boomer" music fetishists, perpetuating a pretentious inauthenticity encapsulated by a long-gone scene of 70s rock, but these opinions seem harsh and unfair. The band are certainly doing good things for the music of our epoch, whether or not they are loved or hated. I myself will stay in the former camp. Rock and roll, in a more modern, updated form of the one we know and love, is back: and Greta Van Fleet are here to carry the torches for us. 
Rating: 7/10 
The Battle at Garden's Gate is available now via Republic Records
---
You Might Also Like
Album Review: Squid – Bright Green Field