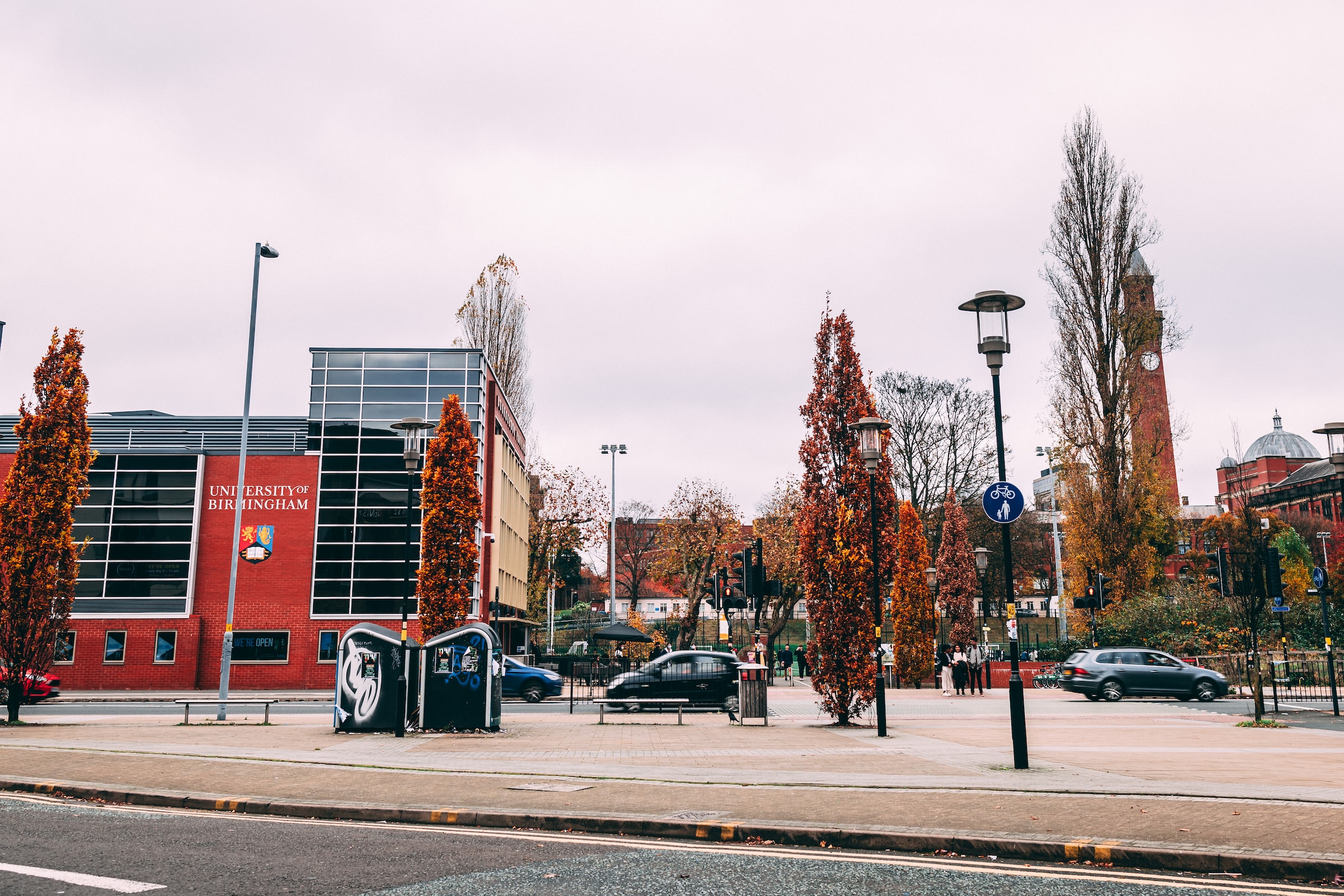 Music Critic Lizzie Faircliff reviews Years & Years powerful and emotional new single 'It's A Sin', a cover of the Pet Shop Boys hit released alongside the new series
To accompany the new Russell T. Davis miniseries, on the 22nd January Years & Years released an acoustic version of the iconic Pet Shop Boys 1987 hit 'It's A Sin'. With it's more toned down style, Olly Alexander has made the song his own.
Against a dramatic, mournful solo piano, Alexander's vocals shine through. The opening lines 'When I look back upon my life / It's always with a sense of shame,' sound raw and emotional in this toned back version of the Pet Shop Boys classic. Olly Alexander maintains this melancholic feel throughout the track, making the song both powerful and fragile, strong and emotional.
The song begins to build with the start of the chorus as Alexander sings 'Everything I've ever done / Everything I ever do / Every place, I've ever been / Everywhere I'm going to', before dropping the pace to dramatically sing 'It's a sin', contrasting to the more light-hearted way it is sung in the original.
Towards the end of the song, Alexander repeats 'It's a, it's a, it's a, it's a sin / It's a sin', finishing beautifully with a final slow repetition of 'It's a sin.'
Without the glamour and theatricality of the Pet Shop Boys version, the meaning of the heartfelt lyrics becomes more serious. Olly Alexander described the song as 'raw and exposed,' an apt description for this slow, beautiful cover.
Alexander also confirmed on Twitter that a portion of the singles proceeds go to George House Trust, a charity that supports people living with and affected by HIV. The new show, It's A Sin, is about the AIDs crisis in 1980's London. The Years and Years cover of the single perfectly matches the tone of this brilliant show.
The only problem with this song is that it is not the Pet Shop Boys. Yet, Years & Years have made it their own and it remains an admirable and well done cover of a classic hit.
Rating: 8/10 
It's A Sin is available now via Polydor Records 
__________________________________________________________________________________________  You Might Also Like:
Single Review: Lana Del Rey – Chemtrails Over The Country Club