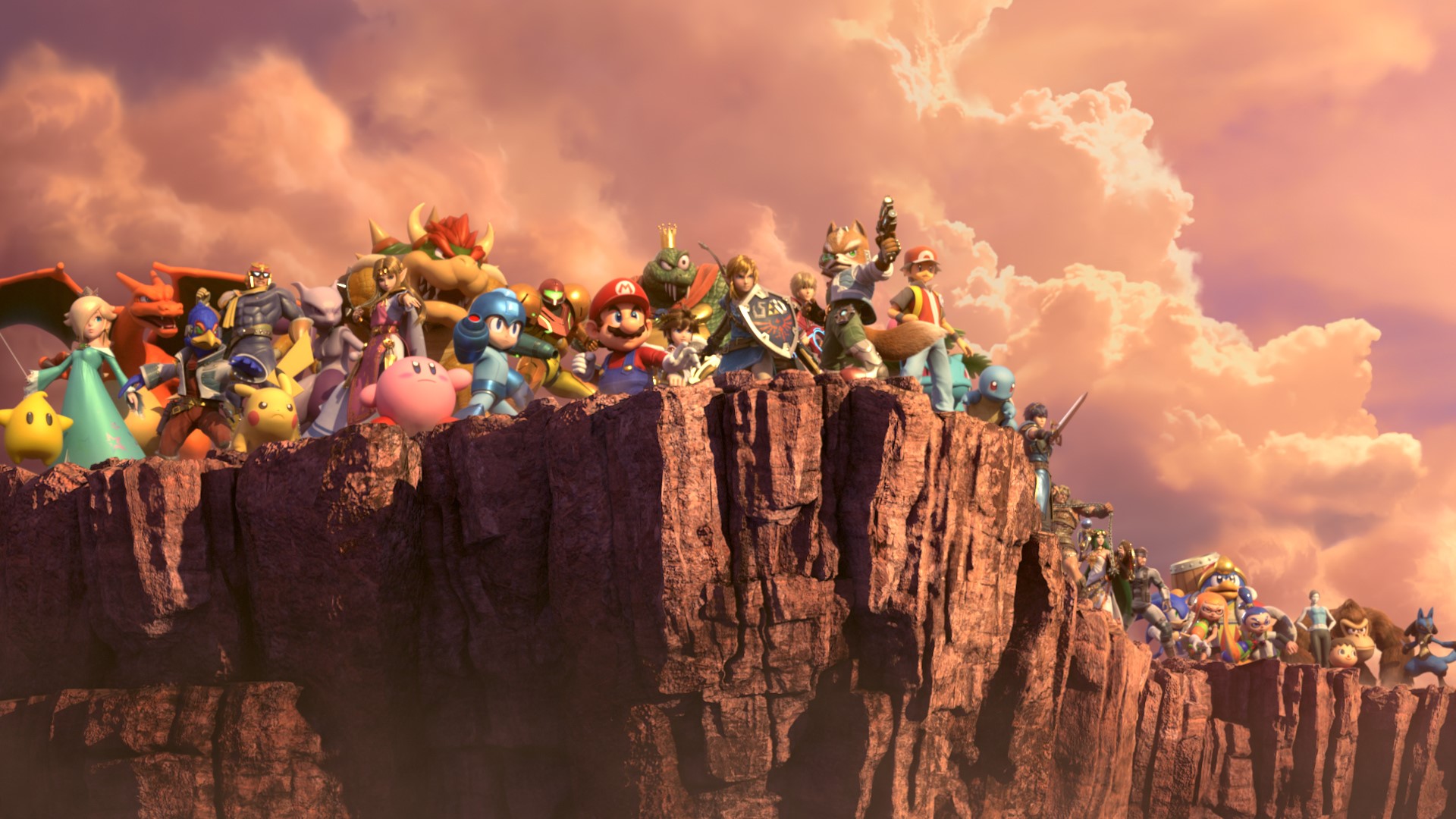 Living up to its name, Super Smash Bros. Ultimate has passed Street Fighter II to become the best-selling fighting game of all time, Kieren Platts reports
Nobody guessed that we'd end up with the Super Smash Bros. Ultimate that we have today back when the teaser trailer dropped in March of 2018 – a game our team of writers called 'the most stellar and jam-packed game in the franchise' – and now it's just passed Street Fighter II as the best-selling fighting game of all time.
It's hard to imagine a better timeline to be living in, as a Smash Bros. fan. Director Masahiro Sakurai and his dedicated team at Sora Ltd. have poured their hearts out for the franchise. The 2D platform-based fighting game started out in 1999 for the Nintendo 64, with just 12 characters to choose from. 81 characters, 107 stages, 956 songs, 36 franchises and 9 game companies later, Super Smash Bros. Ultimate has become bigger than anyone could've dreamed. We live in a world where Mario, Sonic, Mega Man, Pacman, Solid Snake, Ryu, Bayonetta and Cloud Strife can fight together on the same stage at the same time. Enter massively-anticipated (and missed!) characters such as King K. Rool and Banjo & Kazooie – both of whom suffered absences of ten years – it's remarkable that this game exists.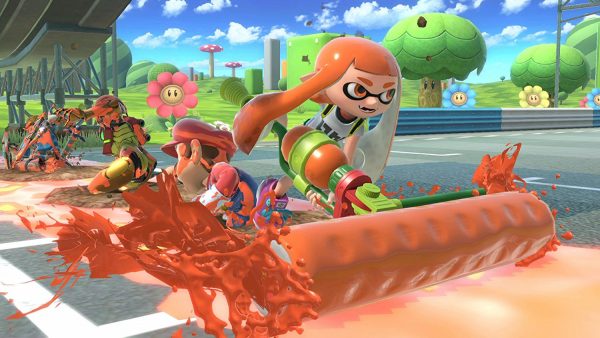 This is the strength of Super Smash Bros. as a series – everyone wants to be part of it. It's easy to have fun with, yet features a skill ceiling so high that stadiums fill out to watch the top players compete. The gameplay is solid, but Smash is more than that. It's emblematic of the games industry as a whole. In fact, Street Fighter's own Ryu and Ken are playable. As a homage, it is staggering.
Street Fighter II, the sequel to the original Street Fighter, was released for arcade systems in 1991 and brought with it revolution. For the first time ever, computer games were competitive. Gone were the days of competing for the high score – Street Fighter II required head-to-head combat, testing reflexes, decision-making skills, and understanding of game mechanics on par with speed-runners. Crowds would form around the arcade cabinets, tournaments would be fought, won, lost. Street Fighter II had just kickstarted the fighting game community. Capcom has re-released the game over the years for modern systems, with its first home release on the Super Famicom and SNES in 1992, to 2017's Switch release, – ready for it – Ultra Street Fighter II: The Final Challengers.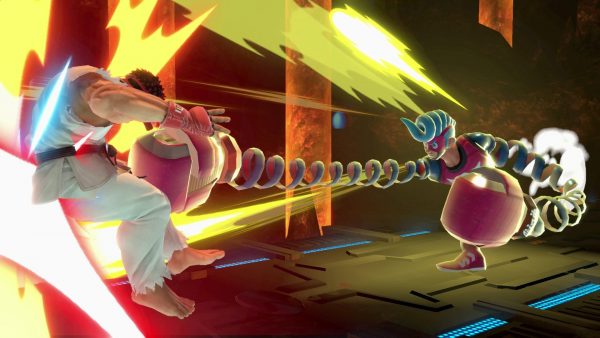 With 26 years between the two, Street Fighter II, across all versions and releases, has dominated as the top-selling fighting game ever, with 15.5 million copies sold as of November 2019. And yet, eleven months after its release, Super Smash Bros. Ultimate now enjoys the number one spot, with 15.71 million copies sold for Nintendo Switch, and Nintendo Switch only (data via Digital Trends). It has also notably beaten both Super Mario Odyssey and The Legend of Zelda: Breath of the Wild, the second best-selling game on the Switch. Mario Kart 8 Deluxe currently enjoys the number one spot, with 19 million units worldwide.
As Smash Bros. Ultimate prepares itself for a second round of DLC characters, the game seems unstoppable, its growth inevitable. SNK's King of Fighters has just seen Terry Bogard join the roster, and it's anyone's guess who's up next. But one thing is for certain – who in their right mind would reject an invitation?
---
While you're here, check out some of our other articles:
Impressions: Cyberpunk 2o77 EGX Demo
Retrospective: Bratz: Rock Angelz