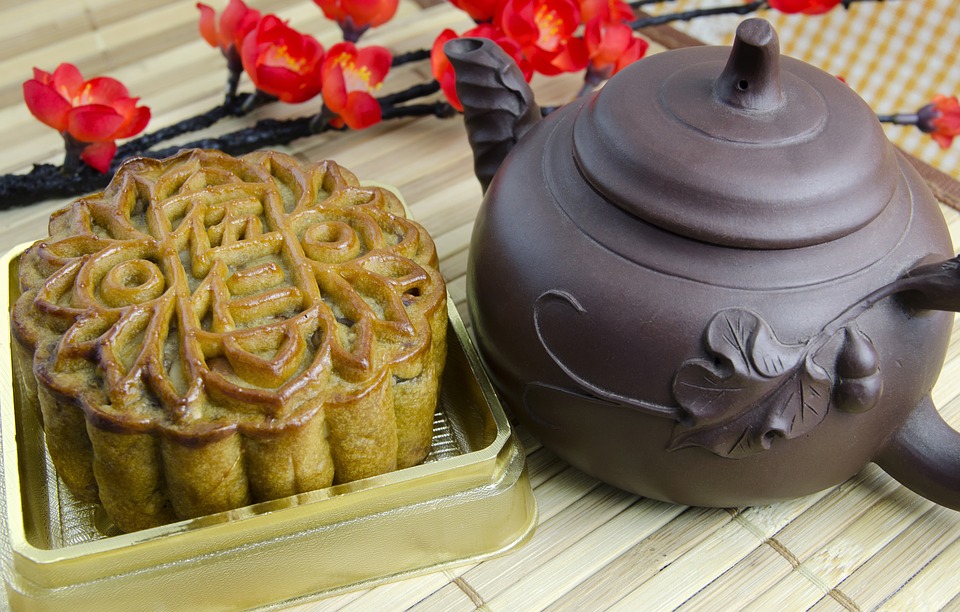 Food&Drink's Emily Breeds gives us a run-down of the best Chinese cafes in Selly Oak
The University of Birmingham has a thriving multicultural student population. At the moment it welcomes 6,500 international students, with the highest percentage coming from China. It is no wonder that Selly Oak, home to most students beyond first year, boasts an exciting fusion of cultures through its eateries. Here are a few Chinese cafes to try if you want to expand your cultural horizons and appreciate the diversity Selly Oak has to offer.
Feng Cha
Feng Cha, literally meaning 'tea' in Mandarin, is a cosy and sweetly decorated little cafe. Whilst you enjoy a Chinese bun and tea from their extensive drinks menu, you can either sit on one of the little tables along the wall or at the window and watch the daily happenings of Selly. My favourite drink at Feng Cha is the Kiwi Green Tea, which is very refreshing. The cup sizes are huge, which gives you a lot of time to savour it. I was able to get a lot of work done whilst drinking my tea, and on another visit my friends and I were able to have a really long catch up. As a result of the interesting flavours and size of the drink, the tea takes a little while to make, but it's definitely worth it. Also, the tea is fairly expensive but you pay for what you get and the establishment is very small so it pays to keep it running.
Café 55
Of all the places to get bubble tea in Selly Oak, Café 55 is my best recommendation. The pricing is reasonable, and if you don't like the traditional 'bubbles' and milk tea, there are lots of other options. I love mixing guava and passion fruit tea, with basil seeds as my topping. Alternatives to tapioca 'bubbles' also include flavoured jelly and popping candy bubbles. The atmosphere in Café 55 is really friendly, and it offers a good number of seats as well as a fun mix of Chinese and Western decoration. Similarly to Feng Cha, the service is a little slow but once again it's worth it. Café 55 offer food as well, and even deliver to your house. I tried the 'Mango Mousse,' which was delicious and nicely presented in a little plastic bowl.  
Woodstock Cafe
If you are looking for traditional Chinese food, Woodstock Cafe is the place to go. I visited last year with my Mandarin class, where we ordered in Mandarin. The food is not Westernised at all, and we received hearty plates of home-cooked Chinese food that had clearly been perfected from years of tradition. You can also buy authentic Chinese soft drinks to accompany your meal. I ordered the vegetarian option: noodles with peanut sauce. The food came quickly, and had evidently been all made from scratch as it was really fresh and tasty. Woodstock Cafe also has a Chinese name, 筷乐, which fittingly translates to happiness.