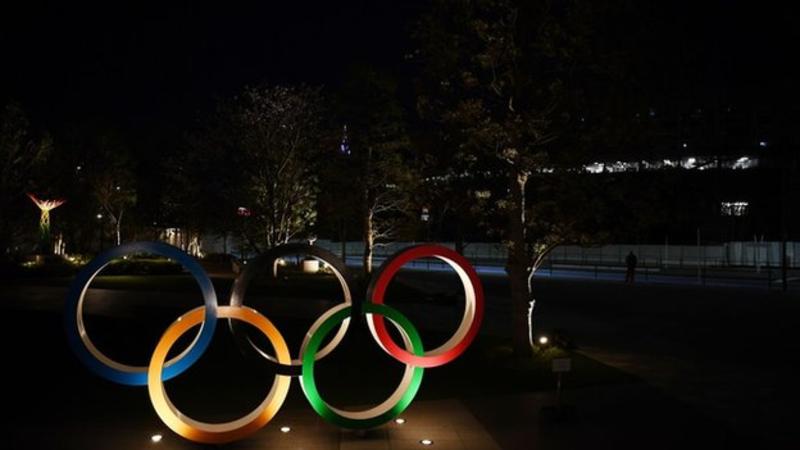 Sport writer Kyle Moffat assesses the damage that COVID-19 has done to sport and whether the pandemic will change it permanently
The emergence of COVID-19 has had a devastating global impact and sport is one of the most affected sectors. Events postponed include the Tokyo Olympics, Euro 2020 and the Six Nations, as well as countless others. Fans worldwide cannot support their local teams and Sky Sports has resorted to streaming virtual football and Formula 1 events. It is hoped that everything can eventually return to normal, but will the sporting world ever be the same again?
Coronavirus is a national emergency, so it is little surprise that the national sport has been devastated by the pandemic. Several football clubs, including Premier League sides Norwich, Newcastle and Sheffield United, have furloughed some non-playing staff, meaning that 80% of their monthly wages up to £2,500 will be paid by the government.
Some of these teams are not using the scheme merely to save a bit of cash; they are looking to guarantee future existence. With no ticket sales and broadcast deals, sports clubs are losing jaw-dropping amounts of money. While top clubs like Liverpool or Tottenham Hotspur (who both reversed their decision to furlough staff after criticism from fans) will manage fine, what about smaller teams? Many clubs rely heavily on their weekly ticket sales and merchandise to survive, so when their main sources of income disappear, they are in danger.
Unfortunately, we may see many smaller teams, both in football and many other sports, forced to sell their most prized assets or even enter administration. If this happens, it could take years for them to recover and the turmoil that coronavirus has caused will be just the beginning. Sadly, some teams may never recover and we could see situations similar to that of Bury, who were liquidated last summer, happen more often in the coming years.
As well as individual clubs, global sporting associations are in jeopardy, especially as many large sporting events may not be rescheduled at all. For example, the Monaco Grand Prix has been cancelled, costing organisers, who have no tickets to sell and cannot fulfil broadcast agreements, monumental sums of money.
The same applies across sport. Events such as the remaining Six Nations games, the Champions League final and test match cricket will, if cancelled, cost governing bodies unthinkable figures.
One thing that may never be the same again is the level of appreciation for sport. For many people, it consumes their lives, be it by supporting their local team every Saturday or by going to the pub and watching matches with friends. The emotions that sport can instil will surely no longer be taken for granted.
Personally, I have dearly missed the atmosphere of supporting my football club, the thrill of Lights Out at the start of a Grand Prix, and the intensity of a high-stakes boxing match. When sport does return, at least in the short-term, it will not be the same as fans will make the most of every chance to support their favourite teams and athletes.
There may be a light at the end of the tunnel for sport and it may return to normal one day. It will take an almighty effort to make up for the earnings lost, but it is definitely possible that the sporting world can recover.
---
Check out some other Sport coverage of coronavirus:
How Has Coronavirus Impacted West Midlands Sport?
True Power of Sport Revealed as Coronavirus Brings It to a Standstill