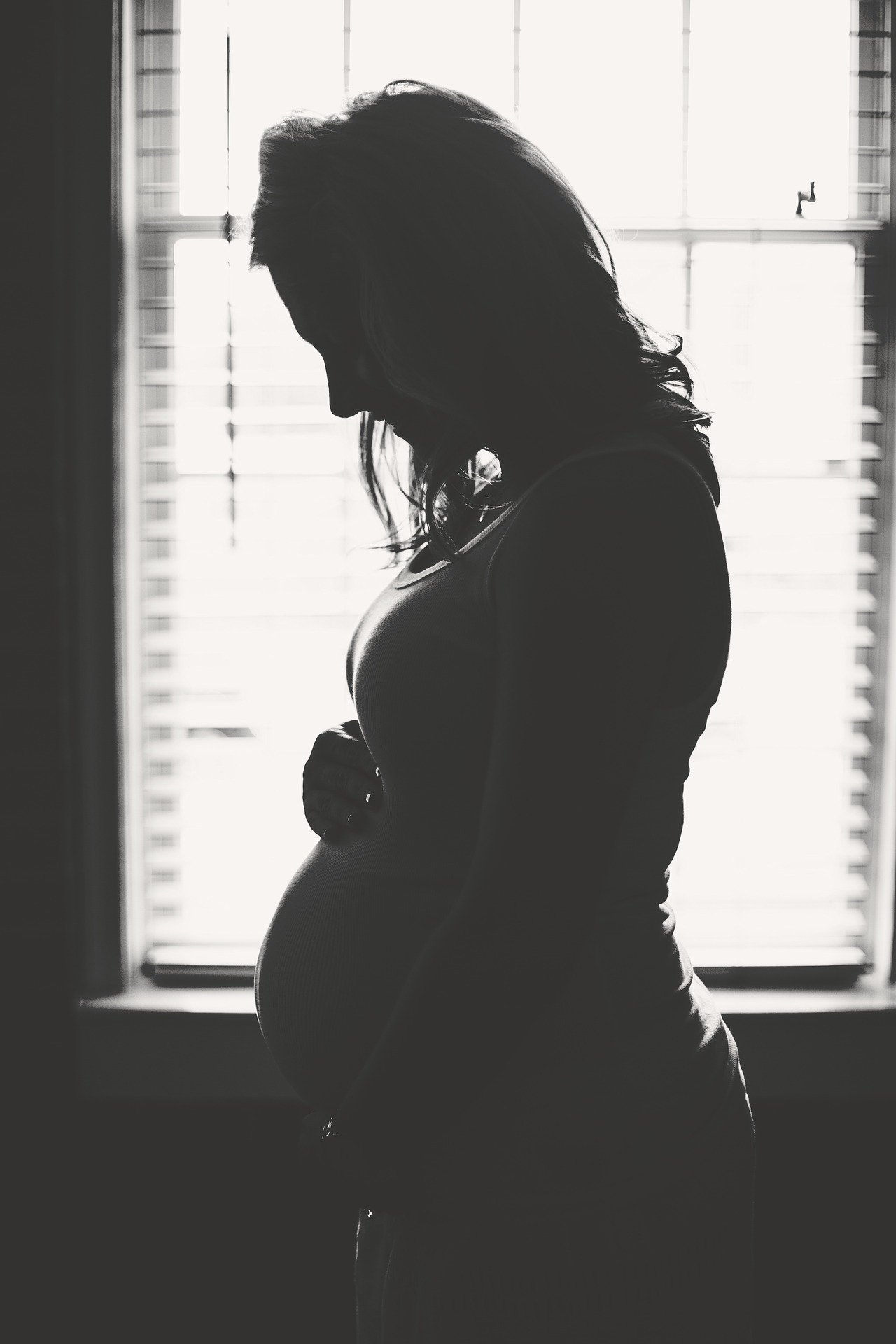 Social Secretary Ella Kipling reflects on the deprival of Mental Health Services for soon-to-be mothers during the pandemic and the disheartening effects this has on women
Analysis from the Royal College of Psychologists shows that thousands of pregnant women in England were denied mental health support due to the pandemic. In 2020-21, 47,000 pregnant women were expected to access perinatal mental health services to help with conditions such as anxiety or depression. However, only 31,261 actually received support, according to analysis of data by the Royal College.
Mental health problems are not uncommon for pregnant women, as up to one in five women have perinatal mental health problems, which occur either during pregnancy or in the first year after giving birth. Aside from the understandable emotional and physical drain giving birth has on a person, caring for a newborn child carries an unbelievable amount of pressure and stress. 
Lack of sleep, anxiety over the baby's wellbeing and a sudden change in routine and lifestyle are all things new mothers have to deal with. So an absence of necessary mental health support is a serious issue. Pregnancy is no walk in the park either and can bring with it physical health problems such as aches and pains, heartburn, and a variety of other conditions, so it is only expected that this can have an effect on someone's mental state.
Registrar of the Royal College of Psychiatrists Trudi Seneviratne said that while 'staff in perinatal mental healthcare have made every effort to support women in these extremely challenging times,' services have been under 'unprecedented strain.'
However, the Royal College found that the pandemic was not the only reason for the lack of mental health services available to pregnant women. A lack of local investment in perinatal mental health services has led to variation in care across England, meaning that in many areas these women are unable to get support. While no one is debating the immense strain the NHS is under, this begs us to ask the question: why are services designed to support the wellbeing of pregnant women not seen as worthy of financial investment in some areas?
At least 7.1% of pregnant women and new mothers are expected to need the help of mental health services and before the pandemic perinatal support was seemingly on track. In 2019-20, 30,625 women accessed perinatal mental health services out of the 32,000 expected, as outlined in the NHS long term plan.
However, there is a small glimmer of hope. Following the findings of the analysis, an NHS spokesperson told the Guardian 'We have already ensured that there is a specialist perinatal mental health service everywhere in the country, and as part of our Long Term Plan will continue to expand, so that at least 66,000 women will be able to access specialist care every year by 2023-24.'
---
Liked this? Read more on Feminism from Life&Style here:
Spotlight On: Female Masturbation 
Should Cosmetic Surgery be 'Reclaimed'?