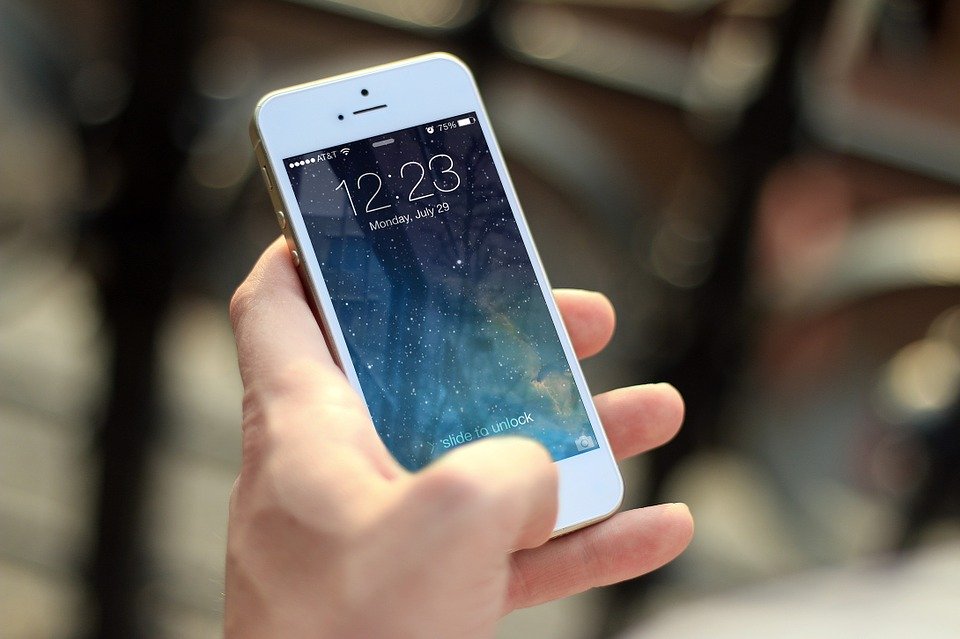 Life&Style writer Kelsey Baxter-Sibley explains the hype surrounding the popular social media app
This article nearly didn't get written because, you guessed it, I couldn't drag myself away from TikTok. Although it's been around since 2017, I only succumbed to the attraction of sub-60 second videos and viral dance challenges in the last couple of weeks. But in that short time, TikTok has easily surpassed all my other social media – Twitter, Instagram, Facebook – to become my preferred form of procrastination. As compliments from a uni student go, that's high praise.
Like many people, before I downloaded the app I thought I was too old for TikTok, and just did not understand the obsession. It took a friend sending me a few TikToks to get me to look at it myself, but I was almost instantly hooked. But why is it so much better than all the other social networks out there – many of which are older and more established as must-haves for the digital generation? The answer isn't simple, but there's a clear combination of factors that make TikTok attractive to teenagers – and increasingly older audiences too.
For one, the short video format is reminiscent of Vine – which shut down around the same time as TikTok launched. Vine was widely loved for its ability to continually produce viral memes, in a video format that hadn't previously been seen in the text and photo-heavy formats of social media giants Twitter, Facebook and Instagram. TikTok carries Vine's legacy with the video element, as well as benefiting from an increasing pool of young internet users. As well as this, the general focus on following random pages rather than people you actually know could be a factor in reducing self-consciousness and encouraging the viral dance trends and memes that are symbolic of TikTok, compared to the polished perfection of Instagram.
At a time when there's increasing discomfort around Photoshop and the idea of 'Instagram vs reality' is gaining traction, the authenticity and undiluted silliness of TikTok is an attractive alternative to the perfectly curated Instagram grid and the pressure that comes with it. Although it does feature sponsored content and 'influencers', their content tends to be tailored to the trends that do well on TikTok, and so make influencers – who so often can feel like unreachable celebrities with unattainable lifestyles – seem like 'one of us', again giving TikTok a more authentic vibe than Instagram.
Alongside this, the video format builds on what Twitter and Instagram have already established to an extent in terms of a global network – video overcomes language barriers, allowing TikTok to build a truly global community and its users to connect with others all over the world through learning the same dances or miming the same song lyrics. Although there are clear regional communities within TikTok – trends of recreating scenes from Gavin & Stacey are unlikely to go viral outside of the UK, for example – video also allows users to get a glimpse into other cultures and communities in a raw, authentic way that text or image-limited platforms may not be able to match. The ability to share 'sounds' with other users also makes it easy for new – or even old – songs to go viral quickly, perhaps exposing users to music they may not have normally listened to and therefore broadening their cultural horizons without even meaning to, which can't be a bad thing.
Compared to other, more polished social networks, it's easy to see the appeal of TikTok – (mostly) mindless fun, easy to engage with trends and only a short attention span required, it ticks many of the boxes for procrastination. Add to that its global reach and the growing pushback around perceptions of perfection seen elsewhere on social media, it's no wonder users are flocking to it.