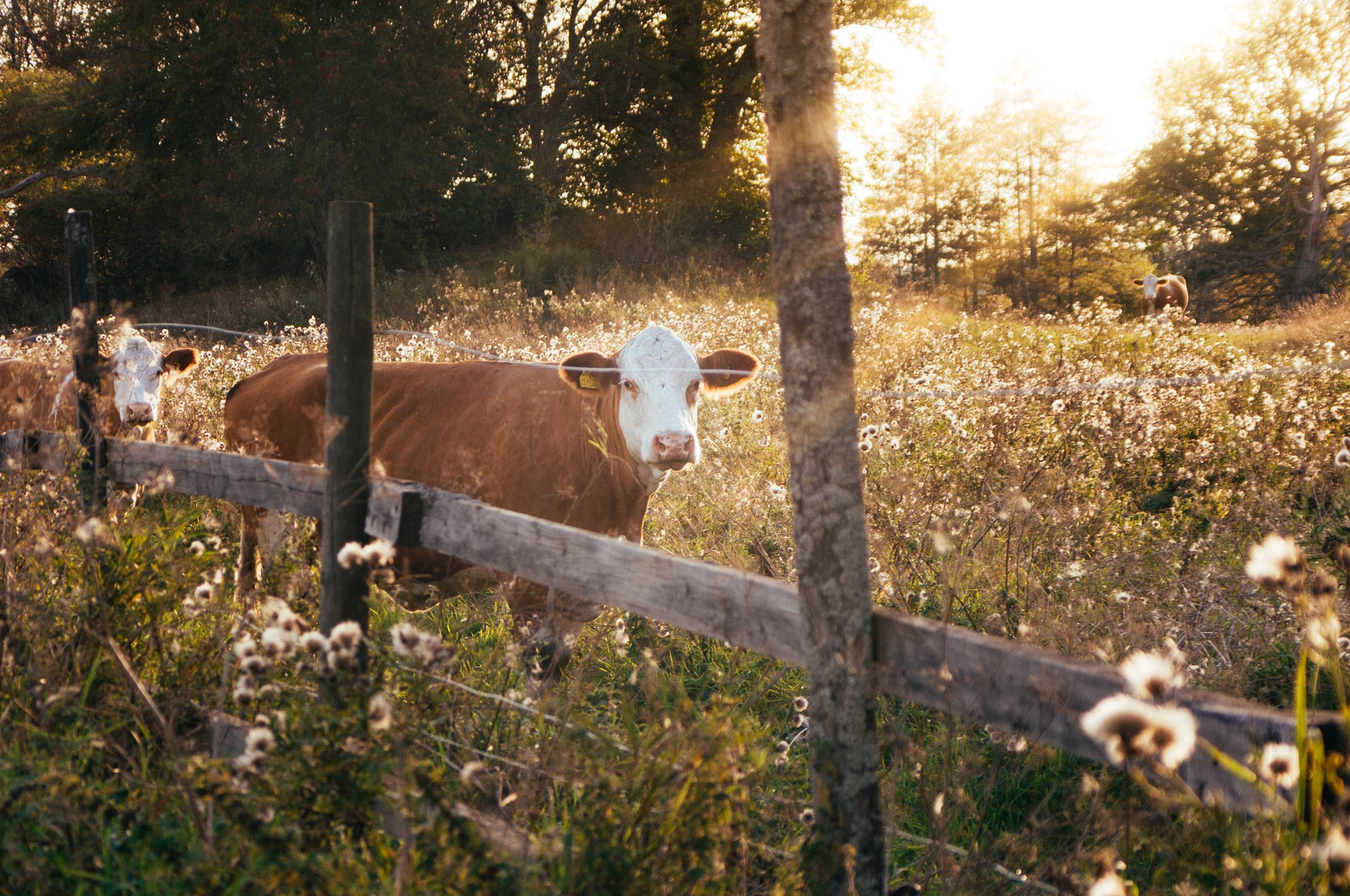 Comment Editor Phoebe Snedker considers The National Food Strategy's proposal of a salt and sugar tax, arguing that the Government is failing to address a more pressing issue in our dietary habits – our reliance on meat and dairy products.
Over the last week, the media has seen ministers being urged to levy a £3billion sugar and salt tax in a bid to aid the battle against Britain's addiction to processed food – something PM Boris Johnson appeared hesitant to introduce. The Government's National Food Strategy suggests that the population's poor diets and reliance on processed food places an unnecessary burden on the NHS, and contributes to roughly 64,000 deaths each year. While we should recognise that Britain's dysfunctional relationship with food consumption being brought to light is a positive thing, the proposal is still ignorant towards a large-scale issue – our relationship with meat and dairy products. Not only does our reliance on these products contribute to declining health, but it also places us further and further away from our targets to battle the climate crisis – which leaves me somewhat confused as to why the proposal fails to acknowledge it.
The strategy reveals that 85% of the land used to feed the UK population is dedicated to rearing animals, yet animal products only provide 32% of our calorie intake. This makes it strikingly clear that more action needs to be taken in regards to the consumption of animal produce – arguably even more urgently than the issue of sugar and salt intake.
While unhealthy diets are certainly a cause for concern, sugar and salt taxes will not reduce the environmental impacts of diets in the UK. With the report sharing no details of a meat tax to match the taxes on sugar and salt, it is massively concerning that the Government remains so blissfully ignorant towards such an overbearing issue, particularly when it is having such a detrimental effect on the already disastrous climate crisis.
While one may be reluctant to delve into the heated debate between meat-enthusiasts and vegetarians/vegans, it is clear that something needs to be done to reduce the general intake of animal produce. While the report does not mention meat and dairy specifically, it does state that as a population, our consumption needs to be reduced by at least 30%. Having been vegetarian myself since my early teens, and cutting out a lot of my dairy intake since beginning University and living by myself, I often struggle to see why people feel so venomously opposed to the idea of limiting their meat and dairy intake. It is not necessary for the entire population to completely cut out their consumption of animal produce, but a collective attempt to minimise our intake is bound to have a positive impact both on the general health of the population and the environment.
The evidence is clear that our overindulgence in meat and animal produce is having detrimental effects on climate change, so why are so many people so outraged by the suggestion that we should be making a conscious effort to reduce our intake?
Perhaps the food-industry itself needs to be doing more – Professor Rosemary Green proposes the idea of setting limits on meat contents in ready meals, sandwiches and other processed food, for example. This, combined with offering a broader range of plant-based options, could certainly have a positive impact on the general population's meat consumption, and lower the risks and consequences our current indulgences are having. Though, I would argue a further , perhaps more important concept that requires attention is the idea that meals need to contain some form of meat substance in order to be "proper meals". Understandably, access to food has changed massively over the last century – whether that's farm based produce or importation of fruit, vegetables, and other food items – and this may be the reason that people still feel so reliant on having meat as a part of their daily food intake. The reality is, though, we do not need to be so reliant on meat consumption anymore – many of our jobs and lives are scarcely as laborious as they would have been even in the early-to-mid twentieth century, so a daily intake of large slabs of meat and excessive consumption of milk, cheese, and so forth, is largely unnecessary. In reducing the general intake of animal produce, perhaps this would make people more appreciative of the occasional steak and fine cheese – and this would mean that the population are still able to support farmers and trade. 
This is not to say that plant-based meat alternatives are perfect – they can often be ultra-processed and high in salt, which obviously brings us back to the issue of our high salt and sugar intake in which the proposal already wishes to tax.
Ultimately, we just need to move away from the idea that meat is an essential element of our daily dishes, as we can quite clearly survive with limited portions – or even cutting it out completely. Though it is certainly essential to protect the livelihood of farmers and their land where possible, there will be nothing to see for it when the climate crisis escalates beyond a point of control. Without a stronger sense of encouragement to pick plant-based foods where possible, the change that is urgently needed in UK diets and our relationships with food is still way off, and we will inevitably face the consequences of our ignorance.
---
More From Comment
A Four-Day Work Week: Is It Time We Reconsidered Our Relationship With Work?
An Epidemic of Ignorant Bliss: Endometriosis and its Lack of Understanding