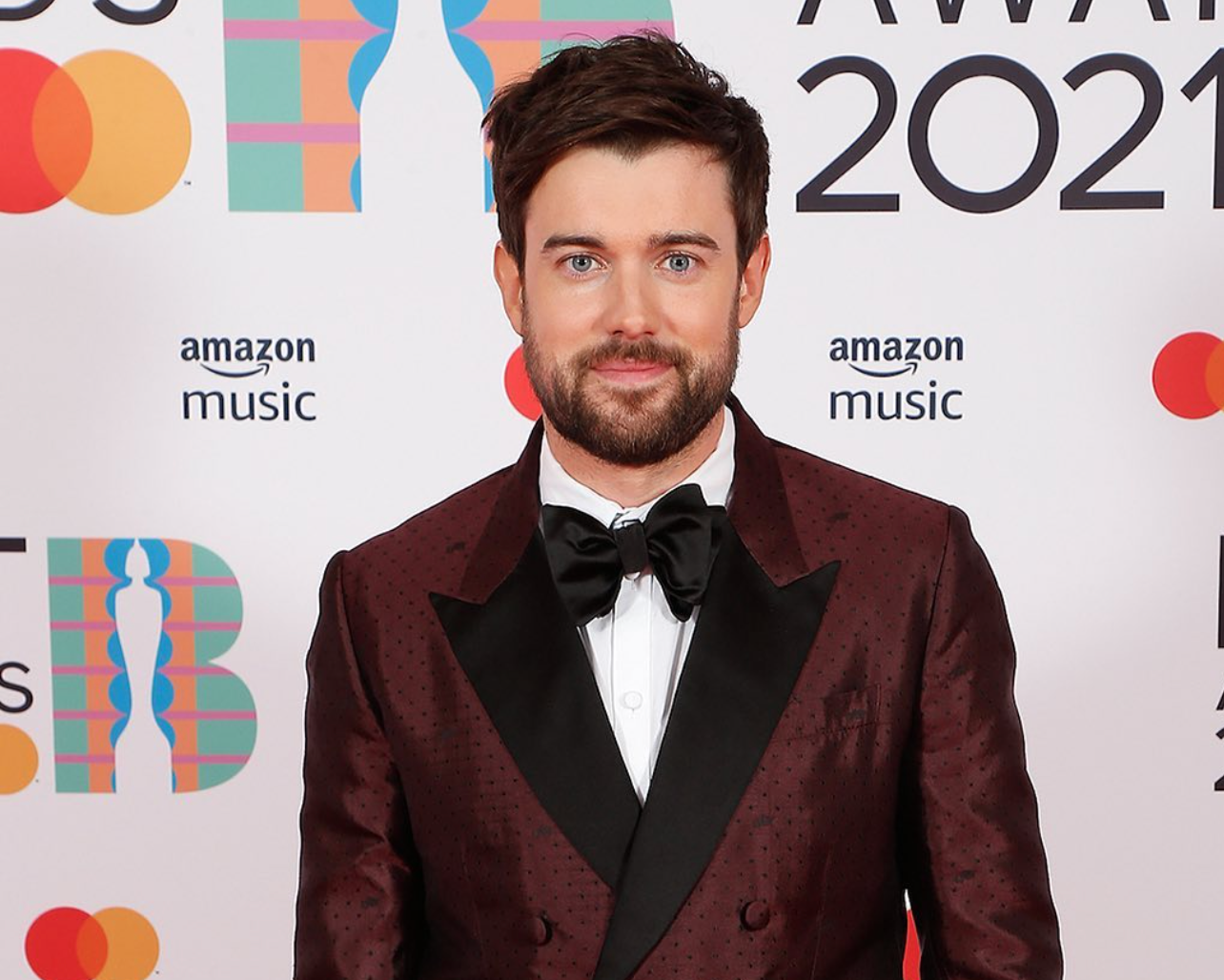 Food&Drink Editor Cara-Louise Scott comments on the BRIT Awards changing to gender-neutral categories, arguing that whilst this is largely more inclusive, it could obstruct female recognition within the industry
Male and female categories have been scrapped by the BRIT awards and replaced by gender-neutral awards in order to make the 2022 music awards more inclusive for everyone. That means in February 2022, the BRIT Awards will be for artists of the year and international artist of the year, instead of male and female solo artists.
The BRITs academy have said that this move will 'celebrate artists solely for their music and work, rather than how they choose to identify or as others may see them, as part of The BRITs' commitment to evolving the show to be as inclusive and as relevant as possible.' The show will also welcome 4 new categories, including Alternative/Rock act, Hip Hop/Grime/Rap act, Dance act, and Pop/R'n'B act, which will all be decided by a public vote. Furthermore, Mo Gilligan will be replacing Jack Whitehall as the presenter of the televised show, which will support the desire for a brand-new format for the BRIT Awards and fits alongside all of the major changes to the ceremony and show. The new format will debut at the 2022 Brit Awards, in February.
So, what do the music artists think of this move? Well, Sam Smith, who is non-binary and has won a BRIT award in the past, has previously called for the move, saying that they look forward to the awards show in the future being more 'reflective of the society we live in.' However, Brian May was hit with backlash for his comments about the BRITs gender-neutral move. Brian was quoted saying that 'I am sure if Queen started now we would have been forced to have people of different colours and different sexes and a trans person, but life doesn't have to be like that. We can be separate and different.' He later backtracked this statement and issued an apologetic post on Instagram.
This isn't completely new for award shows as the MTV VMA awards have been gender neutral since 2017, and the Television Critics Association awards in the US uses mixed-gender categories. Therefore, for many, this seems like a move in the right direction to be more inclusive, to allow all artists to have the same opportunities in awards shows so they can be recognised for their equally hard work in the industry.
Yet, arguably, the new genderless categories may be a step back for the inclusivity of women. With the new format, they may not be recognised for their outstanding work in the industry, and there are some who may worry about them winning less awards. This lack of recognition has already been seen in other award shows, such as the 'Best Director' category at the Oscars, where only seven women have ever been nominated in the category, with only one ever winner.
Some think that it should be a 50:50 ratio for winners, to ensure that female musicians are not discriminated against, especially as the music industry is still male-dominated. However, it is important that female winners are seen as having genuine success, rather than winning because of tokenism. But the truth lies in the fact that whether the Brit awards are inclusive or not, there will always be backlash either way.
Many people have still praised this move, in the hope that having men and women in the same categories will provide equal opportunity for both genders to win. We shall have to see what 2022 brings for the awards, and whether this move has helped inclusivity and been a step towards a more progressive industry and format for award shows.
---
Read More from Life&Style:
H&M Launches New Gender Neutral Line With Eytys
Harry Styles: The So-Called Revolutionary Who is Championing Gender-Neutral Fashion
High Fashion, Low Representation: Luxury Brands and the Issue of Diversity