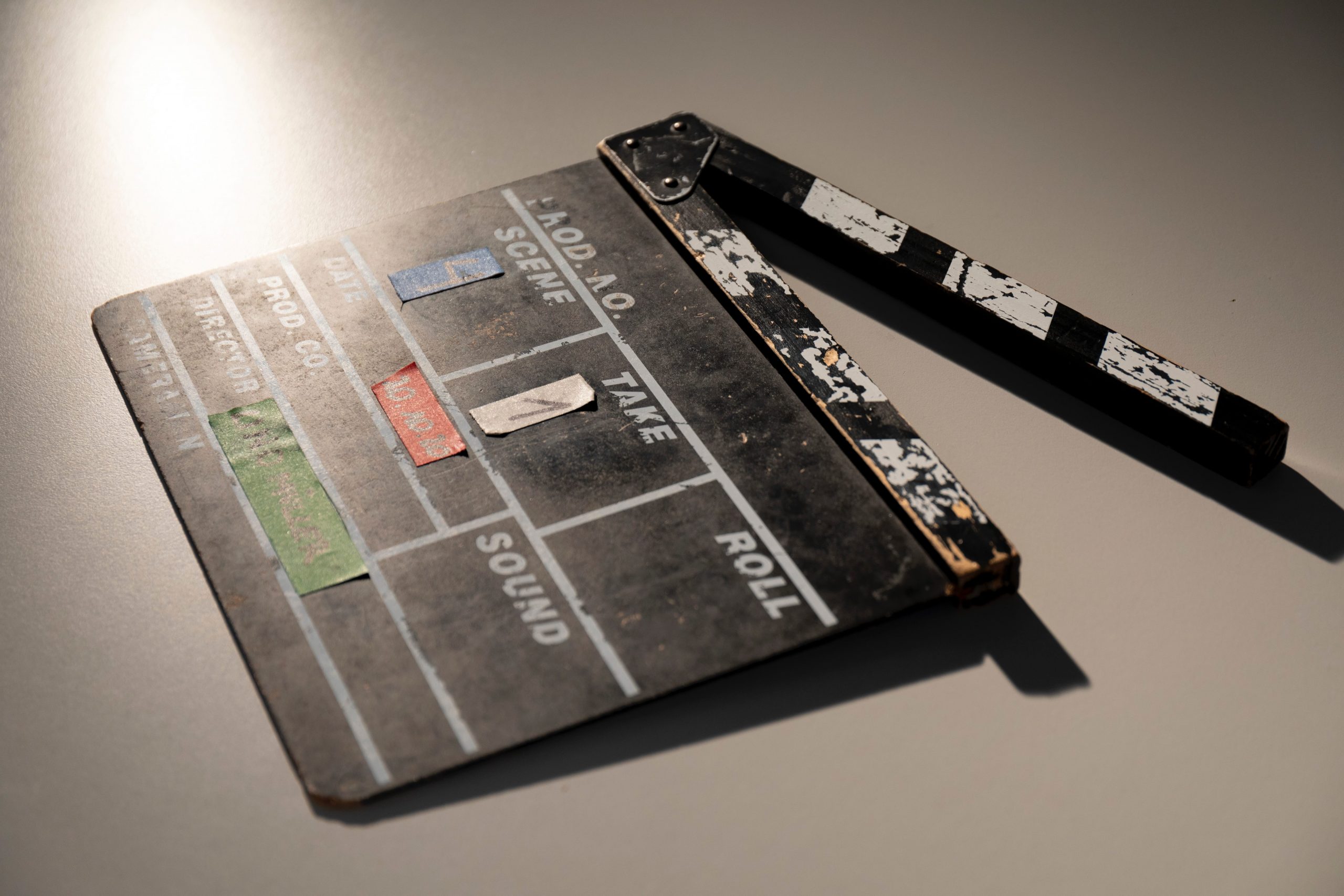 Life & Style Editor Julia Lee discusses why industrial action in the film industry is crucial, and how delays in film releases play an important role
A year and a half into the Covid-19 pandemic, film audiences are no stranger to pushed dates for highly anticipated releases. As news came of further delays to the unreleased films of Marvel's Phase Four, including Doctor Strange in the Multiverse of Madness, Thor: Love and Thunder, Black Panther: Wakanda Forever and The Marvels, you might expect it to be due to the struggles the industry had gone through over 2020 and 2021. Well yes, but also no. 
As the wave of global strike actions across various fields emerged to fight for better work conditions and pay as workers head back to their pre-pandemic workplaces, the film industry had every intention to do the same. On 4th October, members of the International Alliance of Theatrical Stage Employees (IATSE) voted with an 89.66% turnout and 98.68% 'yes' votes to authorise their first strike in their 128-year history. The exploitation of workers through means such as unpaid overtime and poor labour protections had been the norm for much too long, and it seems that workers of the 21st century are again waking up to the intrinsic value of their laborious work.
Actors from Judy Garland to Christian Bale have been subject to impossible standards, from work long hours to the pressure to practically shape-shift to a certain body shape. Film and TV producers have seemingly gotten around child labour protections of the modern age, the limit on work hours wholly inadequate to address the full picture of damage that could be inflicted on the child, though that is a topic for another time. Those backstage are often vastly overlooked. Stunt-people often work 12+ hour days in full costume with inadequate breaks for food and water. If they tap out, their pay would be affected. It is not uncommon for crew members to pass out or encounter other workplace hazards, in some cases leading to injuries and even death. On the 22nd October 2021 cinematographer Halyna Hutchins was fatally shot and director Joel Souza injured on set of the film Rust due to a faulty prop gun. Members of the camera crew had walked out in protest mere hours prior due to overworking and poor safety protocols.
Meant to be a behind-the-scenes look into the expansion of Disney's most profitable franchise, the docu-series Into The Unknown: Making Frozen II instead reveals the appalling conditions those behind the curtain are expected to perform under. Animators, editors, screenwriters and more, while clearly passionate in their work, in order to complete the film in time for the lucrative holiday season, sacrificed not only artistic integrity but also mental wellness for the sake of profit margins. While the crew were clearly passionate about their job, waking up at 3am for work as the planned release nears is unsustainable at best, actively harmful at worst. Sure, Disney managed to glean from them the highest-grossing animated film of all time, but if the company's shares were secured, what was a little risk for those at the bottom of the pyramid? 
Part of the reason why there has been so much difficulty regulating working conditions in the film industry is that the vast majority is made up of freelance contract jobs rather than long-term employment. The gig economy operates in a similar way. When you have to secure your next job before your current one ends, you cannot risk severing your connections. You might be in a constant state of anxiety, scrambling to secure your next paycheck. Not only do you have little retirement security, shake-ups in the market (like COVID-19) could cut you off entirely.
Companies habitually call employees part of 'their family', but their policies that fall far below the standard of care betrays this rhetoric as mere manipulation. There is no love there, nor is it a necessary component of a workplace. Whether they earn a profit or a wage from each other, both parties might as well recognise the mutually beneficial relationship as what it is.
Under threat of strike action by film and TV production of IATSE, backed by various unions including Screen Actors Guild, the Directors Guild and the Screen Writers Guild, the Alliance of Motion Picture and Television Producers (AMPTP) finally agreed to negotiate better working conditions, longer turn-around so crew members may rest between shifts, and better pay for material put on streaming services. The last of which came in response to the pandemic's vitalisation of the previously neglected platform as a viable alternative to home video and cinematic releases. Evidently, industry heads have been slow to adapt without the urging of unions. 
It is however important to note that many issues are yet to be addressed, including inadequate health coverage and pensions. Being negotiated are the Basic Agreement and Area Standards Agreement. The process is currently in Phase 1 and still awaits votes from IATSE members (Phase 4), so an eventual strike is not yet off the table. Although the new contracts are a vast improvement on those in place currently, there is no guarantee the deal struck would be ratified successfully.
In essence, Marvel and all other studios will hopefully be forced to ensure safe working conditions and adequate compensation for those under their employ. It cannot be stressed enough the importance of solidarity. We must not let these delays in film production be weaponised to create resentment against those who are fighting for the right to live safe and full lives.
---
Interested in more film-related opinion pieces? Have a peruse of these articles from Redbrick Film
Is it End Credits for Cinemas?
Oscars Round-Up: Time to Say Goodbye?
Is Cinema in Danger? The Problem with Universal and V.O.D