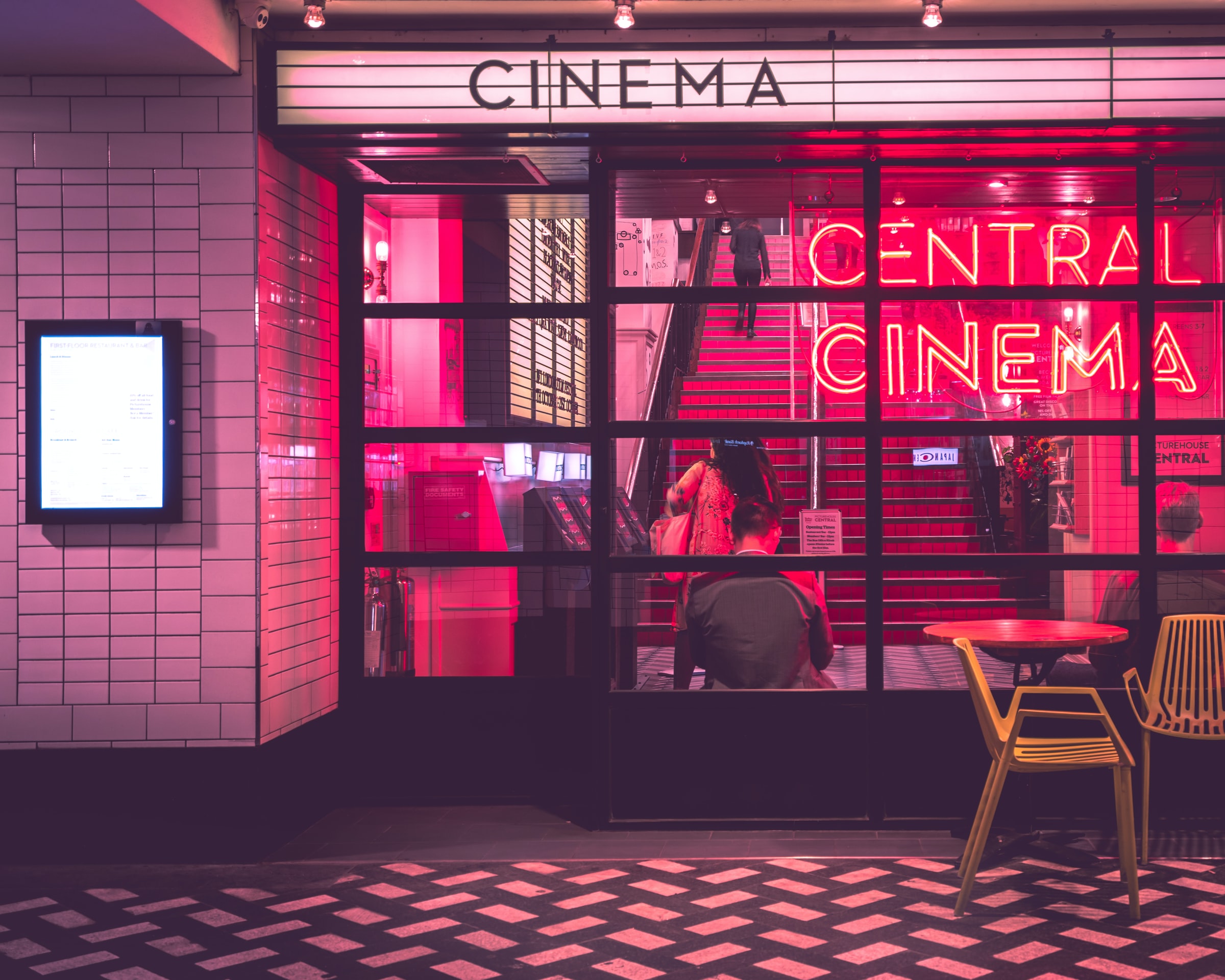 Film Contributor Danielle Murinas investigates the potential impact on Cinemas, after Universal's recent decision to skip the big screen
Cinema screens have fallen silent across the world, in wait of a safer time to open the doors for avid audiences. In light of entertainment centres being forced to close, many companies have made an effort to move their presence online. The National Theatre, for example, streams a weekly production of a beloved play, in an attempt to raise funds for the arts and to keep audiences engaged with their content. But in the case of Universal, their decision to release films on a streaming service could in fact have a detrimental effect on the cinematic experience, through fundamentally challenging the way audiences engage with artistic forms.
The animated film Trolls: World Tour became available to be streamed in April on popular streaming services such as Prime Video, for a small rental price. Under normal circumstances, this sequel would have been available to viewers in April only through the traditional cinematic format, but instead the decision was made for it to keep its release date, just adapted so viewers could watch it from the comfort of their own home. Though such a move was seen to tackle the negative impacts the coronavirus pandemic has placed on the entertainment industry, it could influence a future in which cinemas are rendered unnecessary.
From the point of view of a movie studio, bypassing cinemas and premiering films on streaming services only could prove a economic beneficial decision. Statistics reported by the Wall Street Journal show that Universal made more profit in the three week rental period of Trolls: World Tour than the five month cinema stint of Trolls.. Although gross profit was less during the streaming release, Universal were able to pocket more actual income Streaming services such as Prime Video only took twenty per cent of profits, compared to fifty per cent usually given to cinema franchises (though of course individual deals differ). Cinemas also usually take an equal share of box office sales. Though Universal has made no comment on their future deals with cinema groups, it does emphasise an interesting question on whether the financial benefits will outweigh the use of cinema. If studios can gauge enough public interest in films, then one such consequence of this decision could be a future where more premiers are solely online. Though this would make economic sense for studios, it would be a tragedy for the cinematic art, and would see the industry lose significant income.
There have already been significant changes in how our society approaches cinema. With the rise of streaming services and accessibility to big production films at peoples fingertips, cinema has become less of a necessity, and more of a possibility. This is an already establishment phenomena, coined the 'generational shift', which argues that younger generations are less inclined to venture to the cinema, seeing it as less convenient and almost obsolete. Universal's decision to premier films such as Trolls: World Tour would prove to the benefit of streaming services, at the expense of cinemas. If films are premiered somewhere other than cinemas, then people less inclined to go to cinemas will not have to. This could see a further decline of younger generations seeing the cinematic arts on the big screen. Cinema chains have understandably criticised Universal's decisions. AMC, the world largest cinema chain subsequently cut ties with Universal, refusing to show Universal films. Regal Cinemas, the owners of Cineworld, have followed suit. This is already a decision that will have long lasting effects, with cinema chains unsettled by Universal's decision to not uphold the theatrical window and respect the traditional release pattern.
Although Universal may appear to be encouraging people to still engage with the arts, the decision may be another art casualty of the coronavirus lockdown. Sadly, it appears to be a decision made from an economic position that could be detrimental to a practice that has been at the centre of British culture for generations.
---
Want to keep up to date with all things film? Check out these latest reviews and features from Redbrick Film:
Cinematic Oddity: Missing the Cinema Experience in Lockdown 
Cabin Fever: Self-Isolation on the Silver Screen
Review: Eurovision Song Contest: The Story of Fire Saga