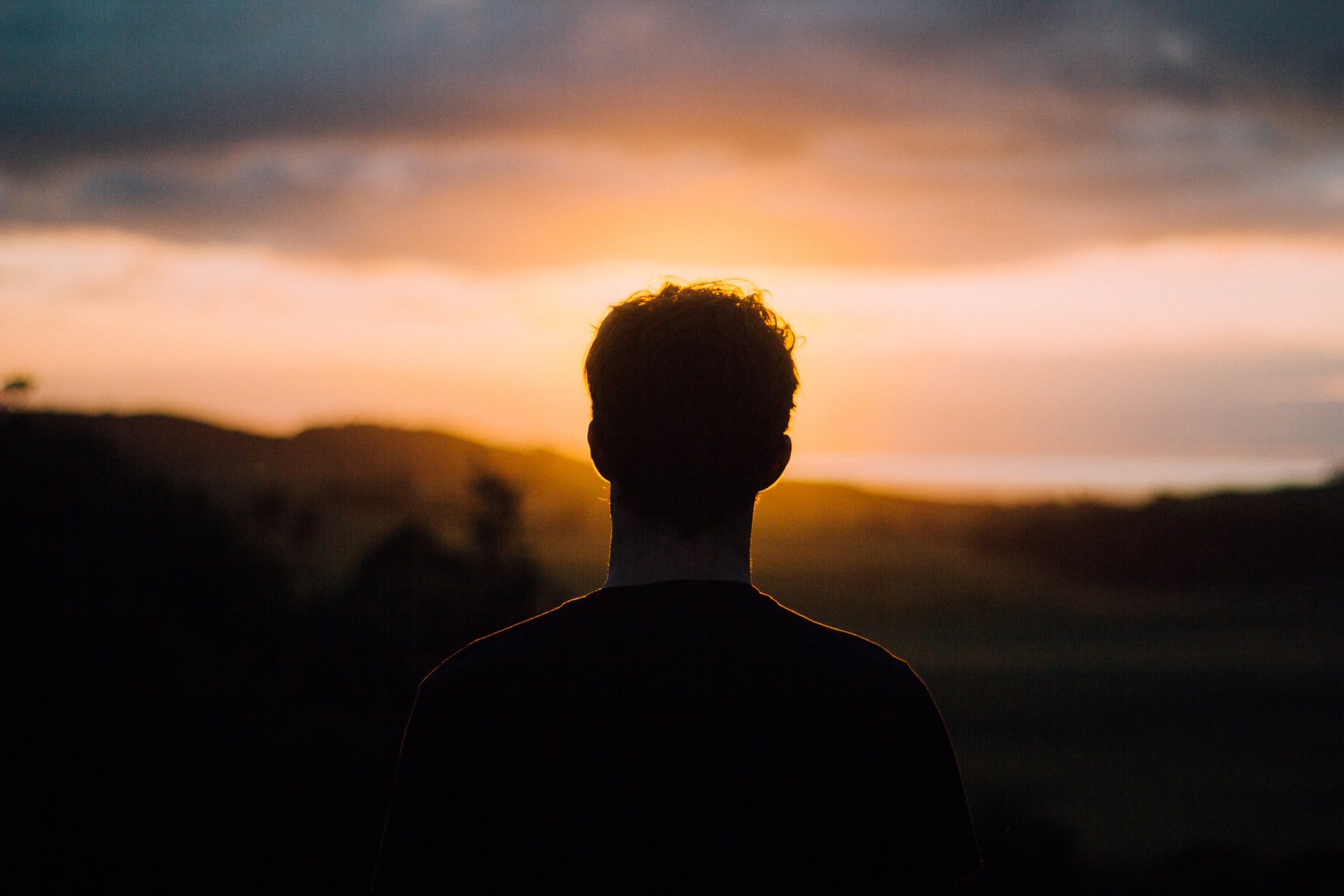 Food and Drink Editor Cara Scott sheds light on the importance of talking about Men's Mental Health this Men's Mental Health Month
Content Warning: discussion of suicide and mental illness
What is being done to help men's mental health? Why is it still so stigmatised? Why is suicide still one of the top 10 killers for men? 
These are the sorts of questions we should be asking ourselves all the time, but particularly during Men's Mental Health Month.
Men's Mental Health Month sees mental health charities prioritise the conversation around men's mental health and help raise awareness of the struggle's men can face.
According to the men's health charity, Movember, an average of one man per minute dies by suicide. Men are three times more likely to die by suicide than women in the UK, even though women are more likely to be diagnosed with depression. 
While the stigma around mental health is reducing, conversations around men's mental health are not as widely accepted as they are for young people and women. It is time for us to allow space for men to talk about their mental health. 
So why is men's mental health so stigmatised? Well, many people still believe in outdated ideas of masculinity; they see men as strong, resilient and unemotional providers. These ideas are passed down through generations, fermenting harmful and inaccurate stereotypes. 
Even if some men are not socialised in this way, they are still likely to be heavily influenced by the media. Many films and programmes perpetuate the notion that 'men should be men'; they should be tough, masculine and strong. Quotes such as 'stop crying like a girl' are frequently used. For what can seem like such a little comment, it can make all the difference to someone's life. 
Some research suggests that men who do not speak openly about their emotions are less able to recognise symptoms of mental health problems, making them less likely to reach out for help. We need to start normalising men opening up to friends and family about feeling drained, challenged, or sad about something. This opens up the conversation and also allows men to normalise checking in on each other's mental health. 
The Mental Health foundation gives some tips on how men can improve their mental health during difficult times, these include reaching out and speaking to someone who will just listen. Speaking to people you trust, such as family members, friends, colleagues or even helplines can be very useful. Moreover, keeping up a routine and integrating exercise, a motivational playlist, volunteering, community work, a new hobby, or mindfulness can all improve mental health.
So why is it that when I type into google, 'men's mental health month,' and click on news articles there are very few articles and not one from a well-known mainstream news organization? It seems that there is still more work to do surrounding the mental health of men. While the process may be slow, it is a process worth fighting for, so that the men in our life can get the help they need and so that we can begin to live in a world where everyone views the tears of men as a sign of the strength they have. 
If you need someone to talk to, the Samaritan's helpline on 116 123 is always available. 
---
If you liked this, read more from Comment:
The Tragedy of The Education Policy 
Running for Congress: With the Reverend Wendy Hamilton