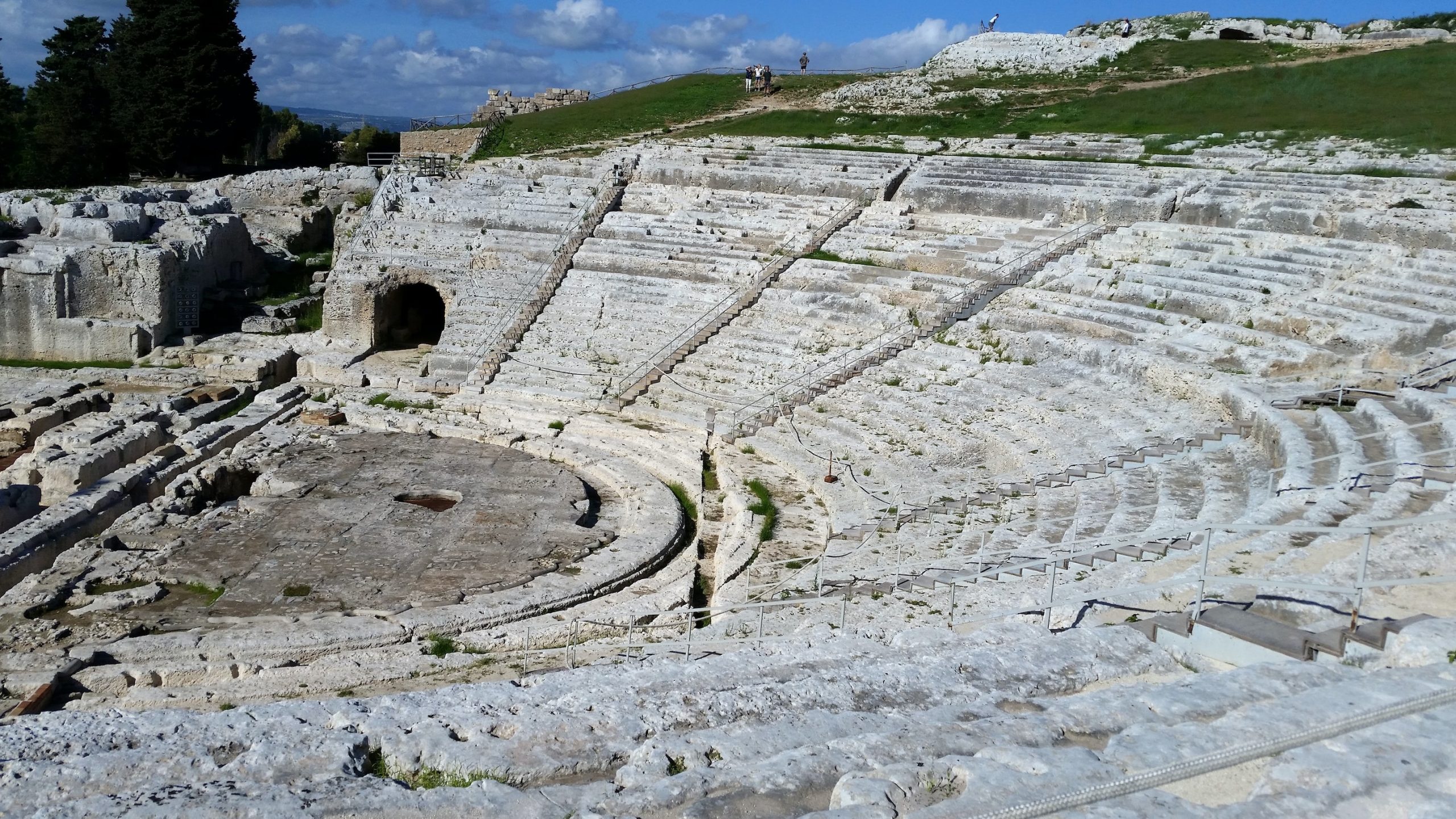 Culture writer Zainab Rao reviews Medea, praising the play's modern interpretation of the popular Greek tragedy and individual stand out performances.
Dominic Cooke's Medea is a thrilling and stand-out piece of drama. Even if you're unaware of the Euripides' original Greek tragedy, this is still a treat to watch. Cooke and adapter Robinson Jeffers use different sources to explain Medea's character to a modern audience. This is established relatively quickly, making the play a lot more accessible for those not from a classical background, showcasing the production team's dedicated research.
For those unfamiliar with the Greek myth, here is some context: Jason first meets Medea in her homeland, Colchis, during his quest to obtain the golden fleece. The goddess Aphrodite casts a spell on Medea so that she will use her own witchcraft to help Jason achieve this goal. Because of her, Jason manages to overcome various trials set by Medea's father, Aeetes, King of Colchis. Knowing she has betrayed her father, Medea flees with Jason and his Argonauts only to be pursued by her brother and her father's army. To create a distraction she murders her brother and chops him up, scattering him into the sea. Whilst these events are certainly dramatic, Cooke's play does not actually feature these events. Instead, Medea and Jason's past haunt the present stage.
The play is set various years later, where Medea and Jason are now in the land of Corinth, with two sons of their own. The audience is introduced to a miserable Medea who is devastated that Jason is leaving her for King Creon's young daughter, Creusa. Upon hearing Medea curse Jason and Creusa's marriage, King Creon exiles Medea and her children from Corinth. This play details how Medea copes with this news and the schemes she employs in response.
The set was brilliant. Whilst the stage space was relatively small, this played in favour in capturing Medea's vulnerability. Audience seating faced all four sides of the stage, contributing to a sense of claustrophobia. When the audience first enters the theatre space, we're greeted with a table and chairs already set up in the minimal space available. This creates a sense of familial domesticity which is destroyed almost immediately upon the play's start. This, alongside the music and electrifying lightings choice created a shared thrill amongst audience members – personally, it gave me goosebumps.
It goes without saying that the acting in this play was phenomenal. Sophie Okonedo as Medea gave a bone chilling performance, one with range and nuance. She balanced a devastated jilted lover, a vengeful woman scorned, and a morally conflicted mother all at once and all particularly well. Okonedo also managed to subtly inject humour into moments of intensity, showcasing her range and talent. Watching Okonedo's performance was a spellbinding experience.
Ben Daniels' performance was also spectacular. Daniels had the task of performing four characters in ninety minutes – Jason, Creon, Aegeus and Tutor. Due to his skill, Daniels managed to distinctly characterise each man, to the point where you would be forgiven for forgetting that these roles were acted by the same person. Throughout the play, Daniels' circled the stage in an almost predatory fashion, whilst Okonedo worked her magic in the centre. This was not at all distracting but increased the intensity of each scene and served as an excellent way for Daniels to transition into different roles. The campier reinvention of Aegeus' character was a particular delight and for that I can only applaud to Cooke for this unique interpretation. This approach alleviated the tensions of the earlier scenes, allowing the audience to breathe for a moment.
Whilst I enjoyed the deviation from the original source material, I do have one minor critique. The use of metaphor and lyrical language at times felt distracting from the rest of the scene. Whilst Jeffers' additions to the text maintained a similar poetic voice to Euripides, there were moments where this language felt overwhelming to register. This made it tricky to sometimes follow what the characters were trying to convey. As wonderful as the writing was, I felt that this could have been toned down as it made me suspect that these lines were included to pad out the run time.
Despite this, Medea was an enchanting performance. The amount of time, research, and passion put into this production was clearly reflected in the quality of this show. It runs until 22nd April 2023 and I encourage anyone who can to see this wonderful adaptations for themselves.
---
Liked this? Read more from Redbrick Culture below!
Theatre Review: Standing At The Sky's Edge
Theatre Review: Lemons Lemons Lemons Lemons Lemons