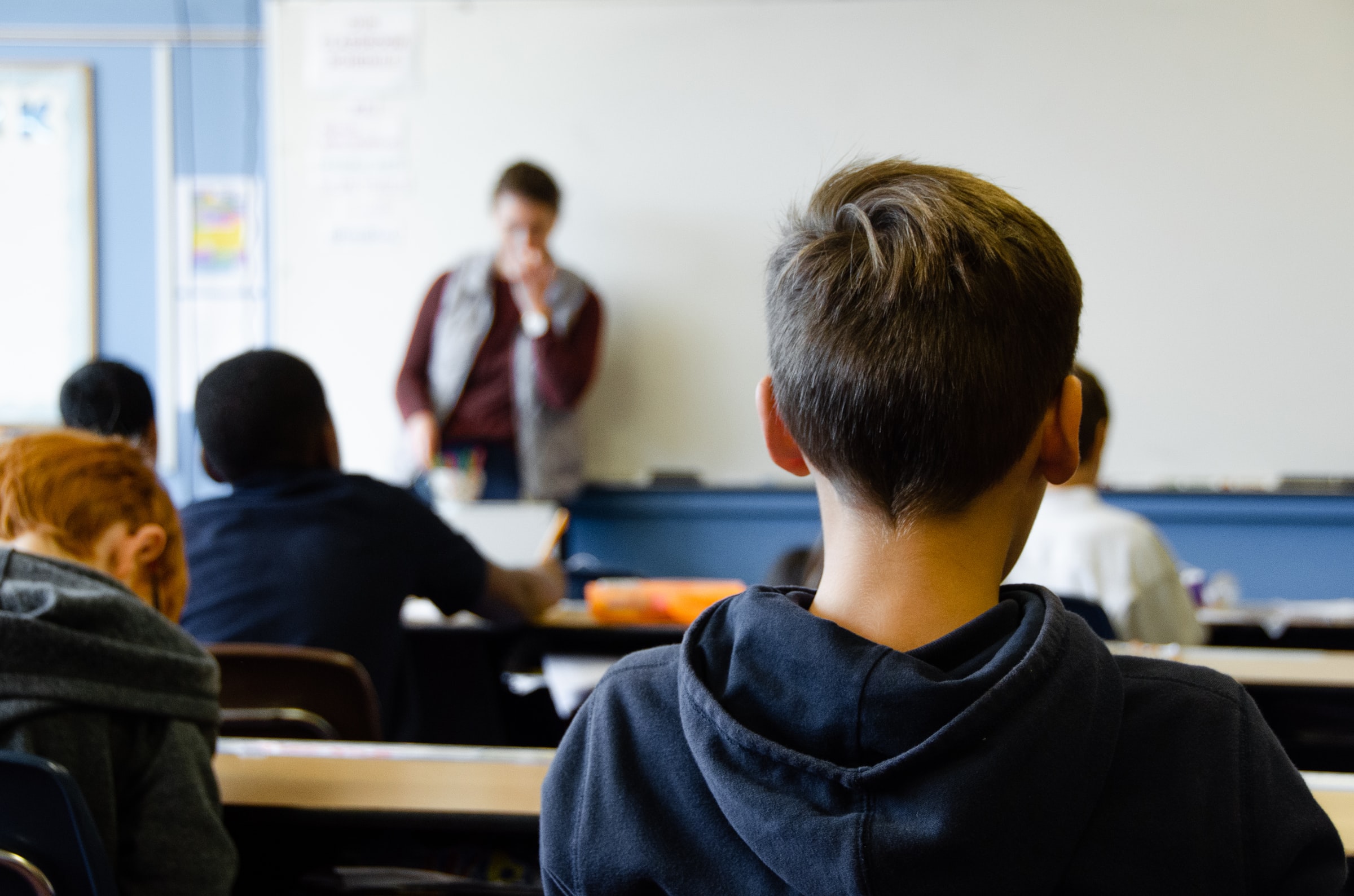 News Writer Charlie O'Keeffe reports on Troy Deeney's campaign to diversify the national curriculum
Birmingham City FC captain Troy Deeney has written an open letter to Education Secretary Nadhim Zahawi calling for the diversification of the national curriculum, through teaching about black, Asian and minority ethnic experiences. Deeney argues that this can better represent children of different backgrounds and help to combat racism. Deeney talked about how the outrage that was sparked by the death of George Floyd, close to two years ago, has faded to 'an eerie quiet.' He also made reference to the Sewell Report which came out in 2021 and whose author Tony Sewell claimed no evidence of 'persistent discrimination' could be found.
Mr. Deeney referred to his and his family's experience of 'vile racist abuse' which has occurred online and in public. Deeney is a father of four children, of whom three are in the education system. His own experience of the education system was poor, with him admitting he felt that he only experienced black history and culture at home, rather than in school. In addition, he talks about his 'mixed race' background leaving him feeling detached. The former Watford Captain recalls one teacher telling him he'd be dead by age 25, and he was expelled from school at 15, which he points out fits a pattern as there are a 'disproportionately high number of exclusions amongst mixed race or black Caribbean boys.' Deeney's concern is that his negative experience of the education system will be repeated for his children and so he wants this to change. 
Deeney supports his argument with evidence of widespread support, over the past two years close to 400,000 people have signed petitions that call for a diversification of the national curriculum, and there have been parliamentary debates. Despite this, teaching Black, Asian and ethnic minority histories and experiences is still optional. Deeney commissioned his own research with YouGov, which surveyed 1000 British primary and secondary school teachers, which found that only 12% of the teachers felt 'empowered' to teach the optional black related topics, like colonialism and migration. According to the YouGov research, 72% of the teachers felt the Government should be doing more to support the teaching of cultural diversity. 64% of the teachers said they were not provided with sufficient ongoing training and personal development to feel able to teach these diverse topics. 75% of the teachers were not aware of the available teaching resources to aid teachers in educating on cultural diversity. Finally, 80% of the teachers agreed that it is vital to introduce more culturally diverse, and representational topics, as this will be enriching for both white and ethnic minority students. 
In response to Mr. Deeney's actions, a Department for Education spokesperson said that the current curriculum does provide pupils with the opportunity to study significant figures from black and ethnic minority backgrounds and the contributions they have made to the nation.
---
Read more News articles here: 
Lecture 'cancelled' after guest speaker refused to cross the picket line
Universities Minister encourages dissatisfied students to ask for refunds