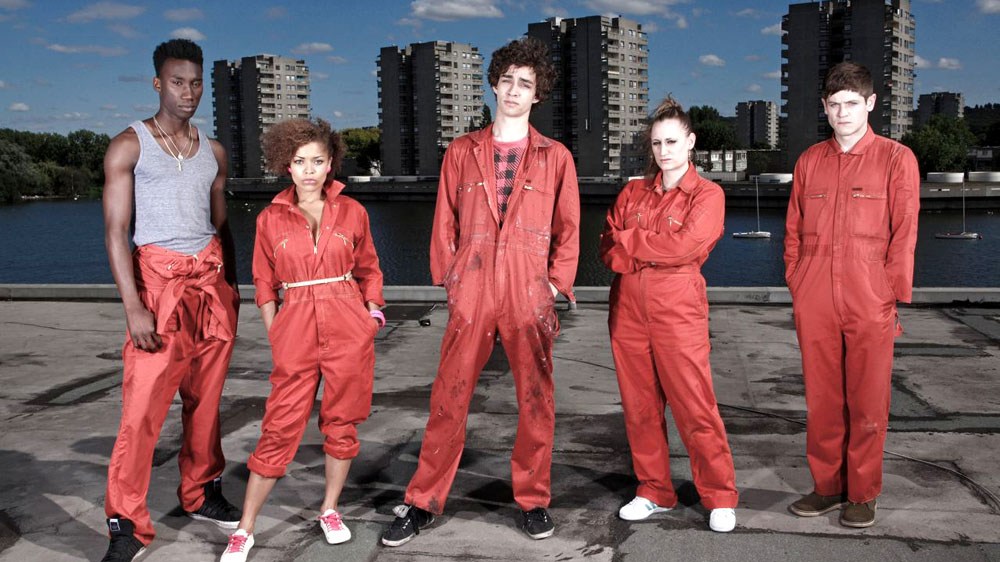 As the 10 year challenge is circulates social media, TV Editor Morgana Chess takes a look back at what was gracing our screens back in 2009
Glee
Ah, thank you 2009 for giving us the gift of Glee. This feel-good musical show focuses on a group of misfit students at William McKinley high school who join the glee club and compete in show choir competitions. Sounds naff? Wrong. The show's cheesiness and humour is warming and heartfelt, working alongside more serious themes, such as sexuality, race and individual ambition. Plus, the songs are bangers. Bringing Journey's 'Don't Stop Believing' back into the mainstream, the show has plenty of other hits that revive the old classics and the performances are fabulous. With an incredible cast including Lea Michele, Chris Colfer, Amber Riley and Jane Lynch, this throwback classic is definitely worth a rewatch for a little boost in the post-Christmas lull.
Misfits
E4 presents us with another group of misfits, but these guys are not quite the singing-and-dancing type. In the TV show Misfits, a group of London teenagers are sentenced to do their community service, but things take an unexpected turn. After a freak electrical storm, the young offenders acquire supernatural powers which they hilariously have to learn to deal with. To quote Nathan, 'I know I have a power, I can feel it in my balls!'. The gang, nicknamed the 'ASBO Five', includes both a mind-reading chav and an invisible weirdo, and their interactions are hysterical to watch. With plot-twists and and a fantastic script, Misfits never gets old. Full disclaimer: the first two series are the best.
Horrible Histories
Horrible Histories is another British classic that started in 2009, and there's no doubt that this show will stand the test of time. Drawn from the children's history books of the same name, this brilliant sketch comedy show is educational, relating the gristly truths of history through parodying pop culture with historical reenactments and music videos. Learn about Charles II through an Eminem-style rap, the Spartans through a High School Musical, and the Vikings through a rock metal band. The cast and writing is fantastic, providing facts about the Stone Age through to post-WW2 in a hilarious format; don't be fooled by the packaging, this show is funny whatever your age.
Ru Paul's Drag Race
2009 also saw the introduction of the cultural phenomenon that is Ru Paul's Drag Race. The glitziest, most glamorous competition on TV sees a group of drag queens go head to head in a series of lip sync battles, photo shoots and runway walks, as they try to impress their host, the iconic Ru Paul. Often dismissed as trashy, the show has created a cult following that can't be laughed at. The Drag Race also provides an educational slant, enlightening viewers about drag culture and the adversities that each of the queens has faced in the struggle to just be themselves. But mostly, it's a pink, glittery burst of fun that makes great viewing. And remember 'If you can't love yourself, how in the hell you gonna love somebody else? Can I get an amen?'.