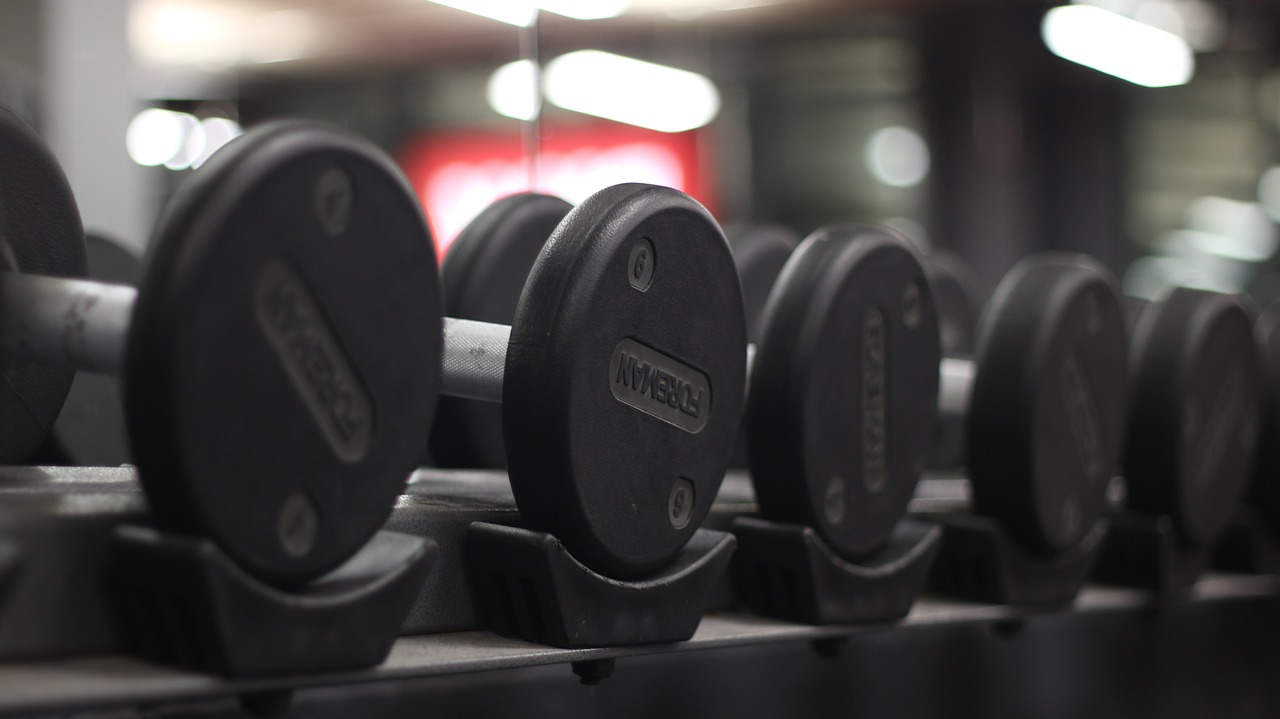 Though there is now a date for indoor gyms to reopen, there is still plenty of work for UB Sport to do before they welcome back members
Yesterday, Culture Secretary Oliver Dowden announced that indoor gyms, swimming pools, and other sport facilities can reopen from the 25th July.
All UB Sport facilities have been shut since 21st March due to the coronavirus pandemic.
However, much like every other leisure centre in the country, UB Sport's path to a return remains straightforward.
Speaking to Redbrick, a UB Sport representative said: 'The reopening plans for UoB facilities take into account Sport & Fitness, Tiverton Gym, and outdoor facilities, and considers all elements, from staff training, hygiene and safety measures being put in place at all sites, and ensuring government guidelines for social distancing are adhered to.
'We need to ensure all measures are in place before opening. It is a collaborative process with the University and will be rolled out when all elements have been carefully considered.'
UB Sport are yet to announce exactly when they plan to reopen, though they have revealed that 'as soon as we have approval from the University to reopen, we will update our members and advise them of the opening date.'
Among other details to be revealed are those of bookable workout slots, which will be implemented to maximise social distancing.
Decisions such as how to book a slot, how long they will last for, and how many members are permitted to be in a gym, class, or pool at the same time are yet to be made public.
Students can expect updates on these issues over the next two weeks
When facilities do reopen, they will be subject to 'rigorous cleaning procedures,' with an email to students stating 'it will be essential for members to play their part in keeping one another safe and well.'
Members will be expected to clean equipment before and after use, with UB Sport telling Redbrick that staff will be 'encouraging members to follow our guidelines to respect this priority.'
Both the Sport & Fitness Centre and the Tiverton Gym will look vastly different when they reopen. Hands-free sanitisers have been installed throughout the buildings, and the layout of equipment has been altered to minimise any contact.
During the closure, the swimming pool has been subject to regular water treatment, while the ventilation systems have been modified to improve the amount of fresh air in the facilities.
---
Like this? Check out more from Redbrick Sport:
West Midlands Clubs Still Have Plenty to Play For
Super Rugby Aotearoa: 'Normal' Sport Returns in New Zealand